Category:
Uncategorized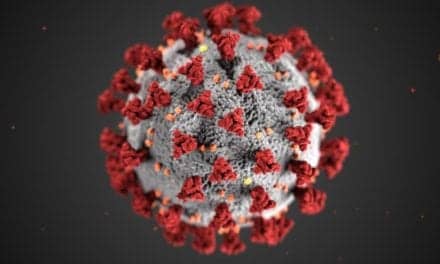 Sleep disorders have grown so prevalent since the start of the pandemic, there's a name for it — "coronasomnia."
A small study of children with type 1 diabetes suggests that continuous glucose monitoring may improve a child's sleep by minimizing wake periods during the night, Healio reports.
XW Laboratories Inc has initiated a Phase 1 single ascending dose (SAD) study in healthy subjects in Australia for its novel proprietary compound XW10172 to assess safety, tolerability, and pharmacokinetics. XW10172 is the lead...
Read More