Category: Uncategorized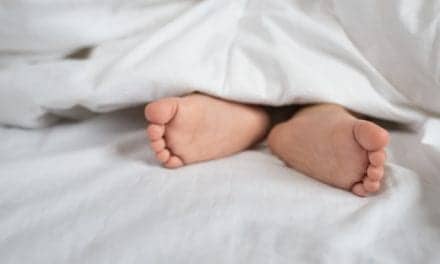 Research shows that naps help young children regulate their emotions and solidify memories.
Mayoor Patel, DDS, MS, was awarded the Haden-Stack award during the American Academy of Craniofacial Pain (AACP)'s 33rd Annual International Clinical Symposium. Named after Jack Haden, DDS, and Brendan Stack, DDS, MS, the AACP...
Often referred to as "the father of sleep medicine," William Dement, MD, PhD, is a pioneering sleep researcher whose accomplishments have paved the way for modern sleep research. Dement, who has been on the faculty unit of...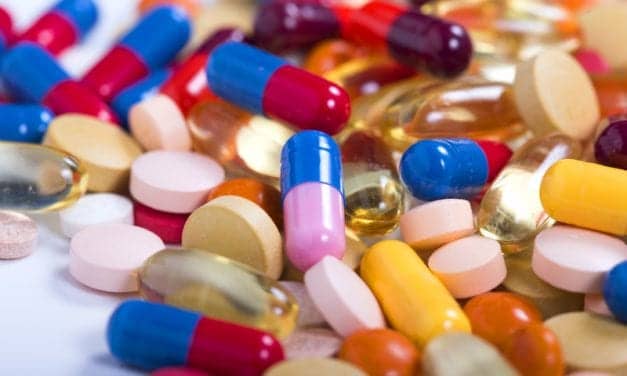 A synthetic cannabis-like drug in a pill was safe and effective in treating obstructive sleep...
Read More