Category:
Uncategorized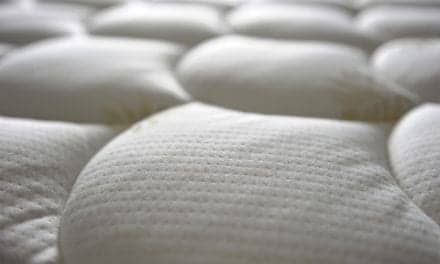 Healthline reviews some of the most popular luxury mattresses on the market.
A pilot for Australia's Vortex Air, flying from Devonport to King Island on Nov 8, unintentionally fell asleep while in command of the aircraft, and flew past the destination. The pilot was the only person on board the...
ResMed is teaming up with "The Dr. Oz Show" to launch a campaign to foster better public understanding of sleep health. The campaign will kick off on "The Dr. Oz Show" airing Thursday, Oct 20. Dr. Oz Show...
Though scientists have an understanding of what happens during sleep paralysis, the cause of the condition remains unclear, reports LiveScience. "Overall, it seems that certain factors associated with disrupted sleep are...
Read More