Category: Oral Appliances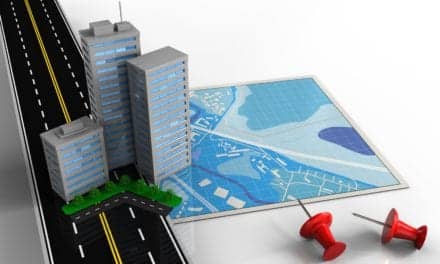 A dentist and founding partner at Sleep Better Austin shares 6 lessons learned while growing his practice.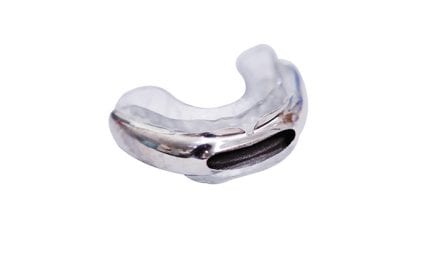 The Oventus O2Vent is a custom-made comfortable oral device that is designed for snorers and...
For pediatric sleep apnea, Mitchell Levine says treating it is about "redirecting the growth processes" of the jaw to improve the effectiveness of the airway during sleep, reports Commercial Appeal. "I think what we're...
Read More