Category:
Oral Appliances
Previous Top 100 finalists have included Alibaba, Facebook, Google, Skype, SuperCell, Spotify, Twitter, and YouTube.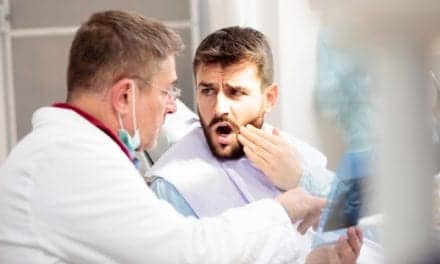 According to the American Academy of Orofacial Pain, orofacial pain disorders include TMJ disorders, jaw movement disorders, neuropathic and neurovascular pain disorders, headache, and sleep disorders.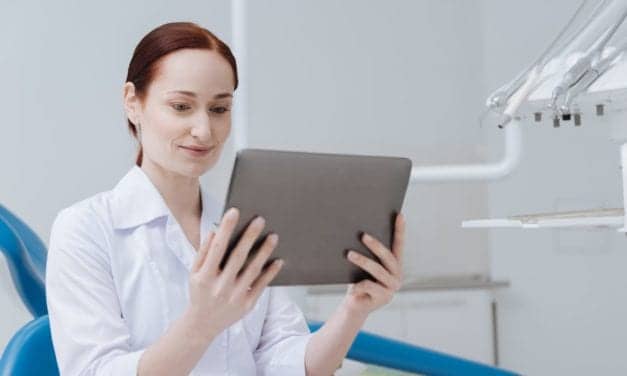 Patients who have obstructive sleep apnea may be leery of positive airway pressure therapy while the coronavirus continues to be transmitted in the United States, due to the risk of spreading the virus to others via aerosolization, says Nancy Addy, DDS, president of the American Academy of Dental Sleep Medicine (AADSM).
Read More