Category:
Oral Appliances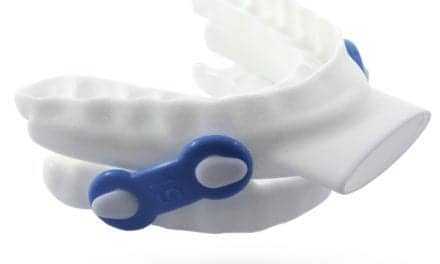 GoPAPfree's care delivery model is similar to dental aligner companies that ship mold impression kits straight to patients' home.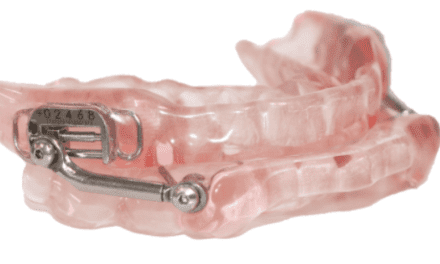 SomnoMed introduces the SomnoDent Herbst Advance Elite, a PDAC-verified milled oral appliance for the treatment of mild-moderate OSA.
Jim Glidewell, CDT, president and CEO of Glidewell Dental, was hospitalized for COVID-19. He has since been discharged.
Read More