Category: Neurostimulators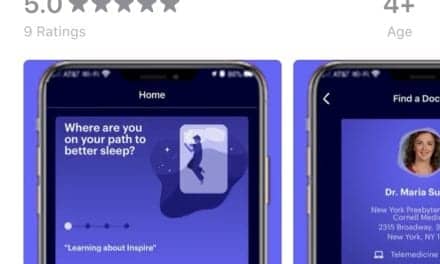 Inspire has multiple additional digital health solutions in development that are aimed at improving patient outcomes and medical practice efficiency.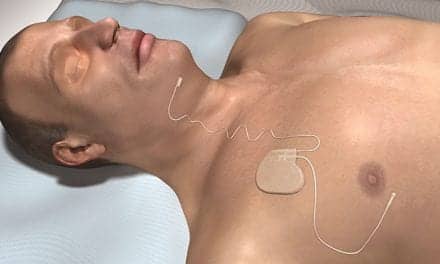 As the first FDA-cleared fully implanted neurostimulation device for obstructive sleep apnea becomes available in additional cities throughout the United States, Sleep Review provides guidance on how to screen patients for this therapy.
The US Food and Drug Administration (FDA) has approved for use in the United States Inspire Medical Systems Inc's new sensing lead. Inspire intends to introduce the new sensing lead to its US medical center customers in...
Read More