Category:
Neurostimulators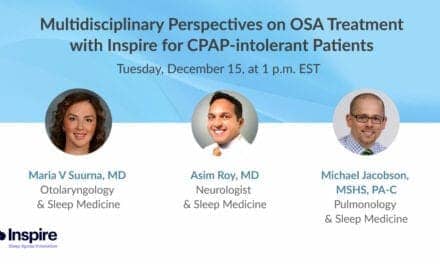 Panelists discuss proper patient selection, preparation for device evaluation and the procedure, and post-implant adjustments.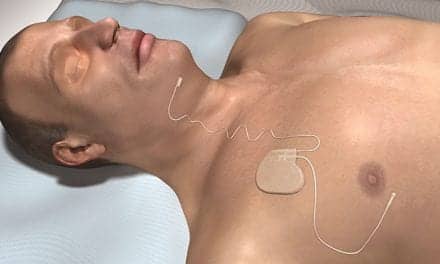 As the first FDA-cleared fully implanted neurostimulation device for obstructive sleep apnea becomes available in additional cities throughout the United States, Sleep Review provides guidance on how to screen patients for this therapy.
Three Medicare Administrative Contractors (MACs) have announced the effective release date of March 15, 2020, for their final local coverage determinations (LCD) policies covering Inspire Medical Systems Inc's Inspire...
Read More