Category: Light Therapy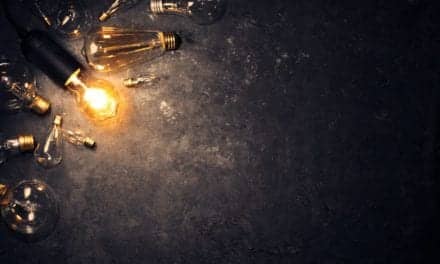 Scientists have discovered that Drosophila flies lose long-term memory of a traumatic event when kept in the dark.
Blue light may not be as disruptive to our sleep patterns as originally thought, according to University of Manchester scientists. They say using dim, cooler, lights in the evening and bright warmer lights in the day may be more...
The Lighting Research Center (LRC) is recruiting persons over 18 years to participate in a study that will take place over the course of five weeks, one session each week. The weeks of the study are January 14, 21, 28 and...
Read More