Category:
Emerging Technology
Emerging Technology
Latest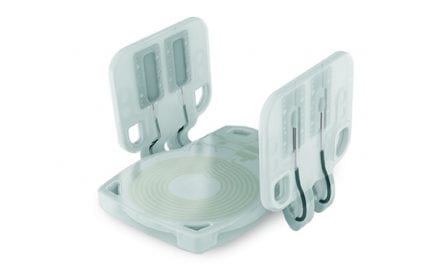 Currently, patients with complete concentric collapse are contraindicated for hypoglossal nerve stimulation OSA therapies.
Emerging Technology
Latest
The DREAM (Dual-sided Hypoglossal neRvE stimulAtion for the treatMent of Obstructive Sleep Apnea) study is a pivotal, Investigational Device Exemption trial designed to support the marketing authorization of the Genio system in the United States.
Emerging Technology
Popular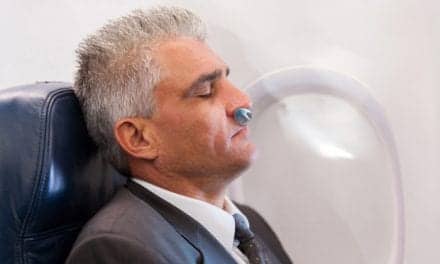 It didn't take Airing LLC long to reach its crowdfunding goal of $100,000 for its disposable...
Chronolife is working on several chronic conditions and use-cases such as heart failure, sleep apnea, as well as postoperative follow-up.
Read More
The researchers used magnetic resonance imaging on the sleeping mice to show that their airways opened after delivering the drug, but not in other mice injected with only saline.
Read More
MIT device not only helps record dream reports, but also guides dreams toward particular themes.
Read More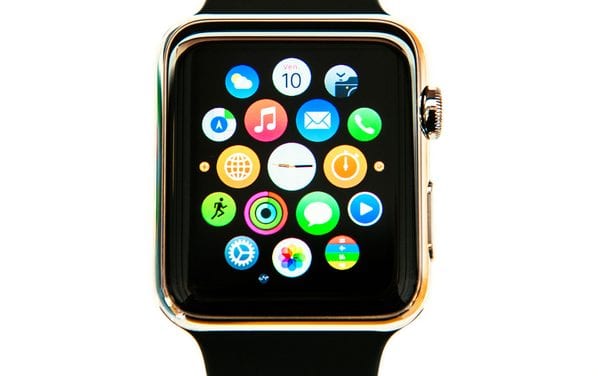 Sleep deprivation is a common problem, affecting more than a third of American adults. Healthline reports on some of the emerging tech that is designed to help people get better shuteye.
Read More
The latest funding round will be used to engage in first-in-human clinical trials.
Read More
CEO Amir Reuveny told Built In that the company is in talks with the FDA to obtain clearance and that the device should be out by 2021.
Read More
Nyxoah will initiate the DREAM study in the coming months.
Read More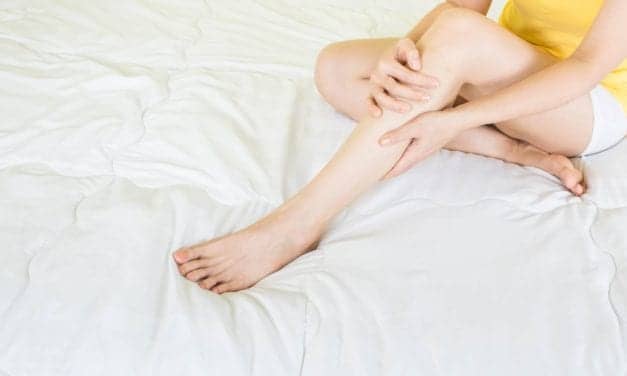 Noctrix Health aims to treat RLS symptoms with its wearable neuromodulation platform that targets specific peripheral nerve fibers in a manner that is comfortable to wear to sleep.
Read More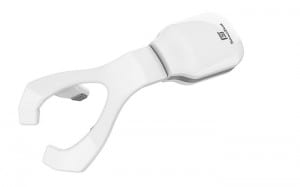 Signifier Medical Technologies Ltd has won the iF DESIGN AWARD for Design Excellence, in the product category, for Snoozeal, a medical device designed for muscle toning for patients with sleep apnea and snoring that has CE approval in Europe and is working on FDA approval in the United States.
Read More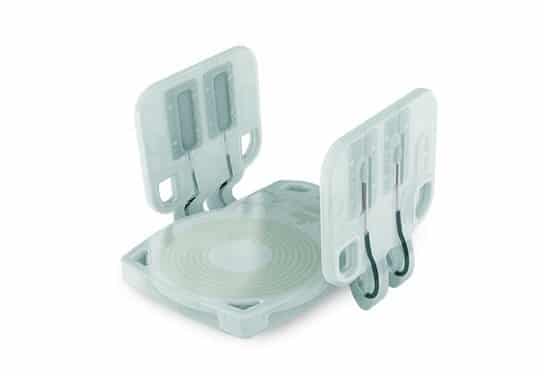 Nyxoah SA announced the successful first two implantations of its Genio system in the Benelux region of Europe.
Read More
Cerebra Health is living the dream with tech development, reports the Winnipeg Free Press.Cerebra is embarking on the next stage of development as a company as it begins a more concerted effort to broaden distribution and,...
Read More
While the dangers of falling asleep at the wheel are readily apparent, the scope of the problem is not fully appreciated, some transportation insiders say. Fatigue is highly underreported as an accident cause, said Daniel...
Read More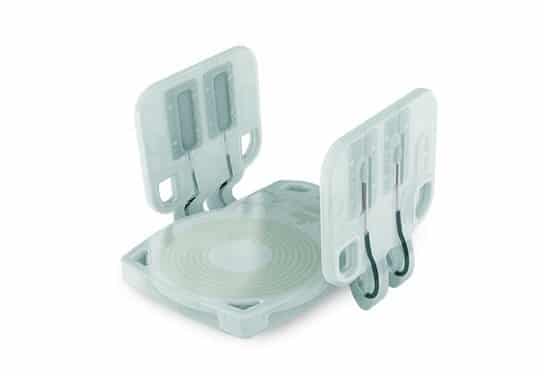 Nyxoah SA, a Belgium-based healthtech company developing neuromodulation-based therapeutic...
Read More
Established in 1987, the Edison Awards are an annual competition honoring excellence in new product and service development, marketing, human-centered design, and innovation. Here are the sleep inventions that are nominated in...
Read More