Category:
Therapy Devices
HIRREM technology supports the brain to reset from what may have become stuck stress patterns believed to contribute to insomnia.
Compare 21 custom oral appliances for obstructive sleep apnea by AMI, Apex, Dream Systems, DynaFlex, Glidewell, Great Lakes, Luco Hybrid OSA, OravanOSA, Oventus, Panthera, ProSomnus, Quiesco, SICAT, SML, SomnoMed, Tomed, True Function, & Whole You.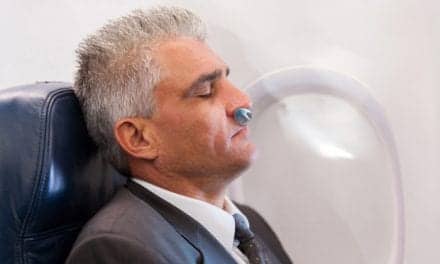 It didn't take Airing LLC long to reach its crowdfunding goal of $100,000 for its disposable...
CPAP & PAP Devices
Latest
Fisher & Paykel recently launched the F&P's myMask App to guide sleep apnea patients through the initial CPAP set-up process.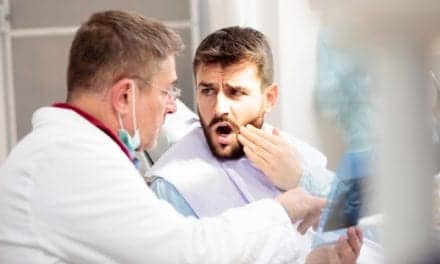 According to the American Academy of Orofacial Pain, orofacial pain disorders include TMJ disorders, jaw movement disorders, neuropathic and neurovascular pain disorders, headache, and sleep disorders.
Positional Therapies for Supine Sleep Avoidance
Latest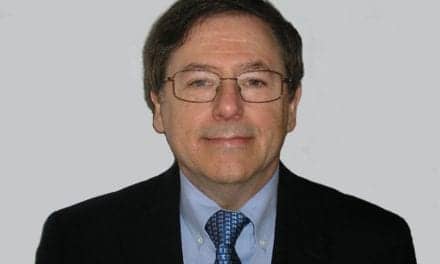 Positive airway pressure therapy isn't for everyone, says AASM award winner Richard Berry, MD, FAASM, who also shares his insights on positional therapies, neurostimulation, and interface selection.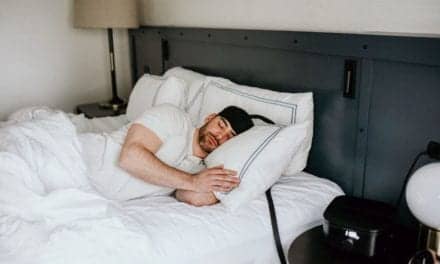 Ebb Insomnia Therapy, a wearable device that lowers temperature to promote sleep, received FDA...
Sleep Apnea Combination Therapies
Latest
Sleep apnea can cause a range of health risks and problems, from heart disease and type 2 diabetes to drowsy driving and metabolic disruptions affecting performance. Even children between 2 and 8 can develop sleep apnea, which...
Restless Legs Syndrome Devices
Latest
Some seek alternatives to dopaminergic drugs, due to the drugs' links to RLS augmentation....
Emerging Technology
Latest
Chronolife is working on several chronic conditions and use-cases such as heart failure, sleep apnea, as well as postoperative follow-up.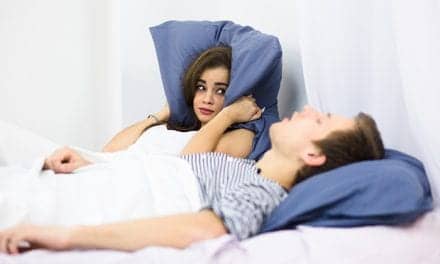 There is no gold standard treatment for snoring—yet—but clinicians and patients have a...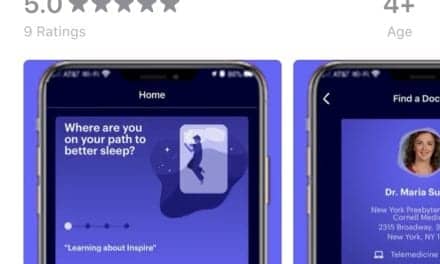 Inspire has multiple additional digital health solutions in development that are aimed at improving patient outcomes and medical practice efficiency.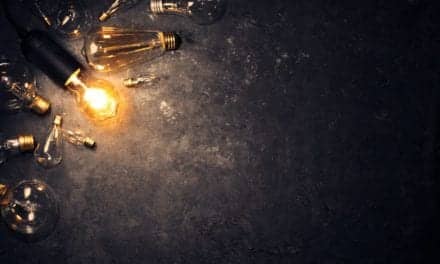 Scientists have discovered that Drosophila flies lose long-term memory of a traumatic event when kept in the dark.
Sound/Acoustic Therapies
Latest
Vibratory and auditory stimulation may alter functional connectivity in the brain and improve sleep for patients with insomnia, according to results of a functional MRI study published in Sleep Disorders. "This study...
Ventilation Therapies - ASV
Latest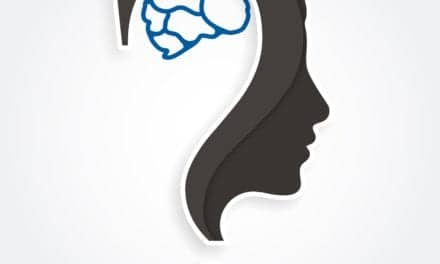 But a new retrospective population-based study finds higher-than-expected frequencies of death, dementia, and arrhythmias.