Category:
Therapy Devices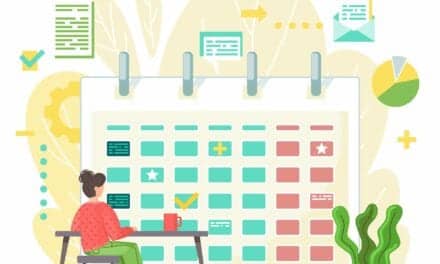 The ongoing challenge of getting patients to use their devices is exacerbated by social distancing. But newer interventions show promise.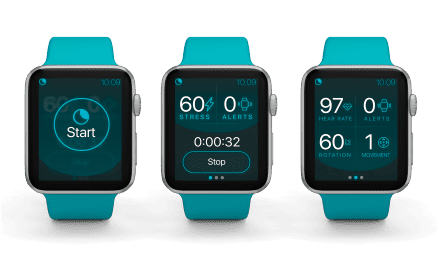 The device provides gentle vibration through touch based on an analysis of heart rate and motion during sleep.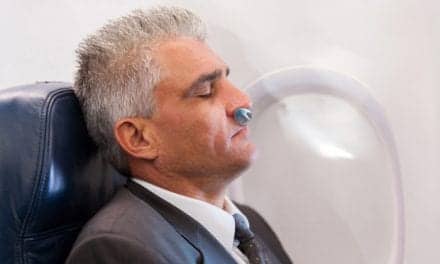 It didn't take Airing LLC long to reach its crowdfunding goal of $100,000 for its disposable...
CPAP & PAP Devices
Latest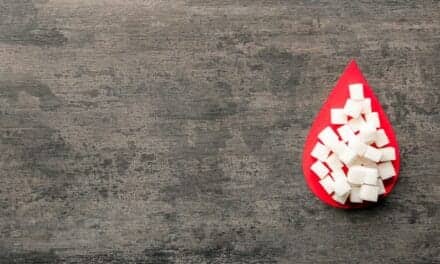 Those who used CPAP treatment for two weeks had a drop in their resting heart rate by four to five beats per minute.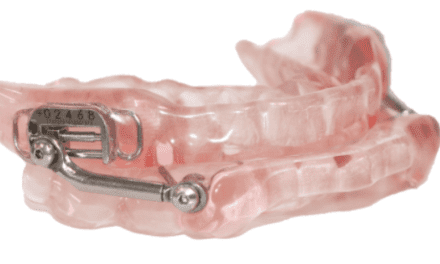 SomnoMed introduces the SomnoDent Herbst Advance Elite, a PDAC-verified milled oral appliance for the treatment of mild-moderate OSA.
Positional Therapies for Supine Sleep Avoidance
Latest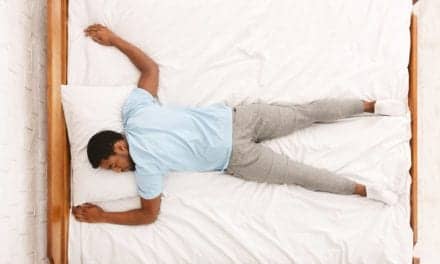 The scientists had to figure out which of the signals were bouncing off the sleeper's body, and not bouncing off the mattress.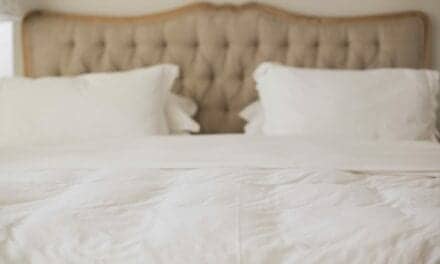 Participants in the weighted blanket group were almost 26 times more likely to experience a decrease of 50% or more in their insomnia severity.
Sleep Apnea Combination Therapies
Latest
Sleep apnea can cause a range of health risks and problems, from heart disease and type 2 diabetes to drowsy driving and metabolic disruptions affecting performance. Even children between 2 and 8 can develop sleep apnea, which...
Restless Legs Syndrome Devices
Latest
Some seek alternatives to dopaminergic drugs, due to the drugs' links to RLS augmentation....
Emerging Technology
Latest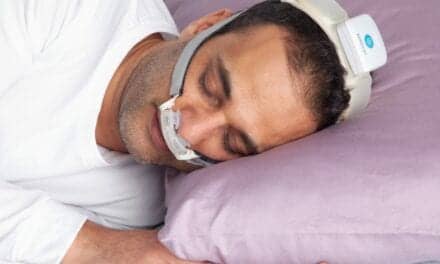 After receiving CE certification and following completion of a first-in-human study, keepMed plans to use proceeds to advance keePAP's clinical development towards FDA clearance and market launch.
Alaxo Airway Stents has named board-certified otolaryngologist and sleep specialist Mark D'Agostino, MD, as its chief medical advisor.
Health plan provider Humana Inc will provide coverage for Inspire upper airway stimulation therapy, effective August 27.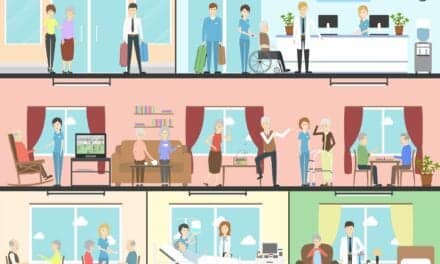 Nursing home residents tend to fall asleep at all hours of the day, and during the night, their sleep may be interrupted by periods of wakefulness.
Sound/Acoustic Therapies
Latest
Vibratory and auditory stimulation may alter functional connectivity in the brain and improve sleep for patients with insomnia, according to results of a functional MRI study published in Sleep Disorders. "This study...
Ventilation Therapies - ASV
Latest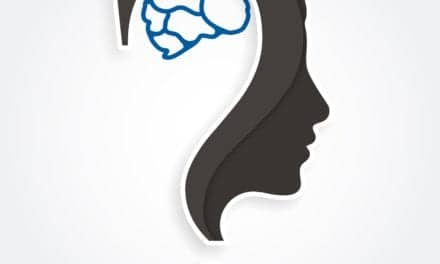 But a new retrospective population-based study finds higher-than-expected frequencies of death, dementia, and arrhythmias.