Category:
Therapy Devices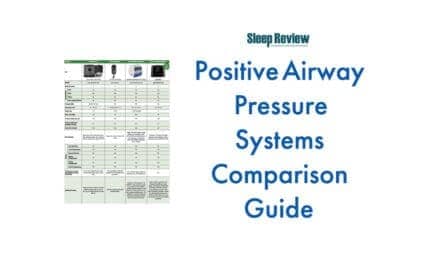 Compare CPAPs on parameters including dimensions, noise level, pressure range, data recorded, and features such as altitude compensation.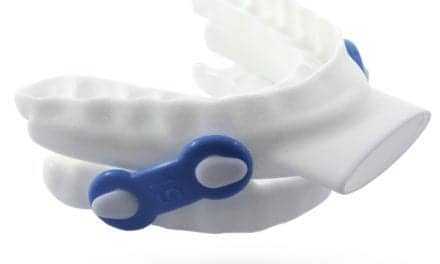 GoPAPfree's care delivery model is similar to dental aligner companies that ship mold impression kits straight to patients' home.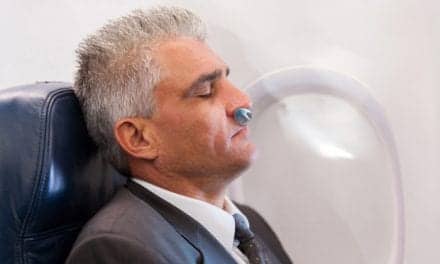 It didn't take Airing LLC long to reach its crowdfunding goal of $100,000 for its disposable...
CPAP & PAP Devices
Latest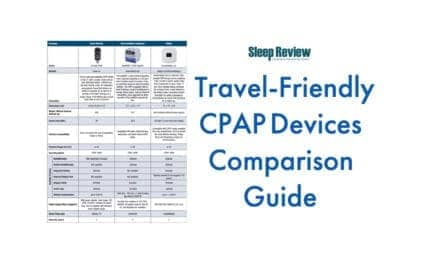 The travel CPAP guide compares devices on parameters including dimensions, weight, sound level, interface compatibility, power supply, and more.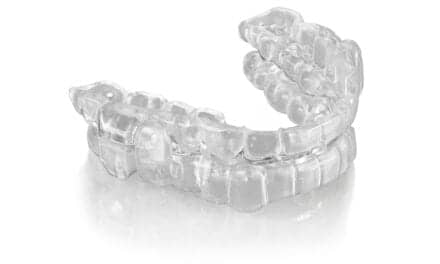 EVO is the first oral appliance to use ProSomnus' MG6 technology, which combines high-performance medical-grade materials, manufacturing robotics, and AI.
Positional Therapies for Supine Sleep Avoidance
Latest
This guide compares devices on parameters including how the positional device works, acclimation period, FDA status, prescription versus over-the-counter, price, power supply, data recorded, reimbursement, and more.
ChiliSleep and Ebb Therapeutics join forces. Ebb's largest investor led a $37 million investment to accelerate the merged company's growth.
Sleep Apnea Combination Therapies
Latest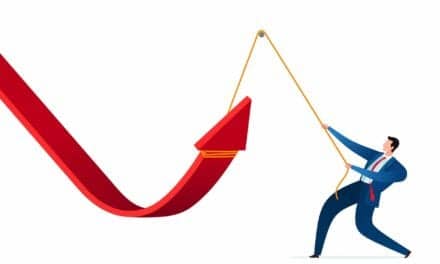 A dentist who makes oral appliances for obstructive sleep apnea explains his secret to great patient outcomes.
Restless Legs Syndrome Devices
Latest
Some seek alternatives to dopaminergic drugs, due to the drugs' links to RLS augmentation....
Emerging Technology
Latest
The financing will support the expansion of the company's clinical and commercial operations as it prepares for FDA clearance.
Alaxo Airway Stents has named board-certified otolaryngologist and sleep specialist Mark D'Agostino, MD, as its chief medical advisor.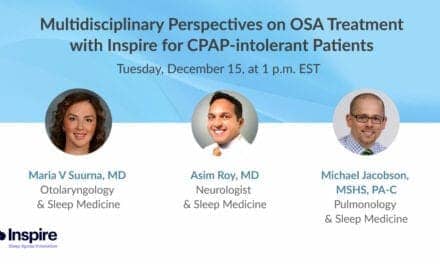 Panelists discuss proper patient selection, preparation for device evaluation and the procedure, and post-implant adjustments.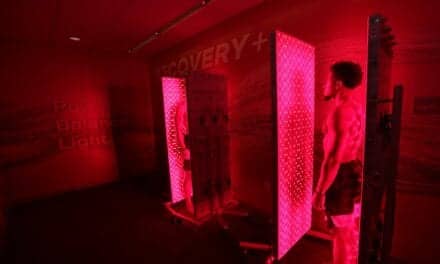 Joovv Inc is the official light therapy partner of the San Francisco 49ers, highlighted by the Joovv 'Recovery Room' built adjacent to the locker room.
Sound/Acoustic Therapies
Latest
Vibratory and auditory stimulation may alter functional connectivity in the brain and improve sleep for patients with insomnia, according to results of a functional MRI study published in Sleep Disorders. "This study...
Ventilation Therapies - ASV
Latest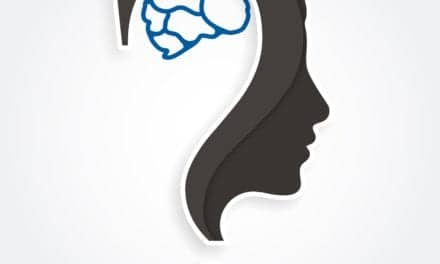 But a new retrospective population-based study finds higher-than-expected frequencies of death, dementia, and arrhythmias.