Category: Therapy Devices
Jim Glidewell, CDT, president and CEO of Glidewell Dental, was hospitalized for COVID-19. He has since been discharged.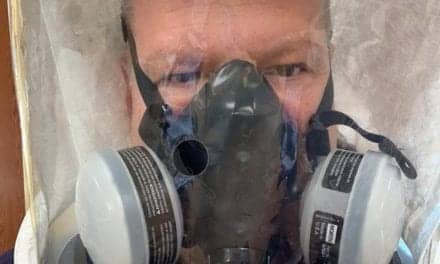 Scientists provide an exhaustive, evidence-based review of how COVID-19 droplets from infected patients spread through the air and describe how health care professionals can protect themselves.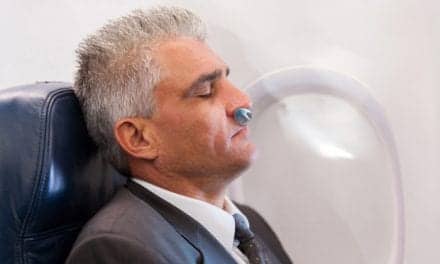 It didn't take Airing LLC long to reach its crowdfunding goal of $100,000 for its disposable...
CPAP & PAP Devices
Latest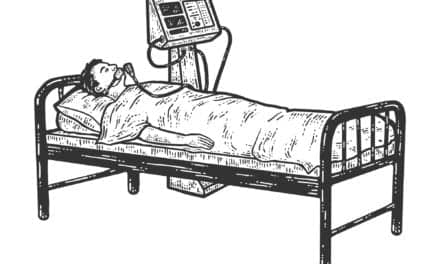 Results from week 9 of Sermo's COVID-19 Real Time Barometer reveal COVID-19 treatment patterns among 4,193 frontline physicians.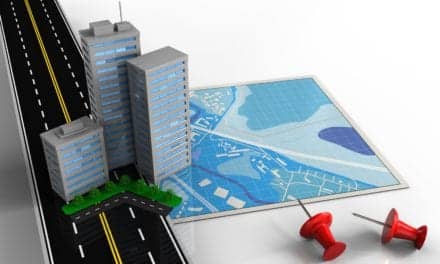 A dentist and founding partner at Sleep Better Austin shares 6 lessons learned while growing his practice.
Positional Therapies for Supine Sleep Avoidance
Latest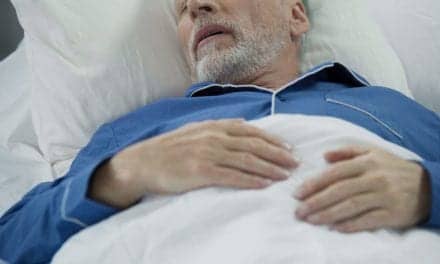 Though many practices don't collect the data to diagnose the phenotype, POSA patients can benefit from tailored therapies.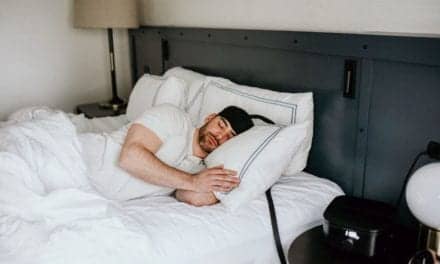 Ebb Insomnia Therapy, a wearable device that lowers temperature to promote sleep, received FDA...
Sleep Apnea Combination Therapies
Latest
Sleep apnea can cause a range of health risks and problems, from heart disease and type 2 diabetes to drowsy driving and metabolic disruptions affecting performance. Even children between 2 and 8 can develop sleep apnea, which...
Restless Legs Syndrome Devices
Latest
Some seek alternatives to dopaminergic drugs, due to the drugs' links to RLS augmentation....
Emerging Technology
Latest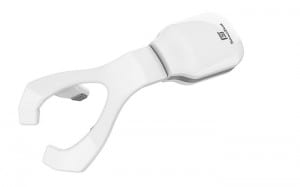 Signifier Medical Technologies Ltd has won the iF DESIGN AWARD for Design Excellence, in the product category, for Snoozeal, a medical device designed for muscle toning for patients with sleep apnea and snoring that has CE approval in Europe and is working on FDA approval in the United States.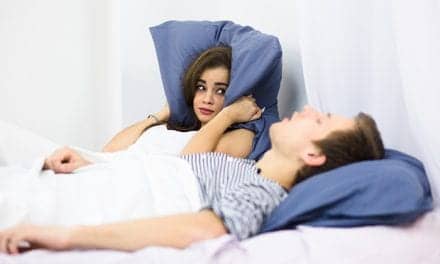 There is no gold standard treatment for snoring—yet—but clinicians and patients have a...
The US Food and Drug Administration (FDA) has approved an expanded age range for Inspire Upper Airway Stimulation Therapy for obstructive sleep apnea to include 18-21 year old patients.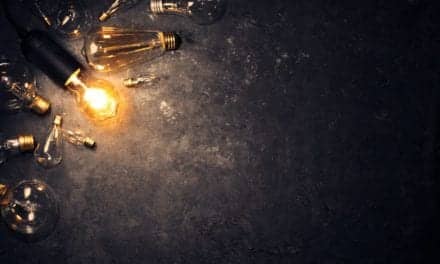 Scientists have discovered that Drosophila flies lose long-term memory of a traumatic event when kept in the dark.
Sound/Acoustic Therapies
Latest
Vibratory and auditory stimulation may alter functional connectivity in the brain and improve sleep for patients with insomnia, according to results of a functional MRI study published in Sleep Disorders. "This study...
Ventilation Therapies - ASV
Latest
3D printing company Formlabs has received emergency use authorization (EUA) from the FDA to print bilevel positive airway pressure adapters designed by New York's Northwell Health.