Category:
Prescription Drugs
Prescription Drugs
Latest
Smith-Magenis Syndrome is a rare neurodevelopmental disorder, a defining feature of which is an "inverted" circadian rhythm.
Prescription Drugs
Latest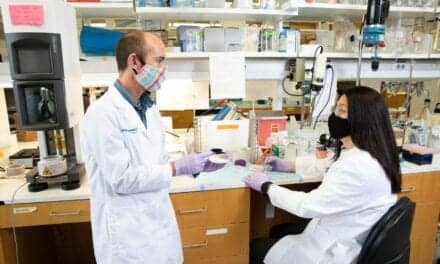 The GABAA receptor is particularly sensitive to its surrounding environment and has the ability to change conformation in different ways based on the binding of different drugs.
Prescription Drugs
Popular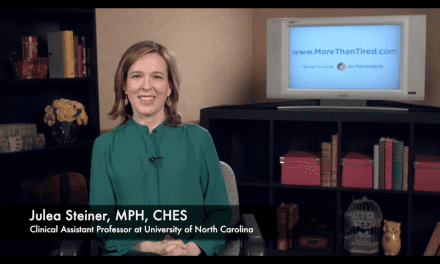 Narcolepsy, a relatively rare and poorly understood neurological condition, can be hard to diagnose. Julea Steiner was misdiagnosed for years before a sleep study helped doctors recognize her symptoms—excessive daytime sleepiness, vivid dreams, hallucinations, and mild cataplexy—as narcolepsy.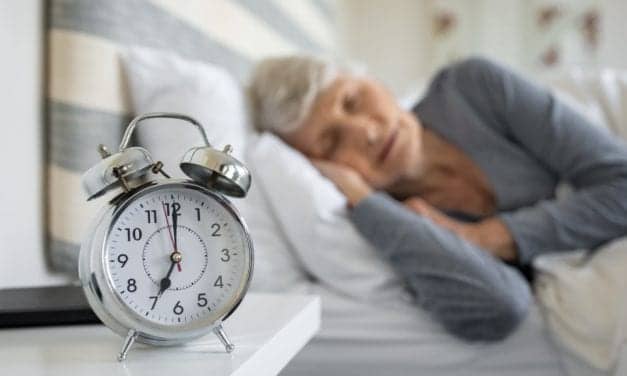 DAYVIGO targets orexin receptors to facilitate sleep. It's been trialed in the elderly and in patients with common comorbidities.
Read More