Category:
Prescription Drugs
Prescription Drugs
Latest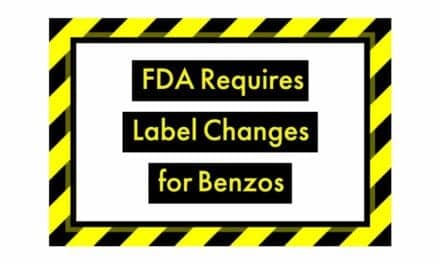 Benzodiazepines are 'commonly abused and misused, often together with opioid pain relievers and other medicines, alcohol, and illicit drugs.'
Prescription Drugs
Latest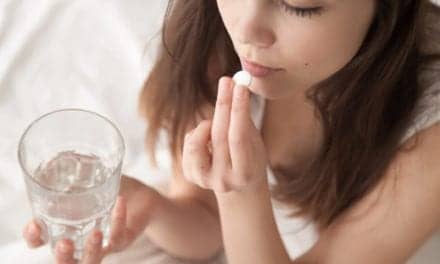 New findings confirm the persistence of a drug dose gender gap stemming from a historic disregard of the biological differences between male and female bodies.
Prescription Drugs
Popular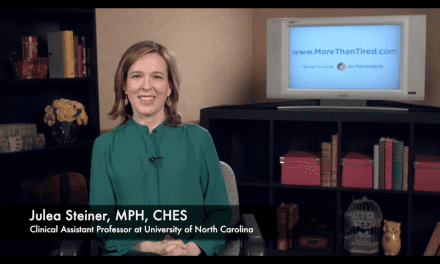 Narcolepsy, a relatively rare and poorly understood neurological condition, can be hard to diagnose. Julea Steiner was misdiagnosed for years before a sleep study helped doctors recognize her symptoms—excessive daytime sleepiness, vivid dreams, hallucinations, and mild cataplexy—as narcolepsy.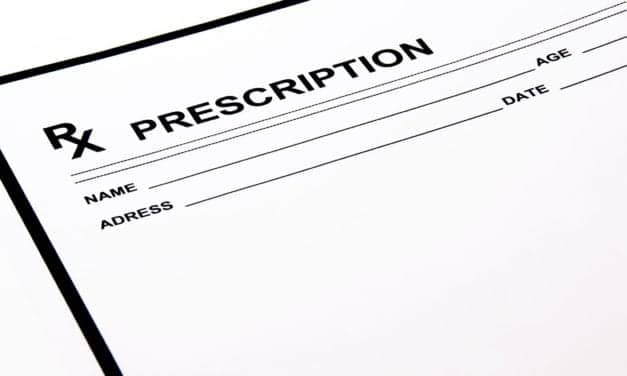 Research from Express Scripts reveals the coronavirus is making a significant impact on mental health.
Read More