Category: Emerging Compounds
Emerging Compounds
Latest
Its findings suggest that ZTL-101 cannabis treatment is safe and effective for chronic insomnia.
Emerging Compounds
Latest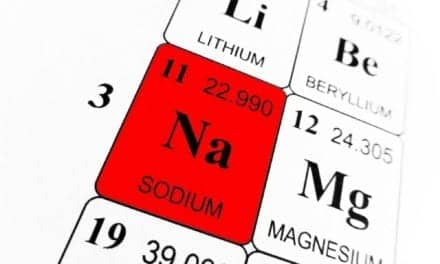 The FDA accepted for filing with Priority Review the Jazz Pharmaceuticals plc's NDA seeking marketing approval for JZP-258, an investigational medicine for the treatment of cataplexy or excessive daytime sleepiness in patients 7 years of age and older with narcolepsy.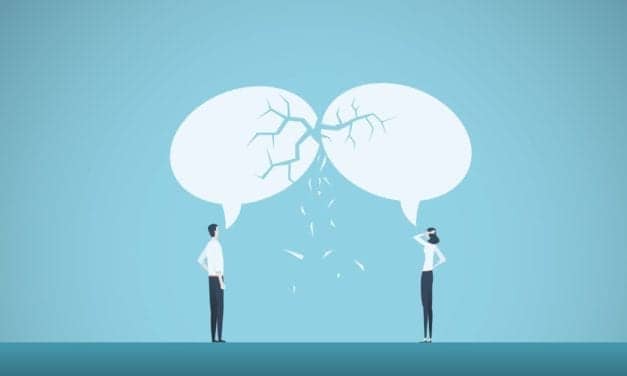 Investigators surveyed health care providers as well as people with narcolepsy, and multiple...
Read More