Category:
Pharmaceuticals
Smith-Magenis Syndrome is a rare neurodevelopmental disorder, a defining feature of which is an "inverted" circadian rhythm.
REMSU36 captured and analyzed serious and non-serious adverse event reports, and no serious adverse events were reported.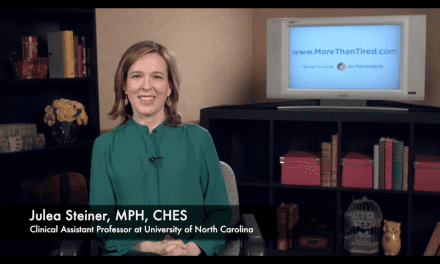 Narcolepsy, a relatively rare and poorly understood neurological condition, can be hard to diagnose. Julea Steiner was misdiagnosed for years before a sleep study helped doctors recognize her symptoms—excessive daytime sleepiness, vivid dreams, hallucinations, and mild cataplexy—as narcolepsy.
Prescription Drugs
Latest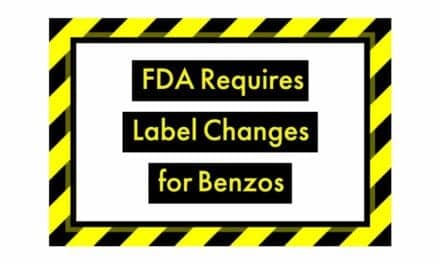 Benzodiazepines are 'commonly abused and misused, often together with opioid pain relievers and other medicines, alcohol, and illicit drugs.'
Over-the-Counter Treatments
Latest
Nestlé Health Science completed its acquisition of IM HealthScience, along with its sister company Physician's Seal, on Sept 1.
Emerging Compounds
Latest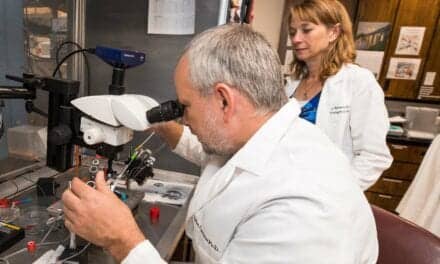 A patent proposes a new treatment method that targets the increased D1 receptor levels in RLS patients experiencing augmentation.