Category:
Pharmaceuticals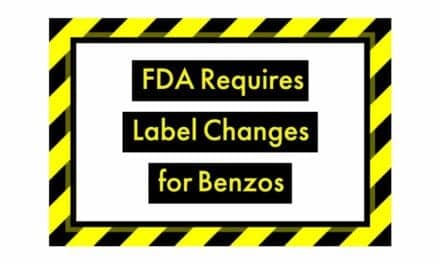 Benzodiazepines are 'commonly abused and misused, often together with opioid pain relievers and other medicines, alcohol, and illicit drugs.'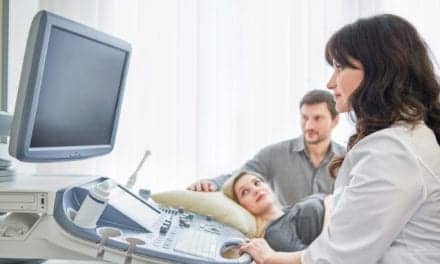 A registry study involving 2 million pregnant women shows no association between modafinil and an increased risk of malformation in babies.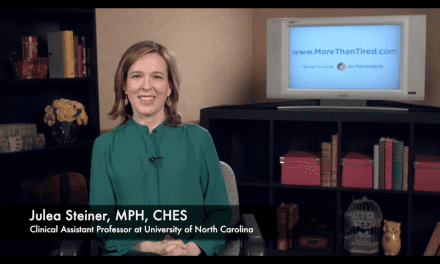 Narcolepsy, a relatively rare and poorly understood neurological condition, can be hard to diagnose. Julea Steiner was misdiagnosed for years before a sleep study helped doctors recognize her symptoms—excessive daytime sleepiness, vivid dreams, hallucinations, and mild cataplexy—as narcolepsy.
Prescription Drugs
Latest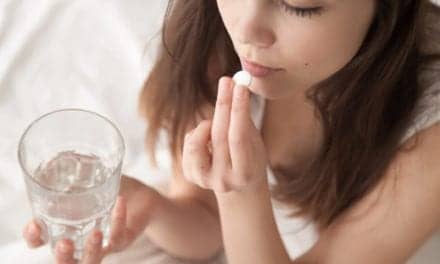 New findings confirm the persistence of a drug dose gender gap stemming from a historic disregard of the biological differences between male and female bodies.
Over-the-Counter Treatments
Latest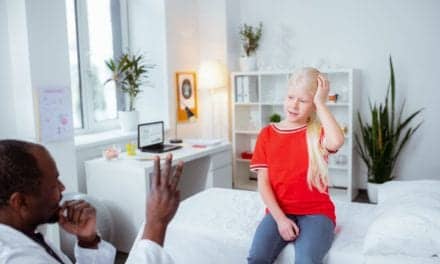 Researchers examined MRI scans from 62 children before and after taking melatonin or a placebo in a randomized clinical trial.
Emerging Compounds
Latest
"We are at a pivotal point in Avadel's transformation, as we recently completed our pre-NDA meeting with the FDA and are currently focused on completing our NDA submission and filing for FT218."