Category:
Pharmaceuticals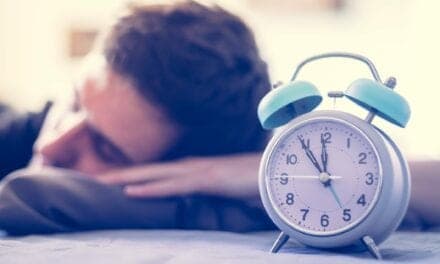 Sunosi is a dual-acting dopamine and norepinephrine reuptake inhibitor for the treatment of persistent daytime sleepiness in adults.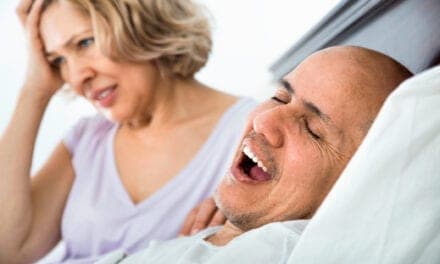 A total of 30 participants will be enrolled. Each participant will receive two different dose levels of AD109, and placebo, at bedtime.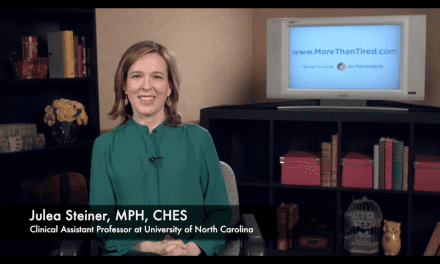 Narcolepsy, a relatively rare and poorly understood neurological condition, can be hard to diagnose. Julea Steiner was misdiagnosed for years before a sleep study helped doctors recognize her symptoms—excessive daytime sleepiness, vivid dreams, hallucinations, and mild cataplexy—as narcolepsy.
Prescription Drugs
Latest
Smith-Magenis Syndrome is a rare neurodevelopmental disorder, a defining feature of which is an "inverted" circadian rhythm.
Over-the-Counter Treatments
Latest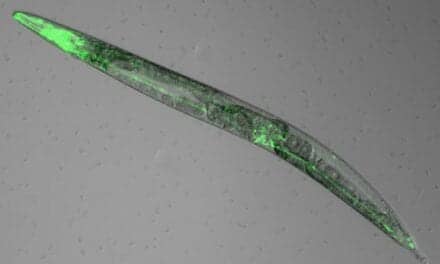 When melatonin fits into the MT1 receptor in the worm's brain, it opens a potassium channel known as the BK channel.
Emerging Compounds
Latest
KemPharm is investigating "KP1077" as a potential treatment for idiopathic hypersomnia (IH), a sleep disorder of excessive sleepiness.