Category: Pharmaceuticals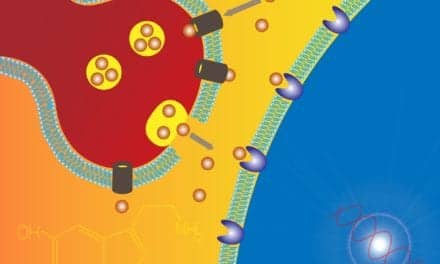 Researchers demonstrated that the neurotransmitter serotonin plays a critical role in rousing the brain from sleep when CO2 levels rise.
Therapix Biosciences has closed a joint venture transaction for collaboration in the field of developing pharmaceuticals for a sleep-related indication.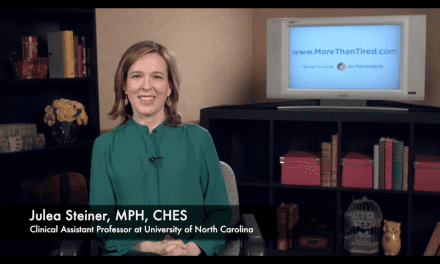 Narcolepsy, a relatively rare and poorly understood neurological condition, can be hard to diagnose. Julea Steiner was misdiagnosed for years before a sleep study helped doctors recognize her symptoms—excessive daytime sleepiness, vivid dreams, hallucinations, and mild cataplexy—as narcolepsy.
Prescription Drugs
Latest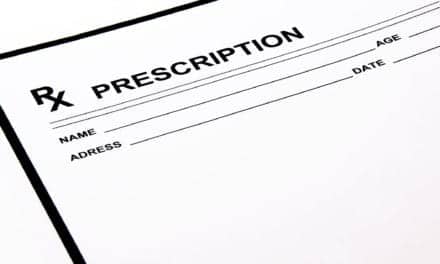 Research from Express Scripts reveals the coronavirus is making a significant impact on mental health.
Over-the-Counter Treatments
Latest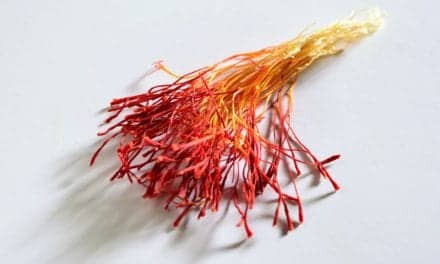 Results from a new clinical study found beneficial effects of Pharmactive's Affron saffron extract to support several parameters of sleep quality, including helping induce restorative sleep.
Emerging Compounds
Latest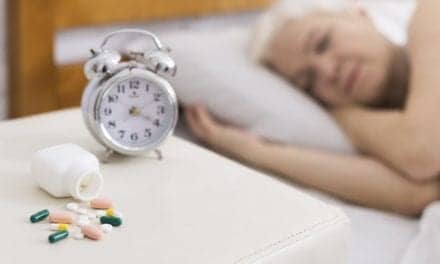 The disorder has several different causes, researchers are learning. That finding opens the door for personalized therapies—and perhaps even effective drugs.