Category: Behavioral Sleep Medicine
Behavioral Sleep Medicine
Latest
The program was developed in partnership with Martin Reed, MEd, CHES, CCSH, a sleep coach from insomniacoach.com.
Behavioral Sleep Medicine
Latest
After trying seemingly every conceivable method to treat her insomnia, Leslie Stephens in Shape shares how cognitive behavioral therapy for insomnia (CBT-I) finally worked for her.
Behavioral Sleep Medicine
Popular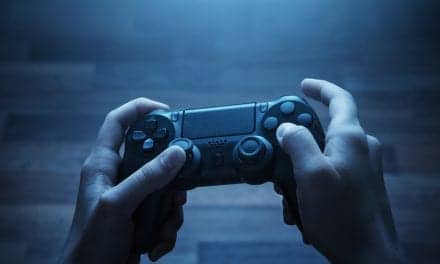 Some children and youth with high video game addiction tendencies may be at risk of sleep...
The double whammy of co-occurring insomnia and obstructive sleep apnea (OSA) is a complex problem best managed with non-drug targeted psych interventions, an Australian study has found.
Read More