Category: Sleep Treatments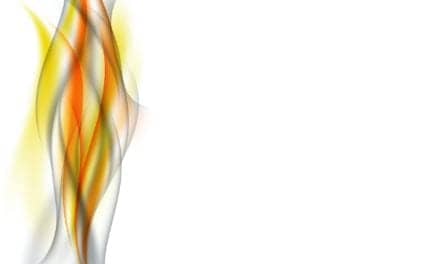 A new study finds about 20% of restless legs syndrome patients are prescribed doses above recommended maximum.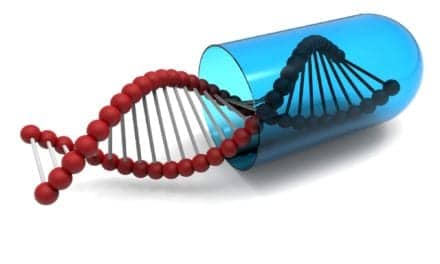 The researchers used magnetic resonance imaging on the sleeping mice to show that their airways opened after delivering the drug, but not in other mice injected with only saline.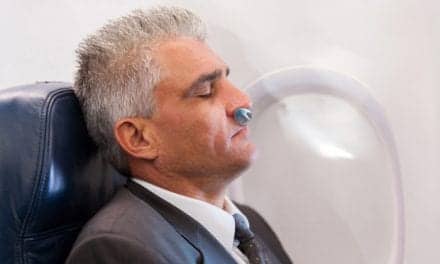 It didn't take Airing LLC long to reach its crowdfunding goal of $100,000 for its disposable...
CPAP & PAP Devices
Latest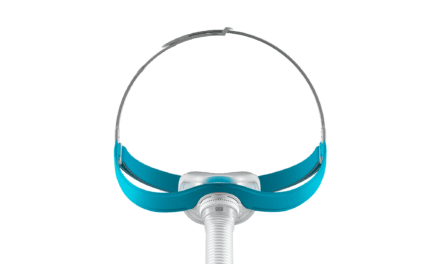 Fisher & Paykel Healthcare Corp Ltd has received US regulatory clearance for F&P Evora, a nasal mask for positive airway pressure systems.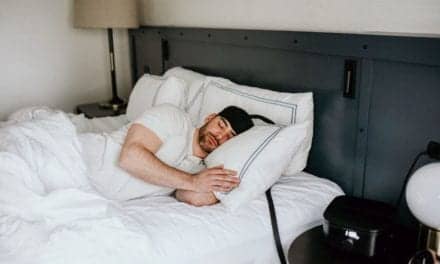 Ebb Insomnia Therapy, a wearable device that lowers temperature to promote sleep, received FDA...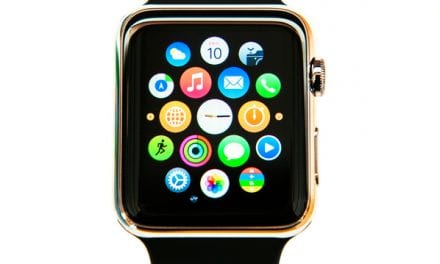 Sleep deprivation is a common problem, affecting more than a third of American adults. Healthline reports on some of the emerging tech that is designed to help people get better shuteye.
When on opioids, people with sleep apnea are likely to have more breathing pauses than those who are not medicated.
Surgeries & Procedures
Latest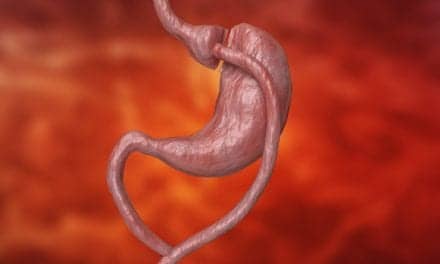 The ASMBS declared metabolic and bariatric surgery "medically necessary and the best treatment for those with the life-threatening and life-limiting disease of severe obesity" and called for the safe and rapid resumption of procedures.
Behavioral Sleep Medicine
Latest
A clinical psychologist at Penn State Health offers tips to reclaim a good night's sleep and establish a better work-home balance.