Category:
Sleep Treatments
Smith-Magenis Syndrome is a rare neurodevelopmental disorder, a defining feature of which is an "inverted" circadian rhythm.
"Six out of 10 sodium oxybate-eligible patients are not going on therapy today, with twice-nightly dosing being the primary reason cited."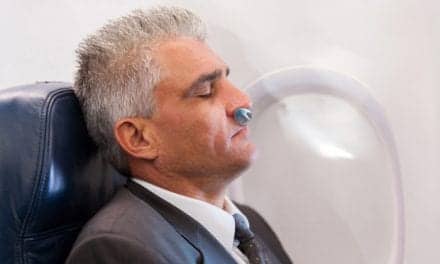 It didn't take Airing LLC long to reach its crowdfunding goal of $100,000 for its disposable...
CPAP & PAP Devices
Latest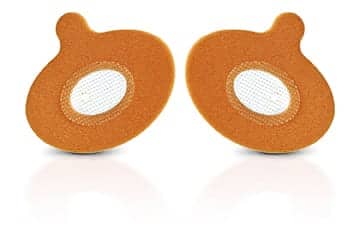 Obstructive sleep apnea therapy Provent, which uses expiratory positive airway pressure to keep airways open, has been discontinued.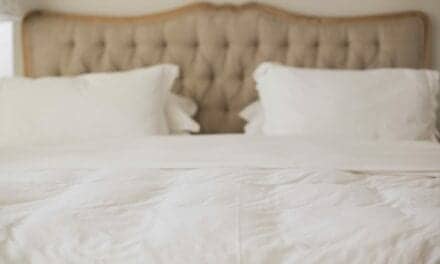 Participants in the weighted blanket group were almost 26 times more likely to experience a decrease of 50% or more in their insomnia severity.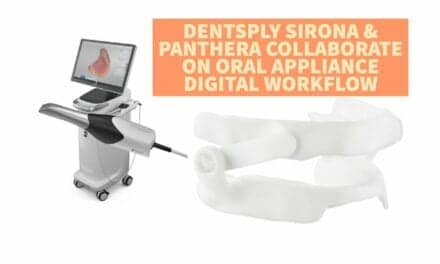 After using Primescan to scan the patient' jaw and the bite registration, the data can be sent securely to Panthera for D-SAD creation.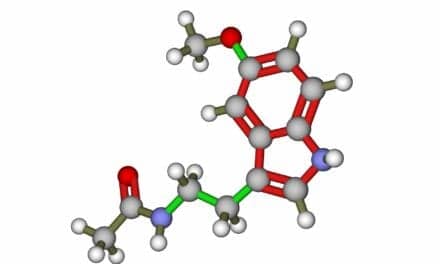 Repurposing drugs already approved by the FDA for new therapeutic purposes continues to be the most cost-effective approach.
Surgeries & Procedures
Latest
A 10-year study from Flinders University has found that "shrinking" tonsils results in far less pain and bleeding versus a full tonsillectomy.
Behavioral Sleep Medicine
Latest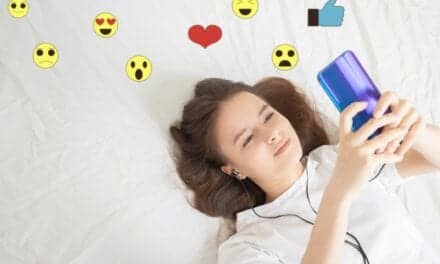 Researchers say, "we need to move beyond the sole focus on the amount of time adolescents spend on technologies before bed."