Category:
Sleep Treatments
Compare mask selectors on parameters such as supported masks, availability, pricing structure, tech requirements, and tech support.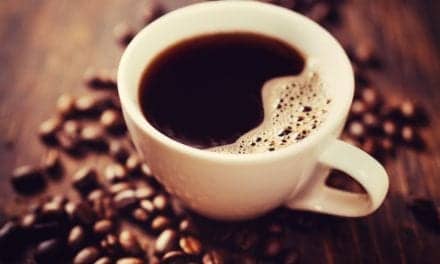 Researchers from the University of Basel have now shown that regular caffeine intake can change the gray matter of the brain.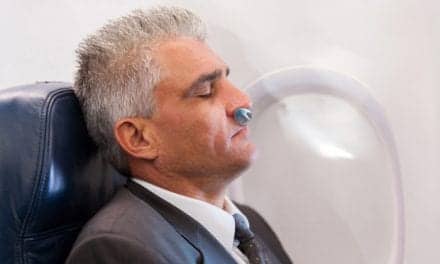 It didn't take Airing LLC long to reach its crowdfunding goal of $100,000 for its disposable...
CPAP & PAP Devices
Latest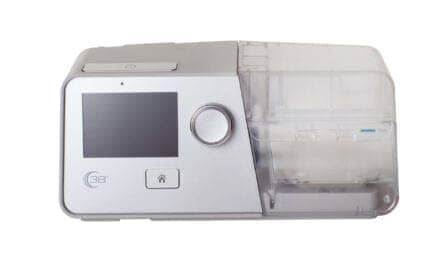 The Luna G3 Auto BPAP is available with integrated heated tubing, cellular connectivity, and an algorithm that auto-adjusts pressure settings.
ChiliSleep and Ebb Therapeutics join forces. Ebb's largest investor led a $37 million investment to accelerate the merged company's growth.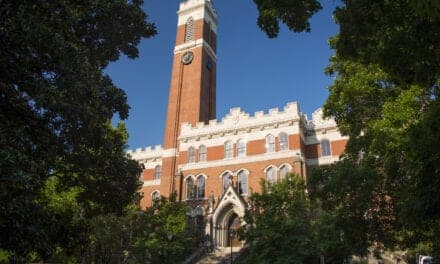 The agreement allows Nyxoah to further develop new neurostimulation technologies for the treatment of sleep-disordered breathing conditions that were invented by Vanderbilt's David T. Kent, MD.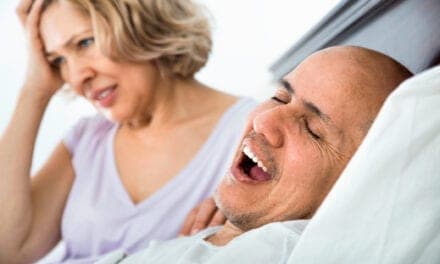 A total of 30 participants will be enrolled. Each participant will receive two different dose levels of AD109, and placebo, at bedtime.
Surgeries & Procedures
Latest
A 10-year study from Flinders University has found that "shrinking" tonsils results in far less pain and bleeding versus a full tonsillectomy.
Behavioral Sleep Medicine
Latest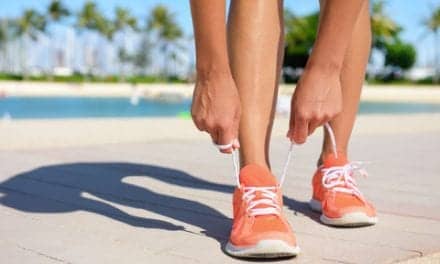 Women's Health: 35-year-old Kiana Daniels had issues with sleep apnea and low energy. Weight Watchers, counting calories, drinking water, sleeping, and working out has led to huge improvements in her life.