Category:
Sleep Treatments
In the phase 1 trial, R-oxybutynin demonstrated a favorable PK profile and was well tolerated with no adverse events.
Health plan provider Humana Inc will provide coverage for Inspire upper airway stimulation therapy, effective August 27.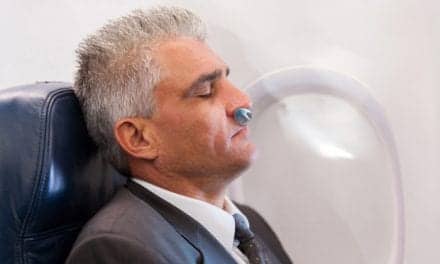 It didn't take Airing LLC long to reach its crowdfunding goal of $100,000 for its disposable...
CPAP & PAP Devices
Latest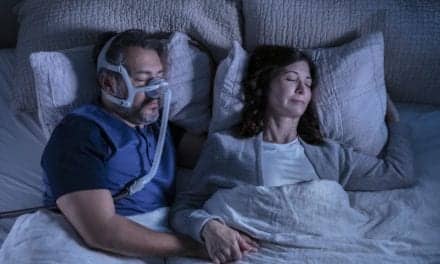 AirTouch N20 uses the same memory foam cushion as the full face AirTouch F20 mask. The cushion doesn't require cleaning when replaced on an appropriate schedule.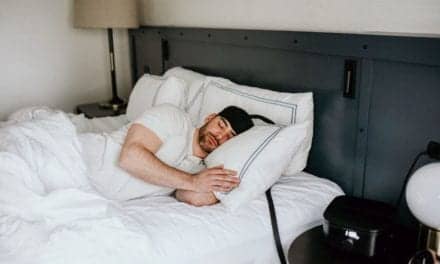 Ebb Insomnia Therapy, a wearable device that lowers temperature to promote sleep, received FDA...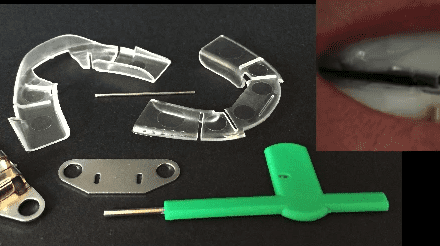 The SnoreHook Splint is FDA cleared for the treatment of snoring and mild to moderate OSA and is PDAC verified for Medicare insurance code E0486b.
Nestlé Health Science completed its acquisition of IM HealthScience, along with its sister company Physician's Seal, on Sept 1.
Surgeries & Procedures
Latest
The Medrobotics system allows surgeons to not only access critical structures through a single entry point, but also avoid vital structures, reports UC San Diego Health.
Behavioral Sleep Medicine
Latest
The digital nature of Somryst offers opportunities to probe the user experience at a granular level.