Category:
Reproduction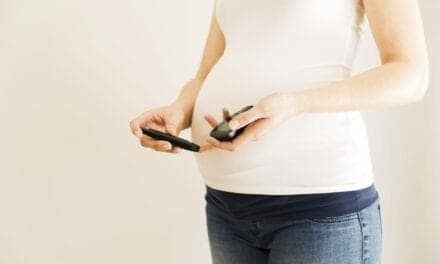 These findings suggest a new potential health risk from disturbances in the body's 24-hour internal clock, specifically the sleep-wake cycle.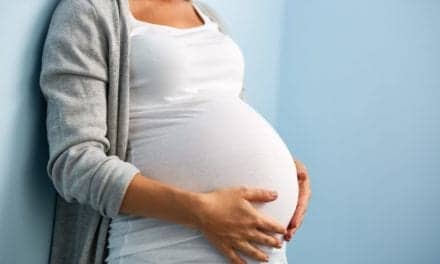 Many women with the sleep disorder are of childbearing age and would appreciate information about how symptoms and medications may impact everything from contraception to labor and delivery to childcare.
Pregnant women are often told to sleep on their left side to reduce the risk of stillbirth, but new research suggests they can choose whatever position is most comfortable through most of the pregnancy. "We can reassure...
Read More