Category: Mental Health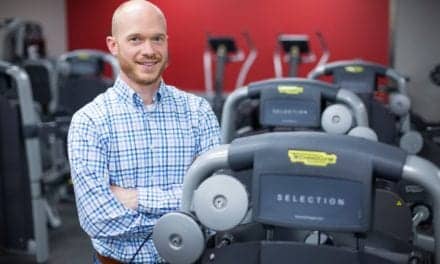 New research found that substituting prolonged sedentary time with sleep was associated with lower stress, better mood, and lower BMI.
Older adults with depression may be at much higher risk of remaining depressed if they are experiencing persistent or worsening sleep problems.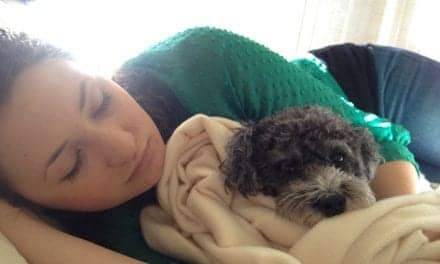 In patients with obstructive sleep apnea, nightmares, narcolepsy, parasomnias, and other sleep disorders, service animals may add a valuable, and currently underappreciated, treatment option.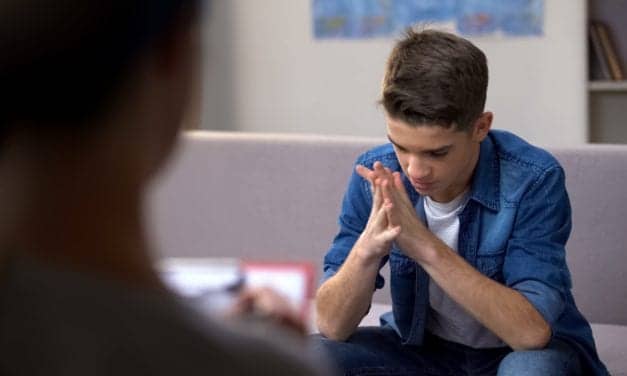 Nagging negative thoughts—and striving for perfection—keep teenagers awake at night, raising their chance of becoming depressed and anxious, a new study shows.
Read More