Category:
Mental Health
Analyses revealed a significant proportion of the improvements in depressive symptoms were caused by the improvements in sleep.
Half of patients recovering from COVID-19 reported difficulty sleeping as one of the lingering symptoms in a survey.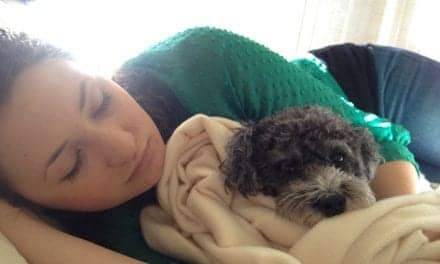 In patients with obstructive sleep apnea, nightmares, narcolepsy, parasomnias, and other sleep disorders, service animals may add a valuable, and currently underappreciated, treatment option.
Preliminary research show that individuals report experiencing more anger on days following less sleep than usual, Science Daily reports.
Read More