Category:
Mental Health
Finding moments of joy during the pandemic might be as simple as getting a little more sleep, expert says.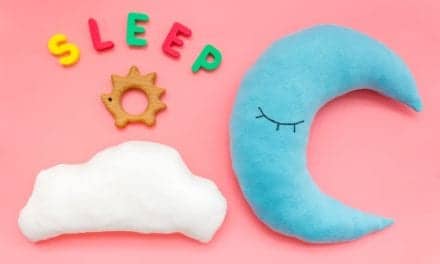 For some parents, getting their child into bed is a struggle that can take hours. A pediatric sleep researcher writes about the reasons for this.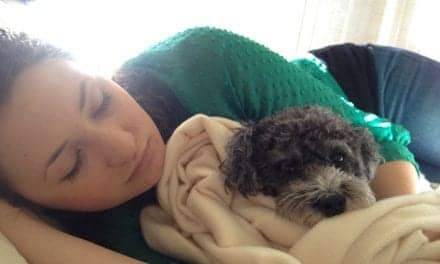 In patients with obstructive sleep apnea, nightmares, narcolepsy, parasomnias, and other sleep disorders, service animals may add a valuable, and currently underappreciated, treatment option.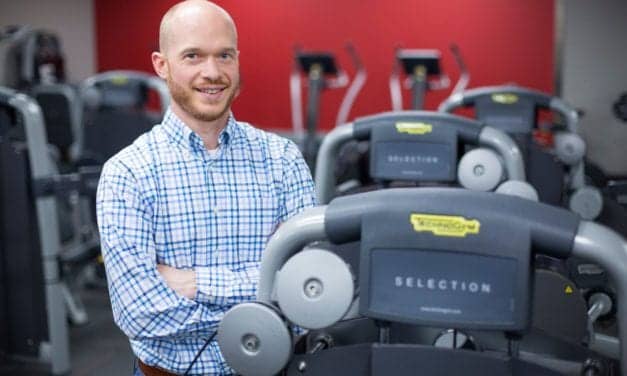 New research found that substituting prolonged sedentary time with sleep was associated with lower stress, better mood, and lower BMI.
Read More