Category:
Mental Health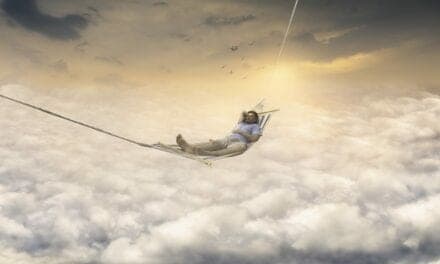 Scientists are increasingly making a connection between lucid dreaming and mental health.
Light therapy can help improve the mood of people with seasonal affective disorder (SAD) during short winter days, but exactly how this therapy works is not well understood.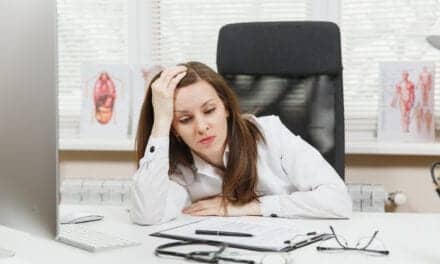 After the pandemic ends, healthcare workers may develop more severe mental health problems.
Sleep disorders are highly comorbid with a multitude of psychiatric disorders and narcolepsy can have a significant impact on a person's daily functioning, which may greatly affect their social, emotional and psychological well-being, and quality of life.
Read More