Category:
Heart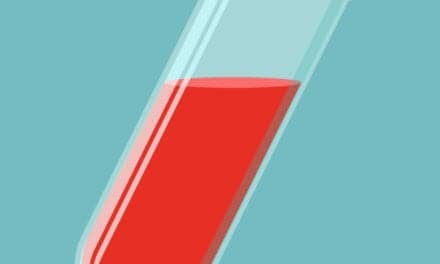 New research finds that testing for an inflammatory marker is a stronger predictor than apnea-hypopnea index alone.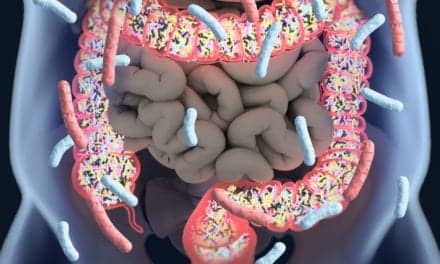 The research idea was generated by several of the paper's authors who are or have been health care providers with night-shift schedules.
Fitbit has validated the ability of wrist-worn trackers that incorporate movement and cardiac sensors, like Fitbit Alta HR, Fitbit Blaze, and Fitbit Charge 2, to accurately determine light, deep, and REM sleep stages. The...
A novel sleep burden index predicted cardiovascular or cerebrovascular events after acute stroke, early findings from a prospective study suggested.
Read More