Category:
Heart
Participants were categorized as dippers when blood pressure decreased 10% or more during the night compared to daytime hours.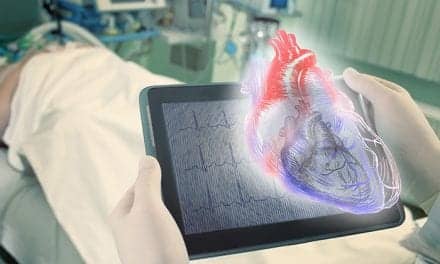 As more research links obstructive and central sleep apnea to AFib, some take steps toward systematically screening patients.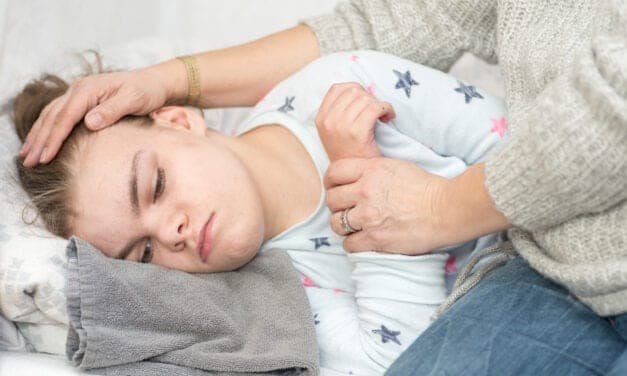 The effect of the seizure is secondary to the natural slowing of the heart rate during sleep, the researchers believe, but the two together can, in some instances, prove deadly.
Read More