Category: Heart
People who don't keep a regular bedtime could face an increased risk of heart disease, a new study suggests.
Fitbit has validated the ability of wrist-worn trackers that incorporate movement and cardiac sensors, like Fitbit Alta HR, Fitbit Blaze, and Fitbit Charge 2, to accurately determine light, deep, and REM sleep stages. The...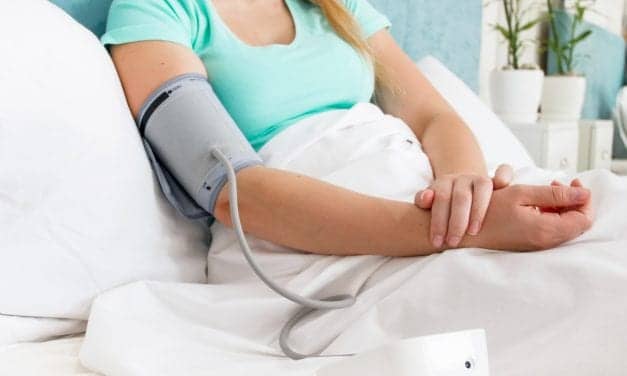 In addition to sleep problems, obstructive sleep apnea (OSA) can cause other health issues,...
Read More