Category:
Heart
Pulse rate variability could serve as a useful biomarker for stroke risk stratification in patients with obstructive sleep apnea.
At Baptist Health South Florida, if sleep health is a factor contributing to resistant hypertension, the patient may be referred to the Institute's Sleep Medicine and Continuous Improvement program.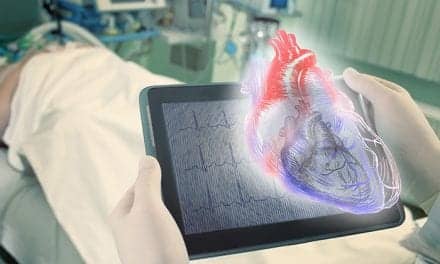 As more research links obstructive and central sleep apnea to AFib, some take steps toward systematically screening patients.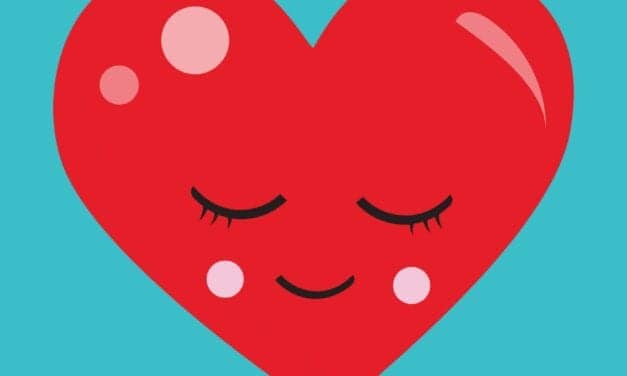 The study defines healthy sleep patterns as rising in the morning, sleeping 7-8 hours, and having no frequent insomnia, snoring, or EDS.
Read More