Category:
Diabetes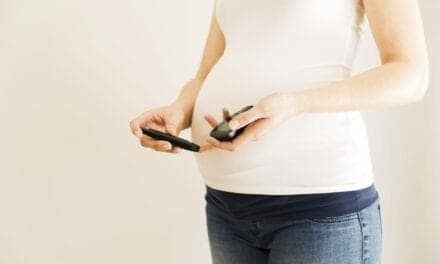 These findings suggest a new potential health risk from disturbances in the body's 24-hour internal clock, specifically the sleep-wake cycle.
Older people who experience daytime sleepiness may be at risk of developing new medical conditions, including diabetes, cancer and high blood pressure, according to a preliminary study that will be presented at the American...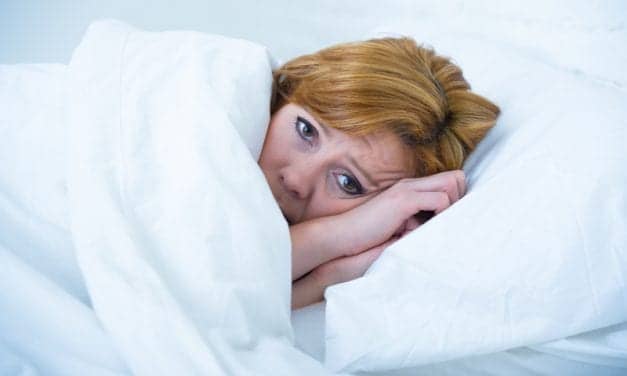 Hormone changes are known to alter insulin sensitivity and glucose metabolism, as well as...
Read More