Category:
Diabetes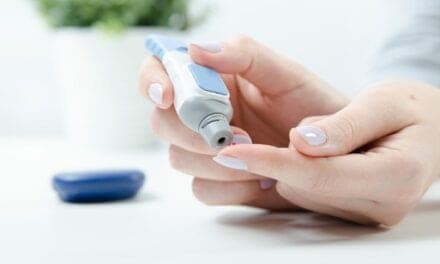 The authors analyzed existing data of nearly half a million middle-aged participants in the UK Biobank Study.
Continuous glucose monitoring positively correlated with fewer sleep disturbances in children with type 1 diabetes, but higher sleep disturbances in their parents, according to a new study.
In a cohort of adults assessed for sleep issues, those in the highest quartile of apolipoprotein B to apolipoprotein A-I ratio were at the greatest risk for obstructive sleep apnea and insulin resistance, according to findings...
Read More