Category:
Brain
Short and long sleep duration in older individuals are both associated with impaired cognition, new research suggests.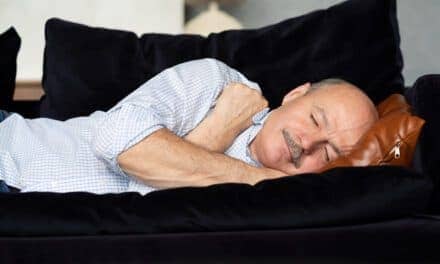 "This was like a natural experiment in which we removed the effect that obesity has on cognition and saw 'the pure effect' of sleep difficulties, such as sleep apnea, and long sleep duration on cognitive health."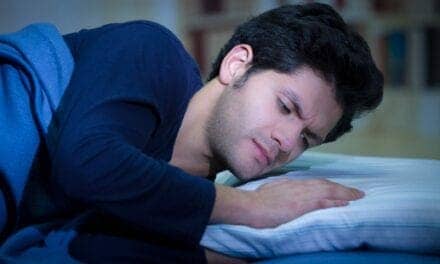 A research team's findings could have implications for how anxiety and post-traumatic stress disorder are understood.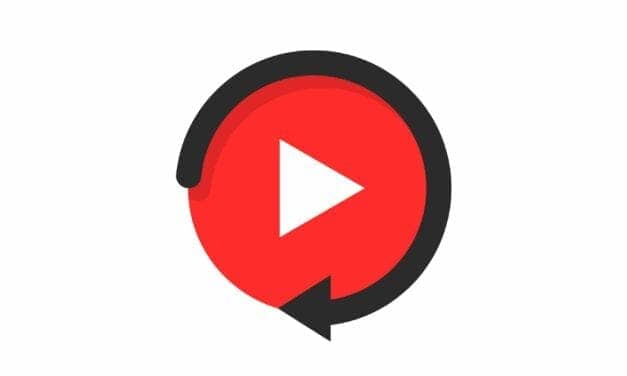 Wakeful consolidation is approximately four times greater in magnitude than classically studied overnight consolidation requiring sleep.
Read More