Category:
Brain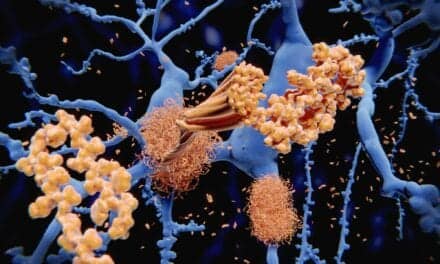 The OSA group recorded a higher amyloid burden, poorer sleep efficiency, and less time spent in stage N3 sleep.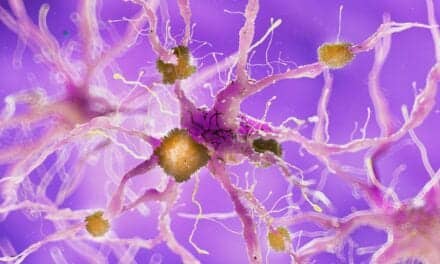 New research shows brain plaques start in the same place and spread in the same way in people with OSA, as in those with Alzheimer's.
Thanks to newer technologies for measuring and tracking brain activity, scientists have defined the biological processes that occur during good-quality sleep and they seem to be essential for lowering the risk of brain disorders, reports TIME.
Read More