Category:
Brain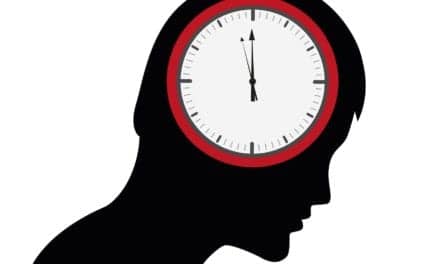 The suprachiasmatic nucleus depends on multiple mechanisms to ensure rhythmic electrical activity that varies between day and night.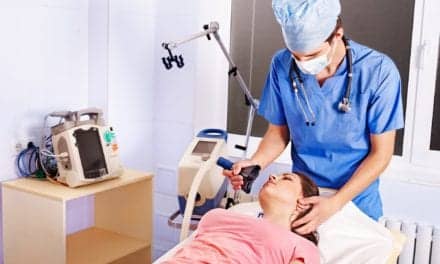 These new findings show that, buried in the electrical static of the human brain, there is something utterly unique—a simple signature.
Acute sleep deprivation may increase cortical spreading depolarization (CSD) frequency and reduce its electrical threshold, according to study results published in The Journal of Headache and Pain.
Read More