Category:
Aging
Sleep-wake circadian rhythm is an important mechanism to maintain biological timekeeping, Healio reports.
Women with type 2 diabetes may face more sleep issues and more severe sleep troubles during menopause than peers without diabetes, a small study suggests. Among 164 middle-aged women who completed a survey, those with diabetes...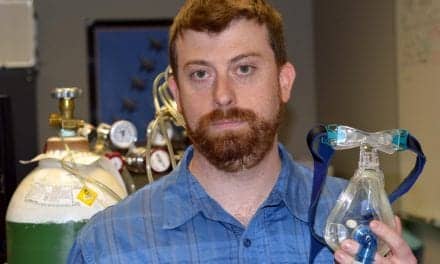 A single bout of sleep apnea impacts the human body's ability to regulate blood pressure. In...
World Sleep Society is issuing a global call to action about the importance of healthy sleep. Friday, March 15, 2019 is the 12th annual World Sleep Day. Created and hosted by World Sleep Society, World Sleep Day is an...
Read More