Category:
Aging
Inverse: A study links daytime sleepiness to telomere length and lays the groundwork for taking EDS seriously.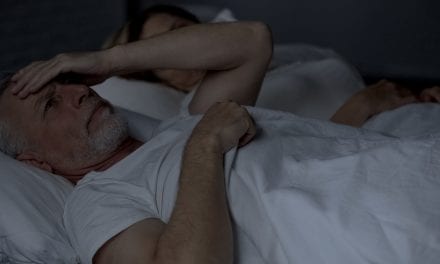 Everybody knows sleep is good for your body. It may be good for your mind, too. That's what...
In an interview with MD Magazine, Andrew Varga, MD,  explains the most cognitively-affected OSA patient population, and expanded on the association between sleep apnea and psychiatric conditions. Varga: This was a group of older...
Read More