Category:
Sleep & the Body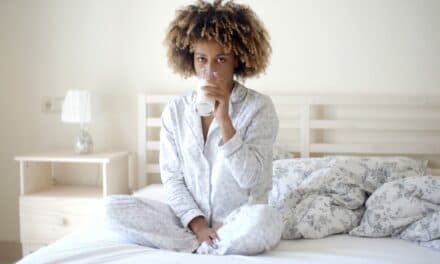 Milk's sleep-enhancing properties are commonly ascribed to tryptophan, but scientists have also discovered a mixture of milk peptides.
Exercise is often associated positively with a good night's sleep. But if done at certain times of day, or shortly before bedtime, it can also alter how we sleep.
People with migraines might get less of the sleep stage crucial for thinking and memory, according to new research.
Read More