Category:
Sleep & the Body
Small studies using Botox to treat temporomandibular muscle and joint disorders in humans have had mixed results.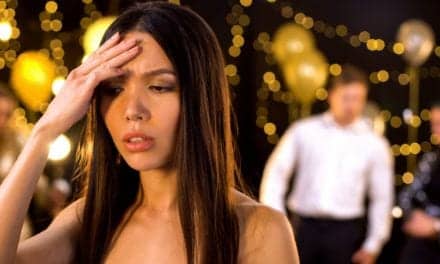 Study participants reported on their experiences and their amount of sleep in daily telephone interviews over eight days.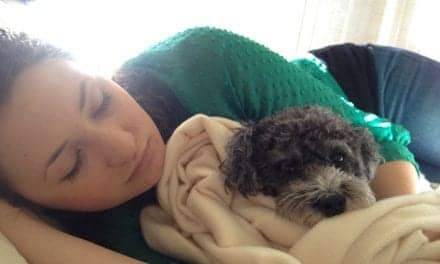 In patients with obstructive sleep apnea, nightmares, narcolepsy, parasomnias, and other sleep disorders, service animals may add a valuable, and currently underappreciated, treatment option.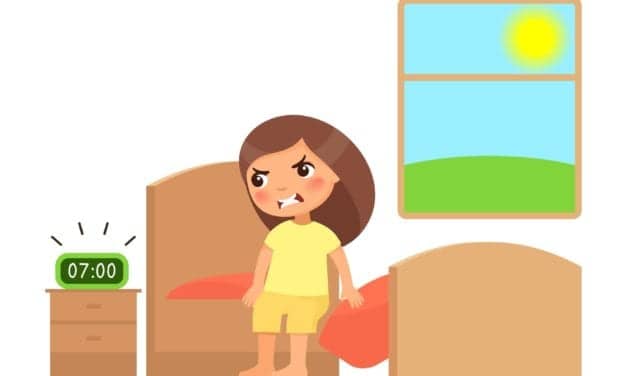 The findings highlight the importance of considering specific emotional reactions and their regulation in the context of sleep disruption.
Read More