Category: Sleep & the Body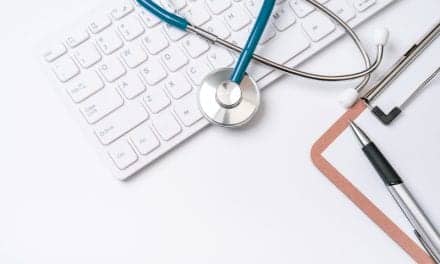 A clinician recounts her experience and observations of using telemedicine to treat sleep apnea during the coronavirus pandemic.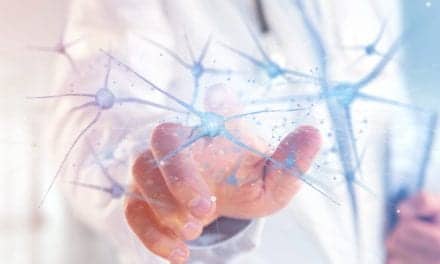 New work in mice has found that a widely distributed network of neurotensinergic neurons regulates NREM sleep, which also implicates a critical role of the neuropeptide neurotensin.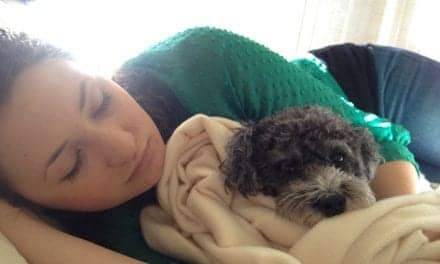 In patients with obstructive sleep apnea, nightmares, narcolepsy, parasomnias, and other sleep disorders, service animals may add a valuable, and currently underappreciated, treatment option.
Lockdowns implemented across the world due to the COVID-19 pandemic have negatively impacted diet, sleep and physical activity among children with obesity, according to University at Buffalo research.
Read More