Category:
Sleep & the Body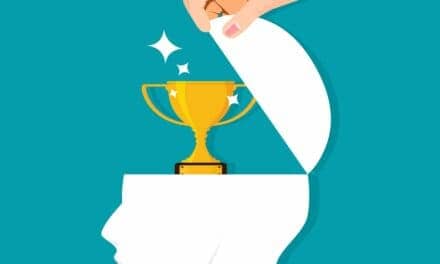 Scientists placed volunteers in an MRI in the early evening and had them play two video games.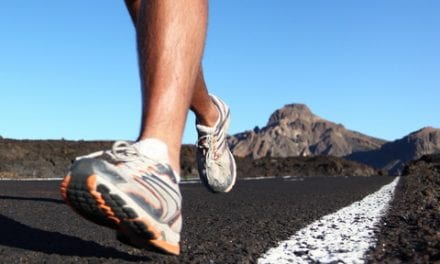 Despite the well-known links between poor sleep and poorer health, getting enough good quality sleep has become a luxury in modern society.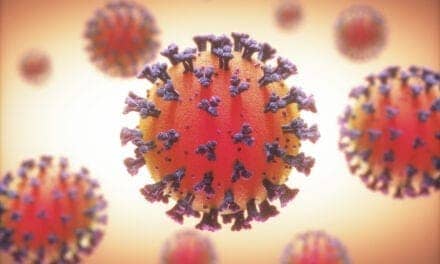 Every 1-hour increase in the amount of time spent asleep at night was associated with 12% lower odds of becoming infected with COVID-19.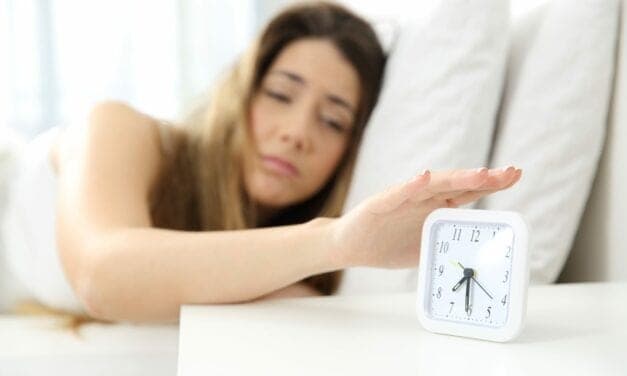 The team built on previous research that mapped 351 genes linked to being an early riser or being a night owl.
Read More