Category:
Politics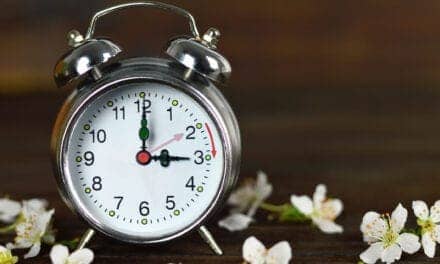 A new study shows that DNA plays a role in how much the "spring forward" time change affects individuals.
The measure received 26 of the 41 votes it needed for passage in the Assembly late Thursday, with opponents saying the state should not impose a blanket restriction on local school districts, reports the Los Angeles Times....
A report from NJ.com examines the studies to be conducted and the regulations in place focusing on drowsy driving in the commercial transportation industry.
Read More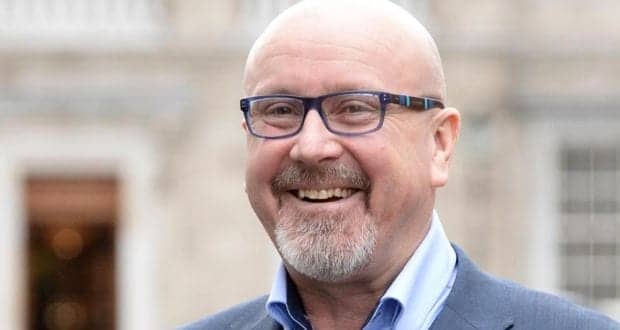 Senator John Whelan calls on Ireland's Minister for Health to intervene and meet parents...
Read More
A Tech.Co news report examines the sleep patterns of successful leaders throughout history.
Read More
The City Council Health Committee in Chicago received recommendations from medical experts to confront the issue of teen sleep deprivation. "Changing the class schedule so math, science and reading are later in the afternoon....
Read More