Category:
Future of Sleep
It will develop machine-learning techniques to better estimate the severity and treatment needs for OSA and related disorders.
William Dement, who has been on the faculty unit of Stanford University Medical Center since 1963, provides insights to Sleep Review (SR) on several topics.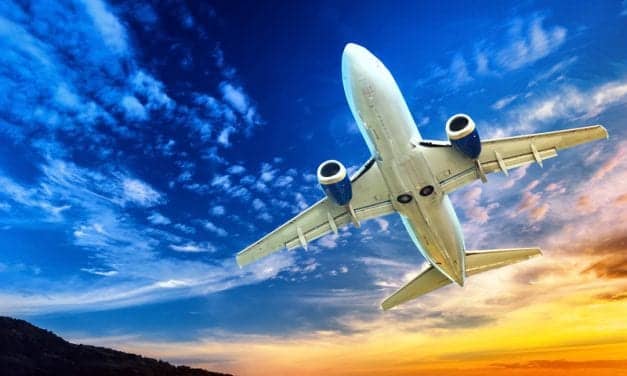 San Francisco-based startup Zephyr Aerospace has debuted a design for what it calls "the world's first lie-flat double-decker seating concept," which is designed to let people sleep while maintaining distance, Fox News reports.
Read More