Category:
Future of Sleep
Crunchbase: The three co-founders hope to close out the firm's first fund with around 15 investments. 
The ability for integrated health monitors to use ambient motion to power and activate sensors will help accelerate their adoption.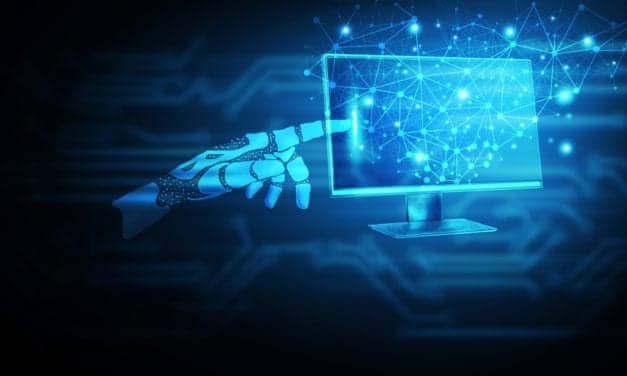 Machine learning and the use of neural network analysis could speed up the diagnostic process, and pave the way for more precise care.
Read More