Category:
Future of Sleep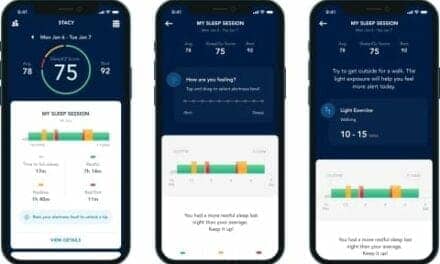 Sleep Number recently released the My Daytime Alertness app, which offers insights gathered from the company's smart beds.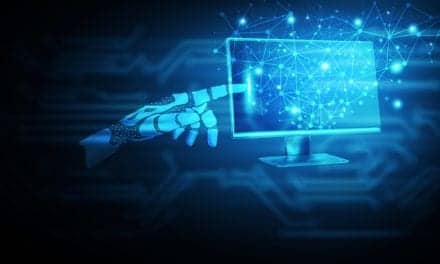 Machine learning and the use of neural network analysis could speed up the diagnostic process, and pave the way for more precise care.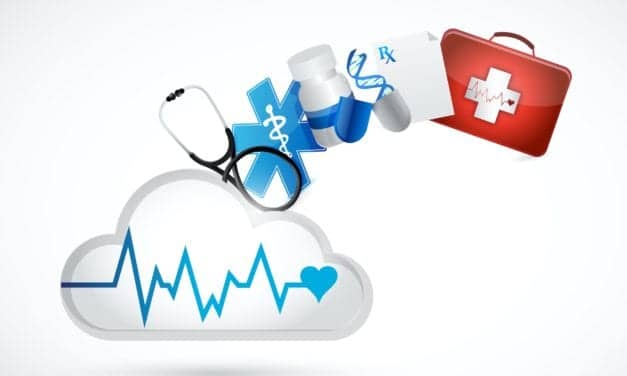 Increasing use of disposable home sleep apnea tests, widespread adoption of digital platforms, and sleep apnea being recognized as a population health management challenge are coming, says Itamar Medical's CEO.
Read More