Category: Future of Sleep
Like biological brains, artificial neural networks may depend on slow-wave sleep for learning, according to a new study.
Bloomberg reports on the ways that manipulating lighting in everyday life can lead to better overall health and quality sleep.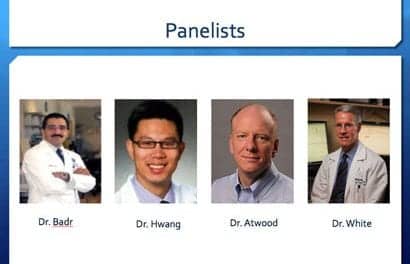 Join Sleep Review editor Sree Roy in a roundtable discussion with experts in the sleep medicine field. A series of questions about how the ACA will affect sleep medicine will be asked of our expert panelists, who will provide their insights on such topics as how sleep doctors and sleep techs can prepare for the changes as a result of the Affordable Care Act.
Researchers at the University of Tennessee (UT) have developed a free open-source computer program that can be used to create visual and quantitative representations of brain electrical activity in laboratory animals in hopes of...
Read More