Category:
Corporate Wellness
Corporate Wellness
Latest
Christopher M. Barnes, PhD, has been named a fellow of the Society for Industrial and Organizational Psychology (SIOP).
Corporate Wellness
Latest
Compared to energetic survey respondents, survey takers who reported exhaustion were 2 times more likely to lose their jobs over poor work performance and arriving yet, reports Each Night."Even though the majority of our...
Corporate Wellness
Popular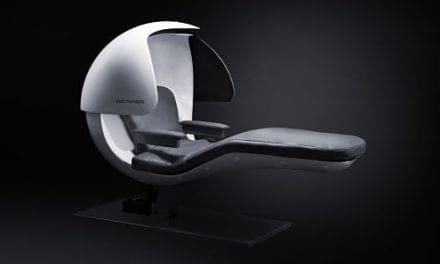 They look futuristic, like something out of The Jetsons. But nap pods, shiny spheres encapsulating chairs with long, horizontal leg rests attached, are cropping up at more and more businesses and universities across the US and the globe.
Burnout at work has been declared an occupational syndrome with a growing number of people saying they're overwhelmed by stress on the job, reports CBS. tress is known to cause a variety of health problems —...
Read More