Category:
Prevailing Attitudes
Prevailing Attitudes
Latest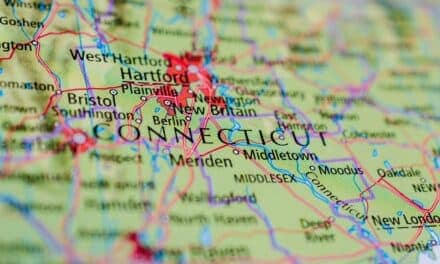 AG William Tong has called on the company to provide replacement machines, reimbursement, and repair guidance.
Prevailing Attitudes
Latest
Authors of 'The Morning Mind' share 8 tips to maximize sleep, including blocking artificial light, limiting caffeine, and managing stress.
Academies & Associations
Latest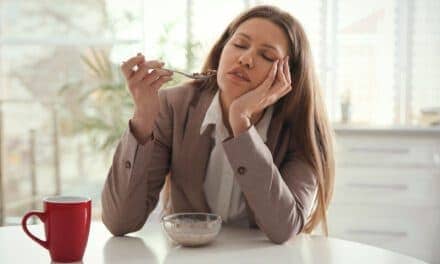 It provides recommendations to guide clinicians in choosing a prescription medication to treat disorders such as narcolepsy, idiopathic hypersomnia, and Kleine-Levin Syndrome.
Corporate Wellness
Latest
Christopher M. Barnes, PhD, has been named a fellow of the Society for Industrial and Organizational Psychology (SIOP).
Celebrities, Politics
Latest
Salon: The TikTok-famous dog appears to communicate her nightmare, raising profound questions about animal cognition.
Public Institutions
Latest
USA Today: Experts agree sleeping in class doesn't always stem from laziness, and instead could be a sign something more serious is going on.
Child Sleep Training
Latest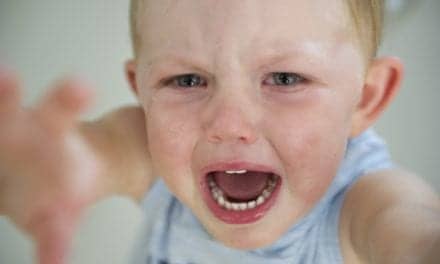 Disrupted and poor quality sleep in the earliest months of a child's life can be an indicator of depression, anxiety, and behavioral problems among toddlers, according to a new study.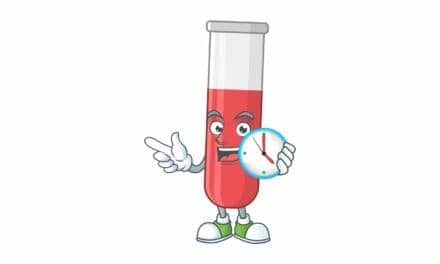 Researchers used a machine learning algorithm to determine which collection of metabolites were associated with the circadian clock.