Category:
Prevailing Attitudes
Prevailing Attitudes
Latest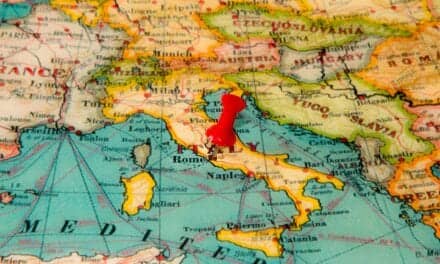 World Sleep Society leadership has made the decision to move World Sleep 2021 to 2022 due to the coronavirus pandemic.
Prevailing Attitudes
Latest
Health's "Sleep Award Winners 2020" includes the categories of light, nonglare alarm clocks, sound, air, mattress, bedding, and tech support.
Prevailing Attitudes
Popular
William Dement, who has been on the faculty unit of Stanford University Medical Center since 1963, provides insights to Sleep Review (SR) on several topics.
Academies & Associations
Latest
Compare the services of 4 accrediting organizations in sleep medicine side-by-side: ACHC, AASM, The Compliance Team, and The Joint Commission.
Corporate Wellness
Latest
Christopher M. Barnes, PhD, has been named a fellow of the Society for Industrial and Organizational Psychology (SIOP).
Celebrities, Politics
Latest
Irrefutably, all of our lives have been made better thanks to Bill Dement. This is why he is known as the "Father of Sleep Medicine."
Public Institutions
Latest
A study published online as an accepted paper in the Journal of Clinical Sleep Medicine found that later school start times were associated with a significant drop in vehicle accidents involving teen drivers. Researchers...
Child Sleep Training
Latest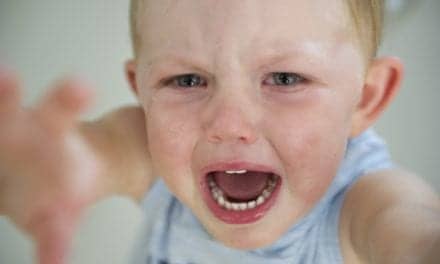 Disrupted and poor quality sleep in the earliest months of a child's life can be an indicator of depression, anxiety, and behavioral problems among toddlers, according to a new study.
Chesma's "unique bimodality" will enable studies not possible until now, for investigating sleep quality and sleep disorders, according to its developers.