Category:
Prevailing Attitudes
Prevailing Attitudes
Latest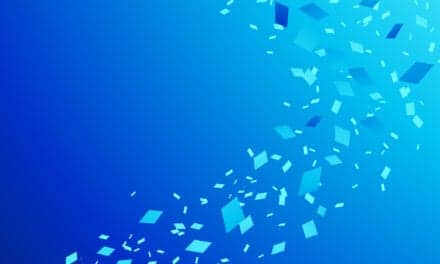 The scientists determined that suppressing the peptide in mice caused breathing problems and increased the frequency of apneas.
Prevailing Attitudes
Latest
The health award, given this year during an online convention, is bestowed by Alaska Federation of Natives to an Alaska Native who has improved care, reports the Anchorage Daily News.
Prevailing Attitudes
Popular
William Dement, who has been on the faculty unit of Stanford University Medical Center since 1963, provides insights to Sleep Review (SR) on several topics.
Academies & Associations
Latest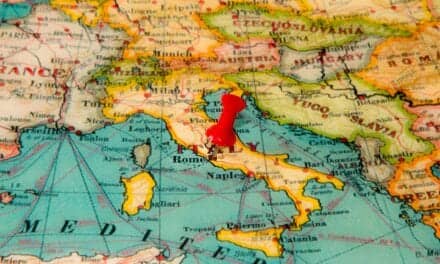 World Sleep Society leadership has made the decision to move World Sleep 2021 to 2022 due to the coronavirus pandemic.
Corporate Wellness
Latest
Christopher M. Barnes, PhD, has been named a fellow of the Society for Industrial and Organizational Psychology (SIOP).
Celebrities, Politics
Latest
Irrefutably, all of our lives have been made better thanks to Bill Dement. This is why he is known as the "Father of Sleep Medicine."
Public Institutions
Latest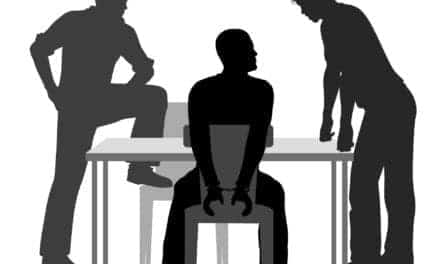 There was little direct, scientific evidence on whether sleep enhances or inhibits intelligence disclosures prior to this study.
Child Sleep Training
Latest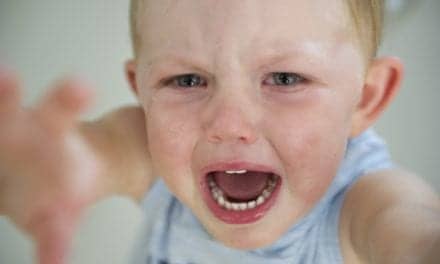 Disrupted and poor quality sleep in the earliest months of a child's life can be an indicator of depression, anxiety, and behavioral problems among toddlers, according to a new study.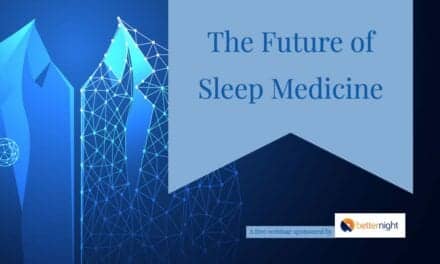 The practice of sleep medicine has been integrating more virtual care for the past few years. The pandemic has only increased the velocity of this change.