Category:
Prevailing Attitudes
Prevailing Attitudes
Latest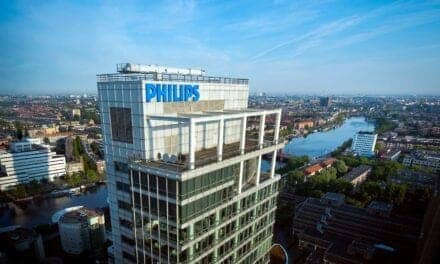 "Use of these devices may cause serious injuries or death," the FDA now says.
Prevailing Attitudes
Latest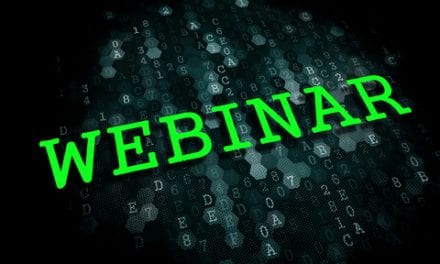 The American Academy of Sleep Medicine has released a webinar on how the Philips device recall will impact vulnerable patients, including pediatrics and those on ventilators.
Prevailing Attitudes
Latest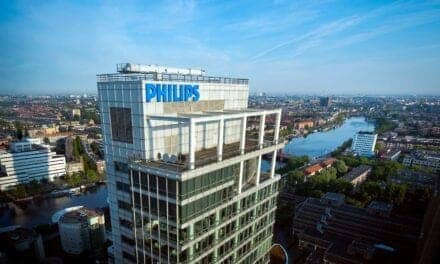 The CPAP machine recall sent shock waves throughout the sleep medicine industry, leading to a frenzy of sleep lab administrators and clinicians looking for alternative therapies for their patients.
Academies & Associations
Latest
Virtual SLEEP begins Thursday, June 10, with the plenary session, featuring keynote speaker Eus JW Van Someren, who has a doctorate in neurobiology and studies the brain mechanisms of insomnia.
Corporate Wellness
Latest
Christopher M. Barnes, PhD, has been named a fellow of the Society for Industrial and Organizational Psychology (SIOP).
Celebrities, Politics
Latest
Smartphone apps including Calm and Headspace offer "sleep stories," or audio tales that are designed to put the listener to sleep.
Public Institutions
Latest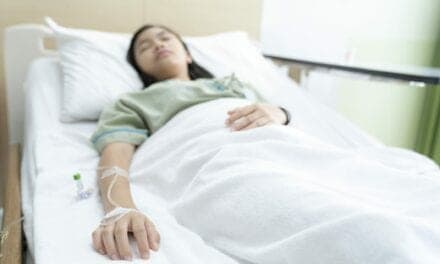 A nonpharmacologic sleep hygiene protocol, paired with provider education and use of champions, were associated with modest improvements in patients' perceived sleep.
Child Sleep Training
Latest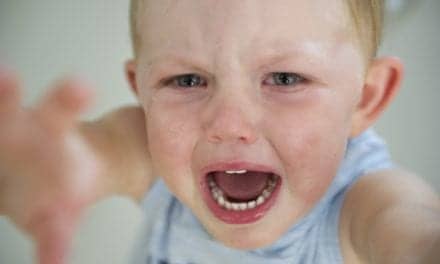 Disrupted and poor quality sleep in the earliest months of a child's life can be an indicator of depression, anxiety, and behavioral problems among toddlers, according to a new study.
The ability for integrated health monitors to use ambient motion to power and activate sensors will help accelerate their adoption.