Category:
Quantity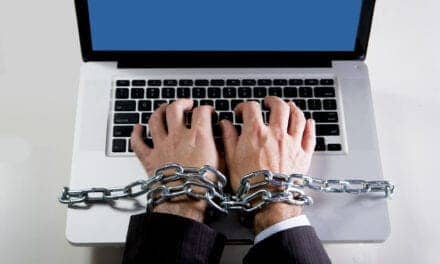 Researchers explore the link between work addiction risk and health-related outcomes using the framework of Job Demand Control Model.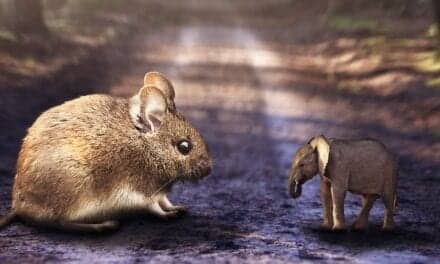 Why does the mouse sleep five times longer than the elephant? Scientist have developed quantitative models to explain sleep time differences.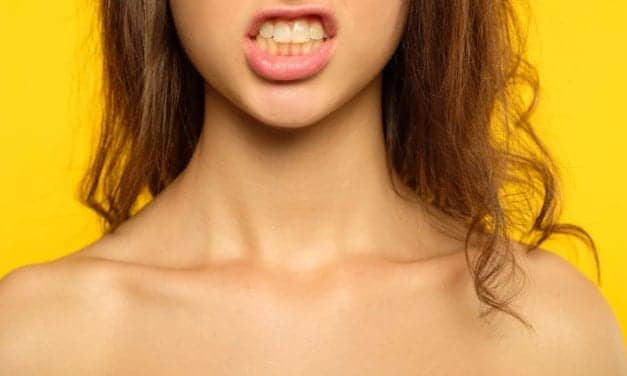 Study participants perceived pleasant and neutral pictures in a more negative way when their sleep was restricted for several nights in a row.
Read More