Category:
Quantity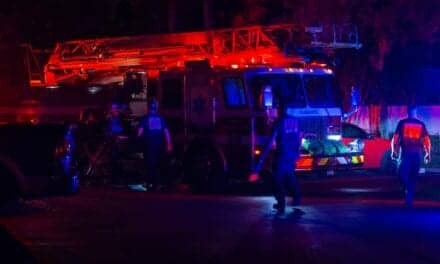 The finding holds particular promise for populations that are routinely exposed to trauma, such as military personnel and first responders.
Real Simple shares information on over-sleeping and what sleeping more than 9 hours can imply.
Depression, anxiety, impulsive behavior, and poor cognitive performance in children is affected by the amount of sleep they have, researchers from the University of Warwick have found. Sleep states are active processes that...
Read More