Category:
Quality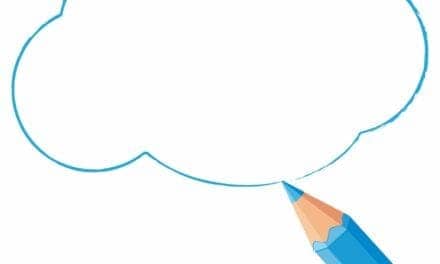 For the study, 90 adults in Italy recorded their dream experiences and completed a sleep-dream diary each morning.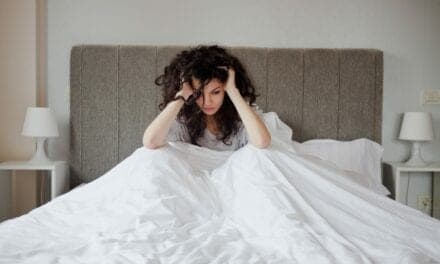 Levels of clinical depression in those surveyed were found to have more than doubled, rising from 14.9% in autumn 2019 to 34.7% in May/June 2020.
Simply taking more steps during the day — perhaps adding a 20-minute stroll to a lunch break at work or walking the dog for an extra block or two at night — may be enough to help us sleep more soundly. A...
Read More