Category:
Quality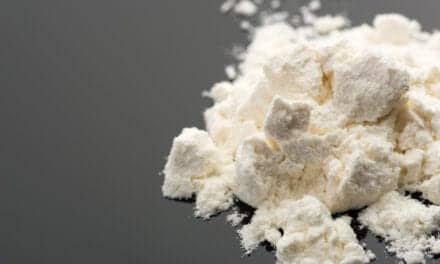 Too-little sleep can increase the rewarding properties of cocaine, according to new research in mice published in eNeuro.
Mylan NV on June 1 announced the US launch of Armodafinil tablets, 50 mg, 150 mg, 250 mg, a generic version of Cephalon's Nuvigil. Mylan received final approval from the Food and Drug Administration (FDA) for its...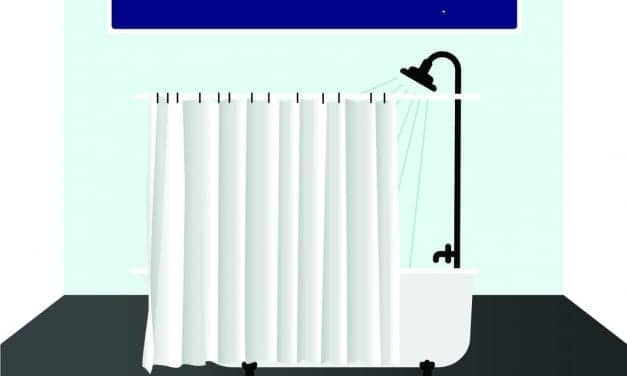 Systematic review protocols allowed researchers at The University of Texas (UT) at Austin to...
Read More