Category:
Circadian Rhythms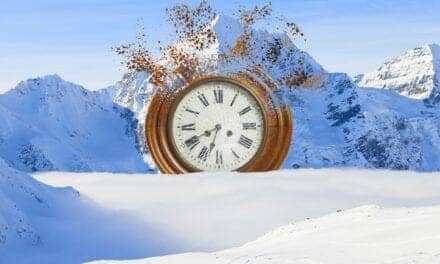 The findings add to what's already known about the association between sleep, daily mood, and long-term risk of depression.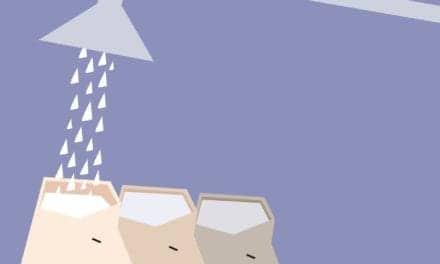 New study findings suggest that people who rely on sleeping during daytime hours are at greater risk for developing neurological disorders.
If you love staying up late but hate crawling through your mornings in a haze, here's how you can do it too, reports The New York Times. The world isn't made for night owls. You struggle into work in the dark hours...
Read More