Category:
Circadian Rhythms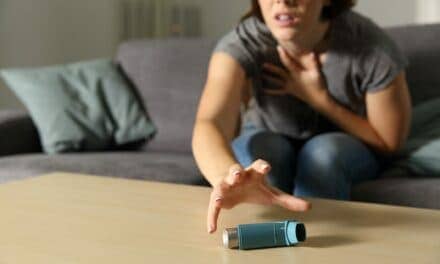 Understanding the mechanisms that influence asthma severity could have important implications for both studying and treating asthma.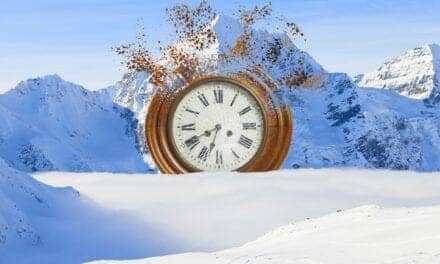 The findings add to what's already known about the association between sleep, daily mood, and long-term risk of depression.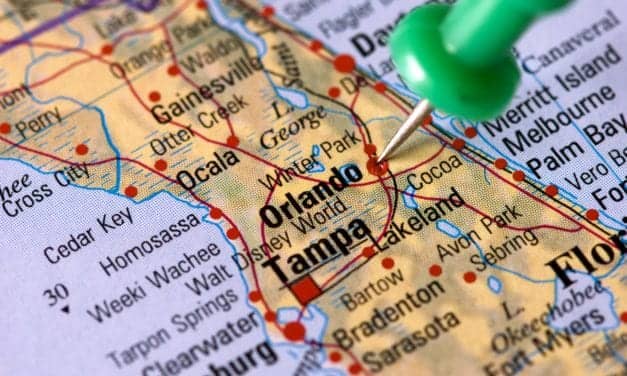 An athlete has a greater opportunity for optimal performance when the timing of an activity is synchronized with the body's circadian clock.
Read More