Category: Parameters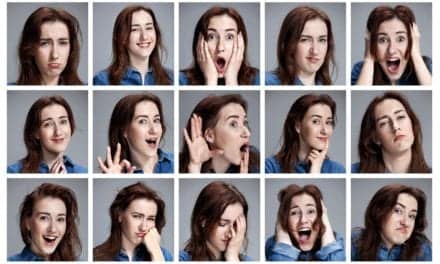 Study participants felt less joy, enthusiasm, attention, and fulfillment.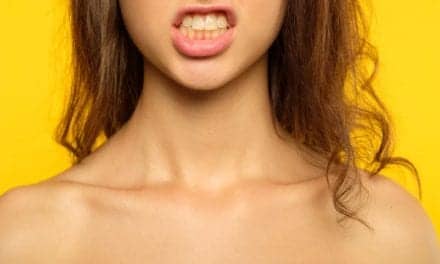 Study participants perceived pleasant and neutral pictures in a more negative way when their sleep was restricted for several nights in a row.
Mylan NV on June 1 announced the US launch of Armodafinil tablets, 50 mg, 150 mg, 250 mg, a generic version of Cephalon's Nuvigil. Mylan received final approval from the Food and Drug Administration (FDA) for its...