Category:
Parameters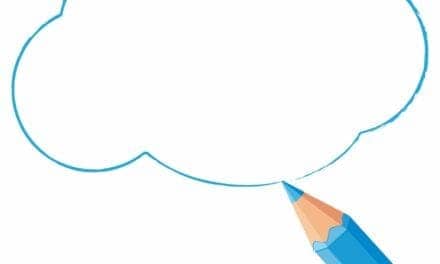 For the study, 90 adults in Italy recorded their dream experiences and completed a sleep-dream diary each morning.
"In an ideal world, everyone would maintain a normal sleep-wake cycle, and not eat during the wrong hours of the day."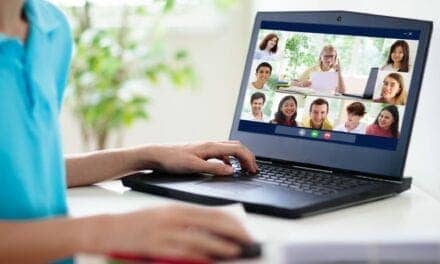 The team found that students learning remotely in the summer 2020 session went to bed an average of 30 minutes later than pre-pandemic students.