Category:
Parameters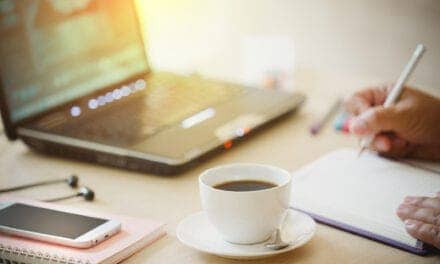 "This study is among the first to examine whether this effect can be translated into a real-world situation."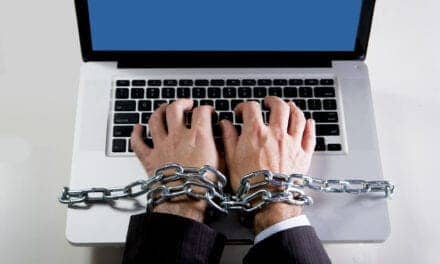 Researchers explore the link between work addiction risk and health-related outcomes using the framework of Job Demand Control Model.
Mylan NV on June 1 announced the US launch of Armodafinil tablets, 50 mg, 150 mg, 250 mg, a generic version of Cephalon's Nuvigil. Mylan received final approval from the Food and Drug Administration (FDA) for its...