Category:
Parameters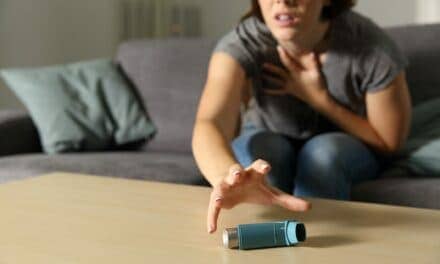 Understanding the mechanisms that influence asthma severity could have important implications for both studying and treating asthma.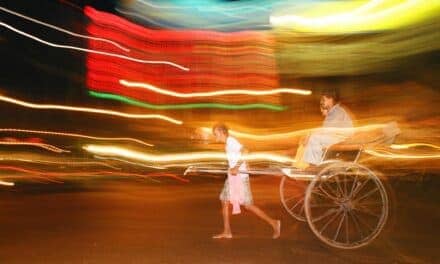 Further work could attempt to change the sleeping circumstances of low-income workers to see if better sleep quality, not just increased sleep quantity, makes a difference.
"In an ideal world, everyone would maintain a normal sleep-wake cycle, and not eat during the wrong hours of the day."