Category:
Socioeconomic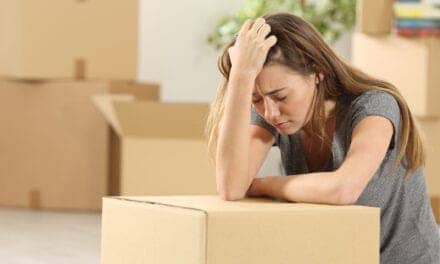 A study, which followed 1,046 people receiving welfare in California, analyzes the relationship between housing insecurity and sleep outcomes.
A nonprofit named Rerun Medical Equipment accepts CPAP device donations for people who are in need, reports Fox23.Hannah Scott founded the organization in October and in 2019 they were able to help around 20 people get...
There are a growing number of experts, most without formal medical training, willing to advise adults who need help sleeping, reports the New York Post. "Sleep is the new hustle," says Kuczkowski, who runs a 2,000-square- foot...
Read More