Category:
Sex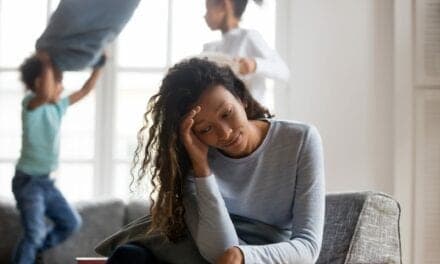 Mothers with one baby reported having less interrupted and better-quality sleep than mothers with more than one child.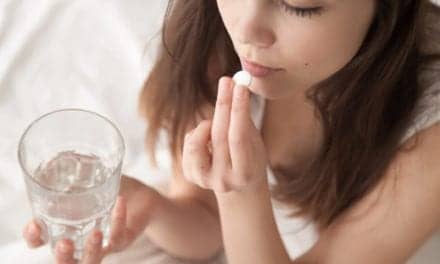 New findings confirm the persistence of a drug dose gender gap stemming from a historic disregard of the biological differences between male and female bodies.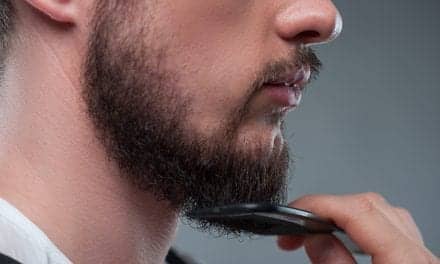 Experts share their tips for how to fit PAP masks for patients who sport beards or mustaches. Shaving does not have to be a patient's default choice.
Sleep disturbances such as insomnia are extremely common, especially in women after menopause. According to data from the National Institutes of Health, sleep disturbance varies from 16% to 42% before menopause, from 39% to 47%...
Read More