Category:
Relationship Status
Relationship Status
Latest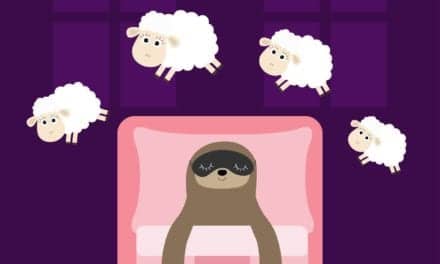 Research suggests that sharing your dreams can help to improve relationship intimacy.
Relationship Status
Popular
64% of our respondents indicated they slept better when sex was with a partner and it involves an orgasm, reports The Advertiser. Dr Lastella, based at CQUniversity's Appleton Institute for Behavioural Science in Adelaide, said...
Although this is a tricky situation, the best solution is if the couple agrees on some basic things in order to maximize the awake time they have together, reports Bustle. For some people, being a morning person or a night owl...
Read More