Category:
Regional
Sleep Standards survey results reveal interesting data from factors that impact sleep patterns to activities they prefer during quarantine.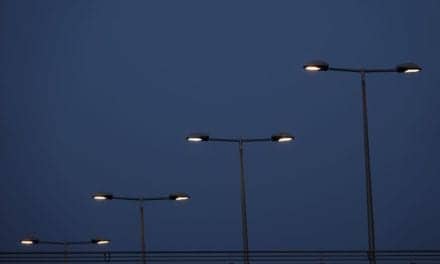 Teens in areas with the highest levels of outdoor light went to bed about 29 minutes later and got 11 fewer minutes of sleep than did teens in areas with the lowest levels.
Sleep apnea patients in Mississippi interested in Inspire Upper Airway Stimulation now have a new option, reports the Meridian Star. "Until now, Mississippi's only provider of Inspire therapy was University of Mississippi...
Some 400 special electric meters in New York apartments provide a shifting view of power use while people are stuck inside, reports The New York Times.
Read More