Category:
Career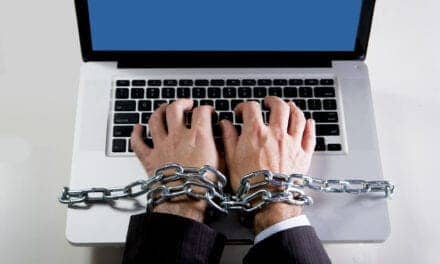 Researchers explore the link between work addiction risk and health-related outcomes using the framework of Job Demand Control Model.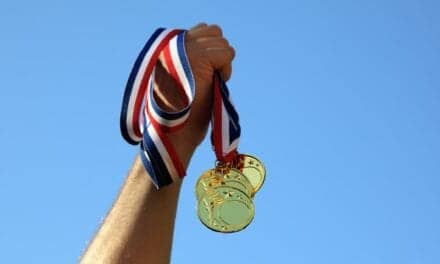 Shifting the clock to reach peak performance at the right time could make the difference between winning and losing.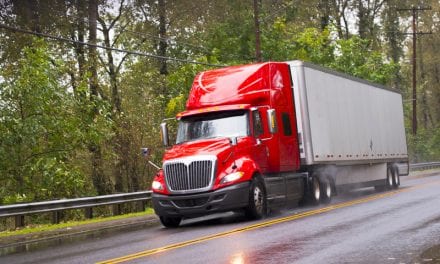 The final public listening session in Los Angeles, Calif, on the proposed guidelines for obstructive sleep apnea focused on the benefits for the commercial transportation industry as well as the impact on employee healthcare costs.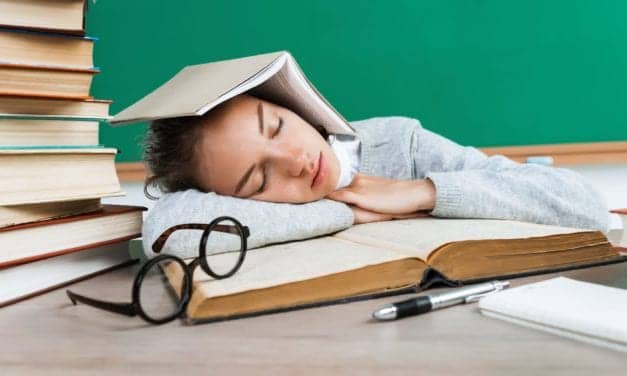 Poor sleep may inhibit judgment and lead to off-task and distracting thoughts at work. Making sleep a priority can improve cognitive performance at work, research has shown.
Read More