Category:
Career
Midwestern agricultural workers to investigate the quantity and quality of sleep among farmers and ranchers during peak and non-peak seasons.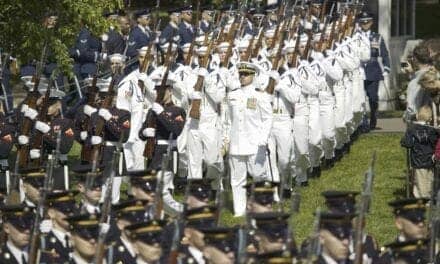 The researchers compared medical codes that represent diagnosis of sleep apnea or insomnia in active-duty Army, Navy, Marine Corps, and Air Force personnel.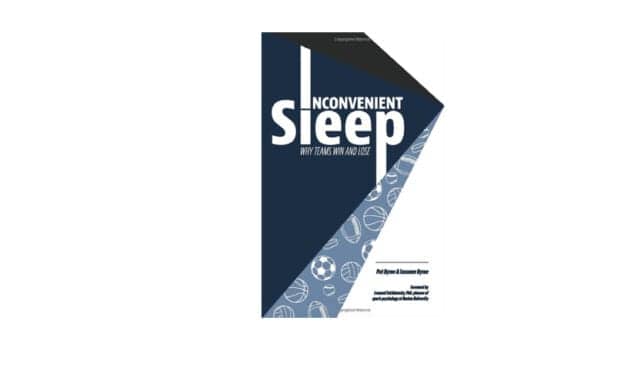 A father-daughter duo with 10+ years of experience implementing sleep solutions into professional sports discuss the latest sleep research.
Read More