Category:
Age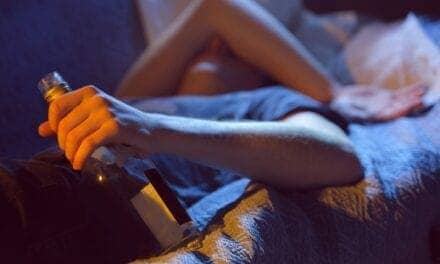 "Sleep is modifiable behavior, and perhaps easier to modify than going after substance use directly."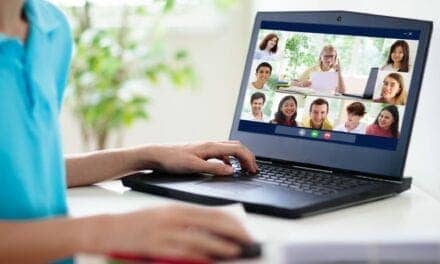 The team found that students learning remotely in the summer 2020 session went to bed an average of 30 minutes later than pre-pandemic students.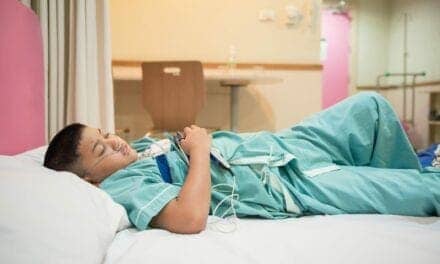 When an 'elective' sleep study is done before adenotonsillectomy, it turns out that 44.7% of children suspected of OSA have an apnea-hypopnea index of less than 2, a new study reports.
The findings provide further evidence that sleep is linked to early neurodevelopmental processes and could guide future treatments for patients.
Read More