Category:
Age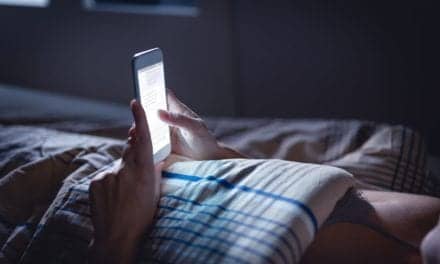 Fear of being out of mobile phone contact—"nomophobia"—is extremely common among college students and is associated with poor sleep health.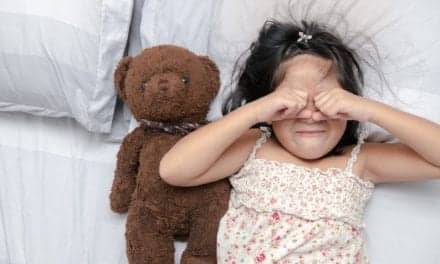 A new study has found that sleep disturbances at any age are associated with diminished well-being by the time the children are 10 or 11 years old.
Fitbit has validated the ability of wrist-worn trackers that incorporate movement and cardiac sensors, like Fitbit Alta HR, Fitbit Blaze, and Fitbit Charge 2, to accurately determine light, deep, and REM sleep stages. The...
Lockdowns implemented across the world due to the COVID-19 pandemic have negatively impacted diet, sleep and physical activity among children with obesity, according to University at Buffalo research.
Read More