Category:
Age
It is important for teenagers to keep healthy sleep and exercise habits during the COVID-19 pandemic, reports USA Today.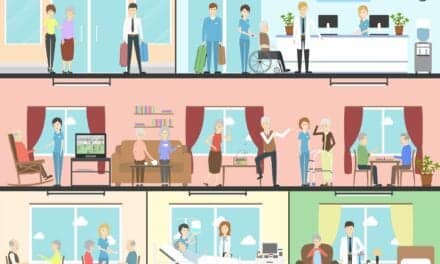 Nursing home residents tend to fall asleep at all hours of the day, and during the night, their sleep may be interrupted by periods of wakefulness.
Fitbit has validated the ability of wrist-worn trackers that incorporate movement and cardiac sensors, like Fitbit Alta HR, Fitbit Blaze, and Fitbit Charge 2, to accurately determine light, deep, and REM sleep stages. The...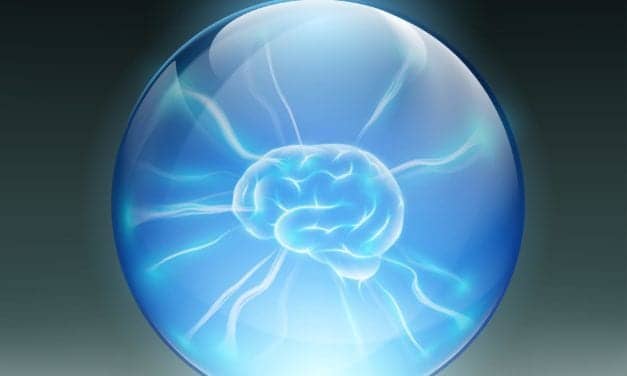 Study participants who started out experiencing more fragmented sleep and less slow-wave sleep were most likely to show an increase in beta-amyloid.
Read More