Category: Age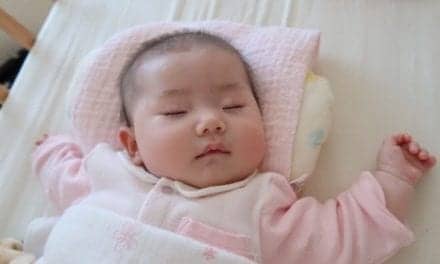 "We hope that this research will be a 'protective factor' to help prevent various childhood problems."
A team of researchers from University of Iowa investigated how sleep characteristics relate to the health of children from different countries.
Fitbit has validated the ability of wrist-worn trackers that incorporate movement and cardiac sensors, like Fitbit Alta HR, Fitbit Blaze, and Fitbit Charge 2, to accurately determine light, deep, and REM sleep stages. The...
More than half of children say they sleep with their mobile phone beside their bed, according to an annual survey of young people's use of media.The Childwise report found children getting mobiles at an earlier age, with...
Read More