Category:
Demographics
It is important for teenagers to keep healthy sleep and exercise habits during the COVID-19 pandemic, reports USA Today.
Healthline provides tips on how much sleep infants should get during the first months of life.
Fitbit has validated the ability of wrist-worn trackers that incorporate movement and cardiac sensors, like Fitbit Alta HR, Fitbit Blaze, and Fitbit Charge 2, to accurately determine light, deep, and REM sleep stages. The...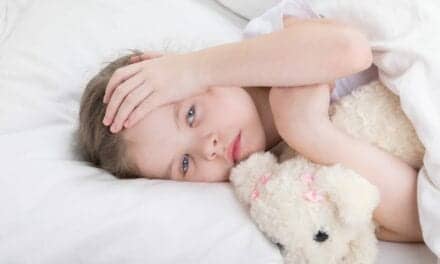 To help in wading through the confusion of myths and facts, here are five signs of poor sleep in children.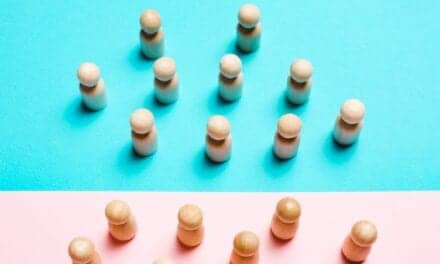 Though men and women can have different responses to medications—Ambien, for example, metabolizes more slowly in women, causing next-day grogginess—doctors may not know about these differences because most clinical trial data are biased toward men.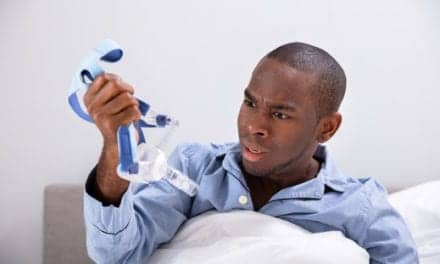 New data shows that over 60% of African American patients evaluated for obstructive sleep apnea have a low respiratory arousal threshold, compared to 30% to 50% in other populations.