Category:
Demographics
The return to in-person classrooms this fall may have the unintended consequence of depriving many high school students of sleep.
In the Pediatrics on Call Podcast, Michael Goodstein, MD, FAAP, about best ways to model safe sleep as newborns transition out of the neonatal intensive care unit.
Daily Herald: Muralist Stacy Lazzara wanted to help kids who spend the night at the Northwestern Medicine Central DuPage Hospital sleep lab feel more welcomed and comforted.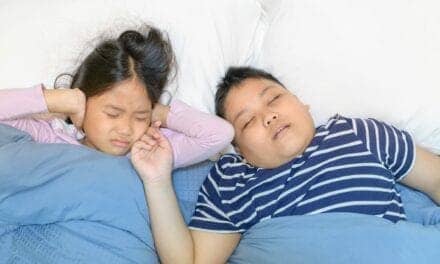 "We had hypothesized that the under-reporting of symptoms suggestive of sleep-disordered breathing, or of sleep problems in general, at medical consultation could be because of the lack of parents' awareness of a problem existing."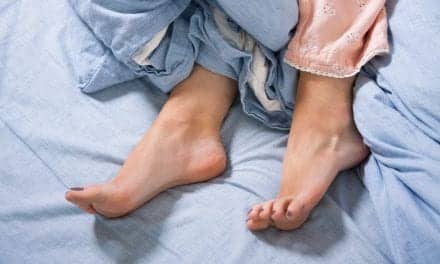 Consistently getting a bad night's sleep may lead to an unsatisfactory sex life for many older women, a new study finds.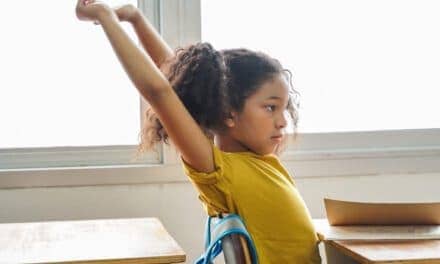 A longitudinal study examined the relation between sleep, classroom behavior, and academic achievement scores among primarily Black children growing up in historically disinvested neighborhoods.