Category: Demographics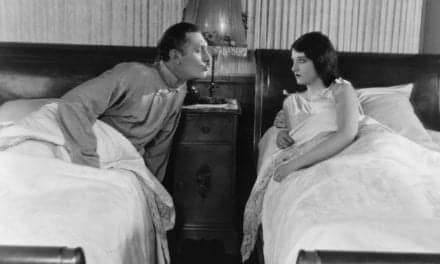 Why did so many married couples ultimately abandon the twin bed?
Melatonin is safe for long-term use in autistic children who have difficulty sleeping, according to a new study. The study tracked the sleep hormone's effects in autistic children over a two-year period. Melatonin...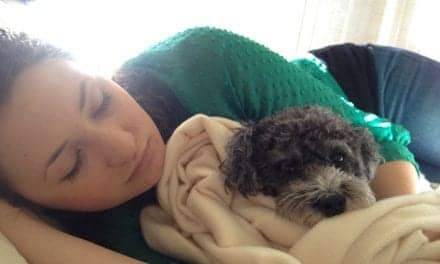 In patients with obstructive sleep apnea, nightmares, narcolepsy, parasomnias, and other sleep disorders, service animals may add a valuable, and currently underappreciated, treatment option.
Teenagers got 43 more minutes of sleep a night after a four-week intervention that reset their body clocks and helped them go to bed earlier, a study from the Stanford University School of Medicine has shown. The treatment had...
Eight women leaders get candid about their daily routines and how much (or little) rest they actually get every night, reports Ladders.Sara Panton, the co-founder and CEO of Vitruvi How much sleep she gets: Six hours. ...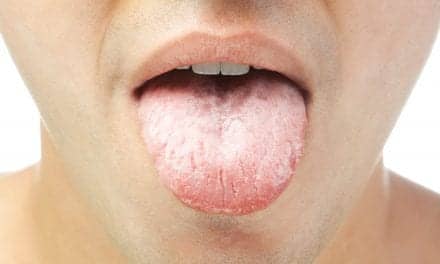 Researchers have discovered that improvements in OSA symptoms appear to be linked to the reduction of fat in one unexpected body part.