Category: Demographics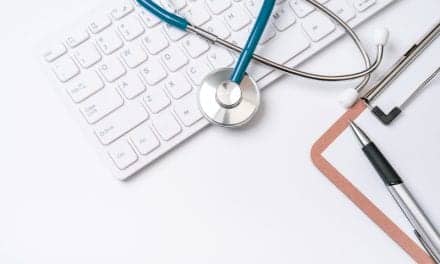 A clinician recounts her experience and observations of using telemedicine to treat sleep apnea during the coronavirus pandemic.
While it remains unclear exactly why fireworks have suddenly spiked, or where they're coming from, doctors say there is no debate about how they may be affecting those who are losing sleep as a result, reports Yahoo!Life.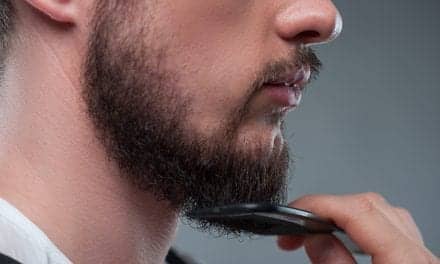 Experts share their tips for how to fit PAP masks for patients who sport beards or mustaches. Shaving does not have to be a patient's default choice.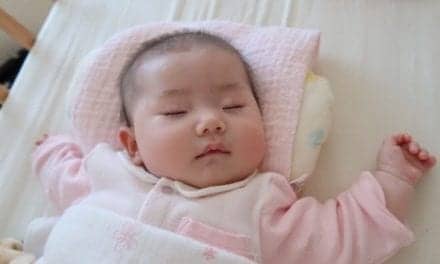 "We hope that this research will be a 'protective factor' to help prevent various childhood problems."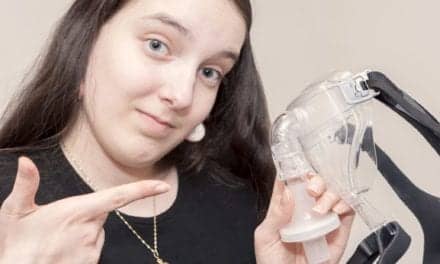 Most of what is known about CPAP adherence is based on participants in research studies, which generally include primarily middle-aged men, as well as those receiving care at academic centers.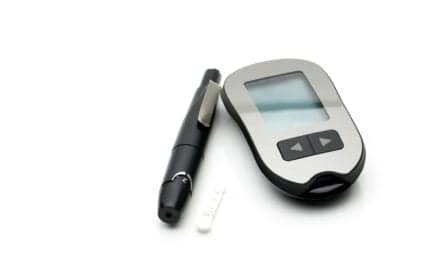 African Americans with severe sleep apnea and other adverse sleep patterns are much more likely to have high blood glucose levels than those without these patterns.