Category:
Sleep Health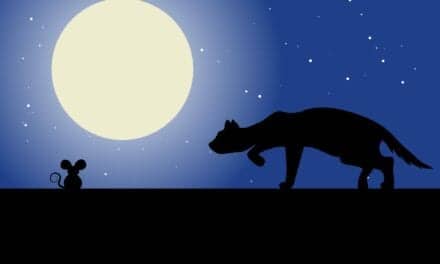 Scientists identified a neuron that becomes excessively active when the mammal is under stress, which could trigger insomnia.
It is important for teenagers to keep healthy sleep and exercise habits during the COVID-19 pandemic, reports USA Today.
Mylan NV on June 1 announced the US launch of Armodafinil tablets, 50 mg, 150 mg, 250 mg, a generic version of Cephalon's Nuvigil. Mylan received final approval from the Food and Drug Administration (FDA) for its...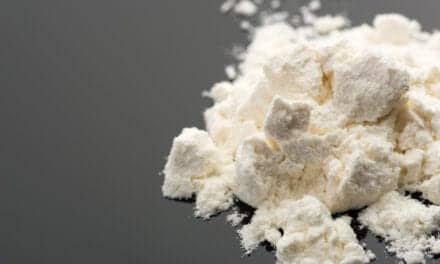 Too-little sleep can increase the rewarding properties of cocaine, according to new research in mice published in eNeuro.
Penn State investigators found differences between different racial and ethnic groups and the prevalence of restless legs syndrome during pregnancy, but they do not believe that race was the cause of the differences.
During deep sleep, the brain appears to wash away waste products that increase the risk for Alzheimer's disease, NPR reports.
Prevailing Attitudes
Latest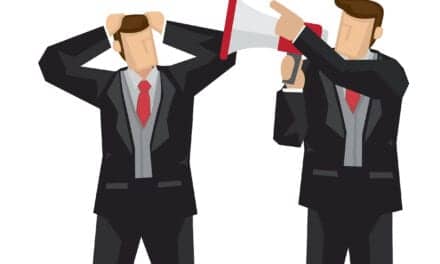 A new position statement supports qualified dentists' ability to order or administer HSTs. Not everyone agrees.