Category:
Sleep Health
Small studies using Botox to treat temporomandibular muscle and joint disorders in humans have had mixed results.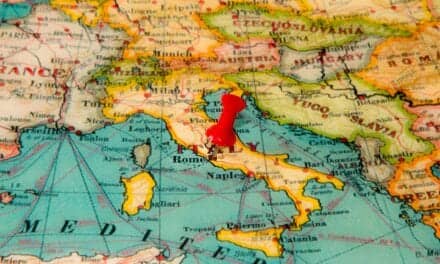 World Sleep Society leadership has made the decision to move World Sleep 2021 to 2022 due to the coronavirus pandemic.
Mylan NV on June 1 announced the US launch of Armodafinil tablets, 50 mg, 150 mg, 250 mg, a generic version of Cephalon's Nuvigil. Mylan received final approval from the Food and Drug Administration (FDA) for its...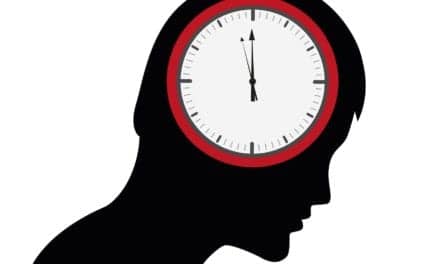 The suprachiasmatic nucleus depends on multiple mechanisms to ensure rhythmic electrical activity that varies between day and night.
Today reports that "Total Bellas" star and new mom Nikki Bella announced a new, ambitious project: Sleep training her six-week-old son.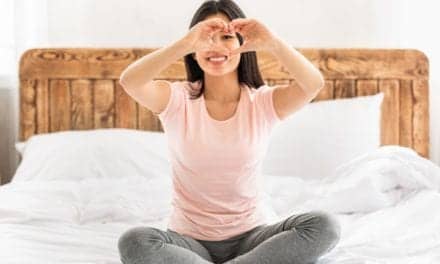 With financial support from Jazz Pharmaceuticals, the American Heart Association will create sleep-related educational multimedia content.
Prevailing Attitudes
Latest
The British Sleep Society has released a statement addressing questions and concerns about obstructive sleep apnea, insomnia, and stress and anxiety during the pandemic.