Category:
Sleep Health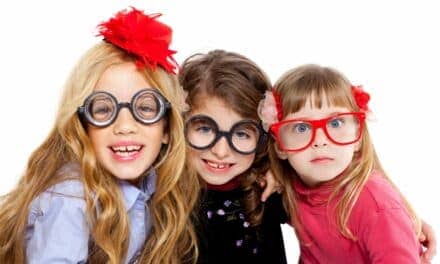 Do changes in children's facial expressions of emotion after sleep restriction predict social problems concurrently and/or over time?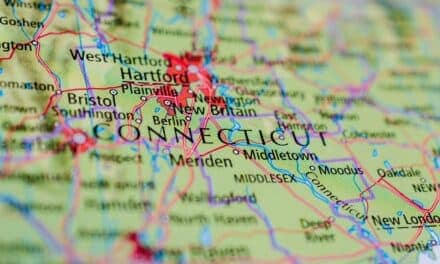 AG William Tong has called on the company to provide replacement machines, reimbursement, and repair guidance.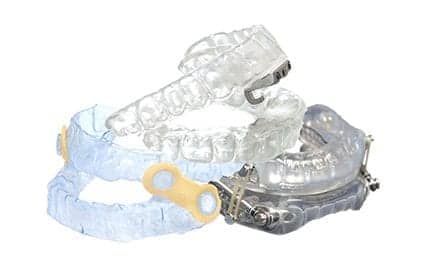 An American Academy of Dental Sleep Medicine task force provides a consensus-based definition, as well as supported methods for measurement.
There are a number of research-backed strategies to beat insomnia and improve sleep quality.
An assistant professor of neurology and psychiatry at the Albert Einstein College of Medicine, Shelby Harris reviews how to heal from the sleep problems that parents often experience.
Exercise is often associated positively with a good night's sleep. But if done at certain times of day, or shortly before bedtime, it can also alter how we sleep.
Prevailing Attitudes
Latest
Christopher Kanan, PhD, received an NSF Faculty Early Career Development award and grant for his five-year project.