Category:
REM Parasomnias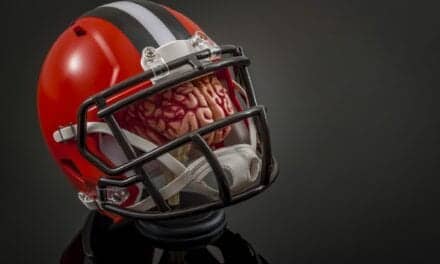 Scientists found that 32% of the contact sport athletes with CTE experienced sleep symptoms characteristic of REM sleep behavior disorder.
Psychologists at the University of Tulsa are looking into what causes nightmares and giving children the brain power to make them go away, reports KJRH."Nightmares can be caused by anxiety, by stress," Lisa Cromer,...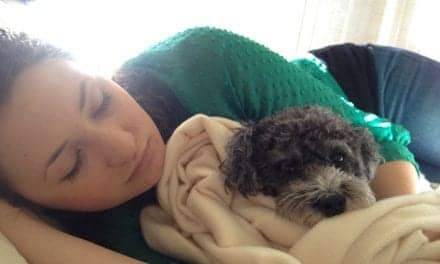 In patients with obstructive sleep apnea, nightmares, narcolepsy, parasomnias, and other sleep disorders, service animals may add a valuable, and currently underappreciated, treatment option.
Nightmares often co-exist with other sleep disorders such as sleep apnea, restless legs syndrome, and others, reports Fox13. Sometimes a sleep study is needed. "We are able to assess if there is any coexisting sleep...
Read More