Category:
Parasomnias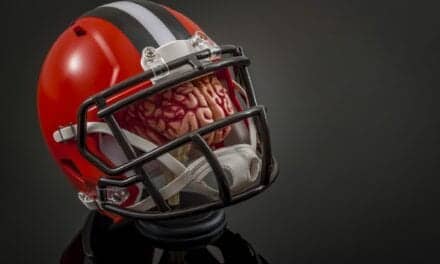 Scientists found that 32% of the contact sport athletes with CTE experienced sleep symptoms characteristic of REM sleep behavior disorder.
Rhythmic movement disorder is associated with disturbed nighttime sleep in children and adults, according to study results published in Sleep.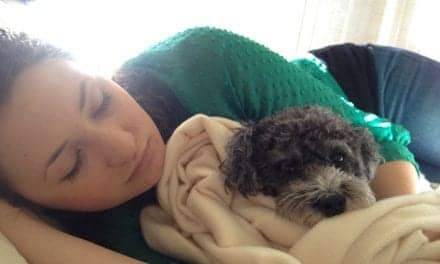 In patients with obstructive sleep apnea, nightmares, narcolepsy, parasomnias, and other sleep disorders, service animals may add a valuable, and currently underappreciated, treatment option.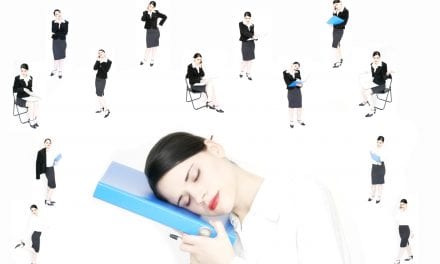 Do bad dreams serve a real purpose? To answer this question, researchers from the University of...
Non-REM Parasomnias
Latest
Discover Magazine explores why sleepwalking is a little-understood, but mostly harmless sleep disorder. Sleepwalking (a sleep disorder formally known as somnambulism) has mystified and intrigued humankind throughout history....