Category:
Movement Disorders
Movement Disorders
Latest
Korea Biomedical Review: Researchers at Seoul National University Hospital have discovered a biomarker that causes restless legs syndrome.
Movement Disorders
Latest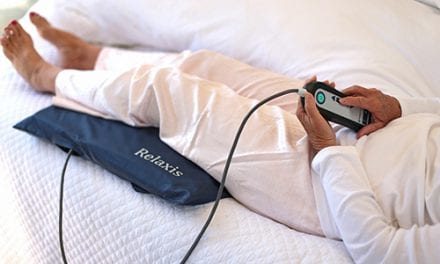 Relaxis, a vibratory counterstimulation device for RLS patients that was FDA cleared in 2014, is no longer filling new prescriptions.
Movement Disorders
Latest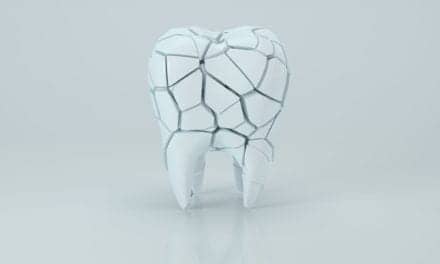 Many people who grind their teeth during sleep also experience obstructive sleep apnea, and vice versa. But sleep professionals are divided on whether this relationship has clinical significance.
Restless Legs Syndrome
Latest
A retrospective study finds that symptoms of restless leg syndrome are 34.5% more prevalent in patients with superficial venous insufficiency, reports Venous News.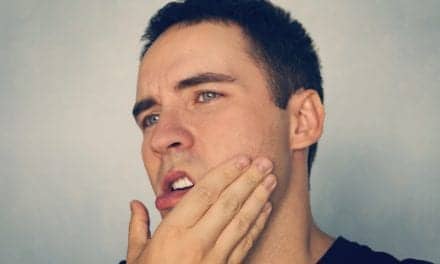 Whether sleep bruxism is primary or secondary has implications on disorder management.
Periodic Limb Movement Disorder
Latest
Periodic limb movements during sleep (PLMS) with arousals are associated with subsequent nonsustained ventricular tachycardia (NSVT), new research suggests. Investigators assessed temporal associations between PLMS and...