Category:
Movement Disorders
Movement Disorders
Latest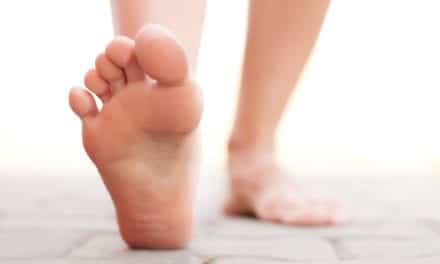 A new treatment reduces motor and sensory symptoms of restless legs syndrome (RLS) and improves sleep duration.
Movement Disorders
Latest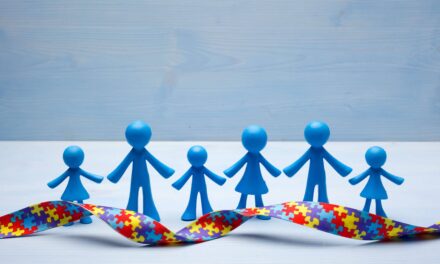 Sleep issues in children with autism are often written off as behavioral problems, but emerging science is unraveling a more complex picture.
Movement Disorders
Latest
Dignity Memorial: Restless legs syndrome pioneer Riichard Putnam Allen, 82, of Arnold, Maryland, passed away on December 9, 2020 at home, with his family by his side.
Restless Legs Syndrome
Latest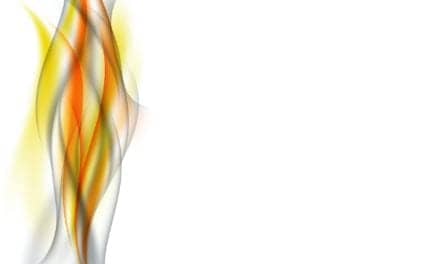 A new study finds about 20% of restless legs syndrome patients are prescribed doses above the recommended maximum.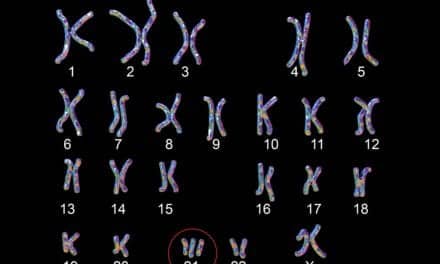 There's a high prevalence of sleep apnea and bruxism in this population, but patients and caregivers are not aware of their presence.
Periodic Limb Movement Disorder
Latest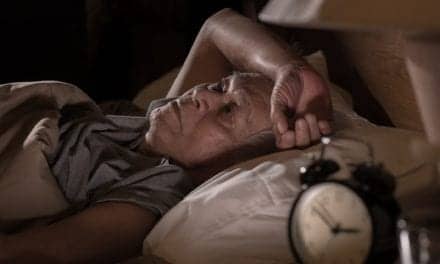 A study finds that when excessive wake time occurs with OSA or periodic limb movements, it is in fact an independent disorder related to abnormal central control of sleep depth.