Category:
Movement Disorders
Movement Disorders
Latest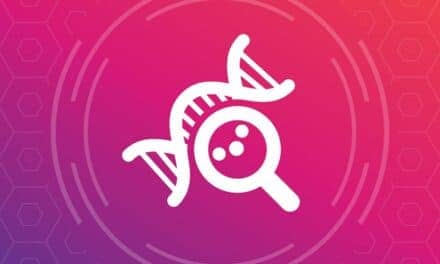 In a transcriptome-wide study, researchers pinpoint PPP3R1 and other novel genetic risk factors of interest in RLS.
Movement Disorders
Latest
Korea Biomedical Review: Researchers at Seoul National University Hospital have discovered a biomarker that causes restless legs syndrome.
Movement Disorders
Latest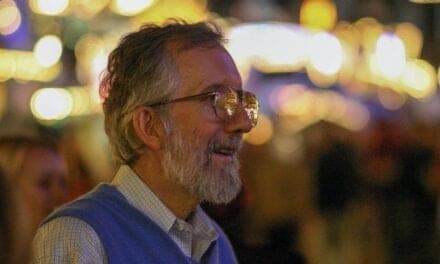 Restless legs syndrome pioneer Richard Allen died on Dec 9, 2020, with his family by his side.
Restless Legs Syndrome
Latest
Psychology Today examines how the blend of chemicals in the cannabis plant acts within the brains of people with restless leg syndrome.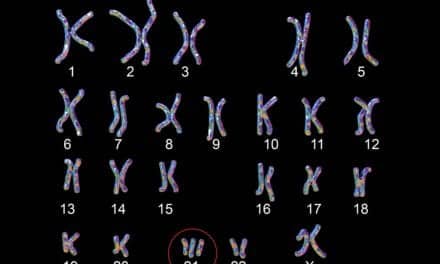 There's a high prevalence of sleep apnea and bruxism in this population, but patients and caregivers are not aware of their presence.
Periodic Limb Movement Disorder
Latest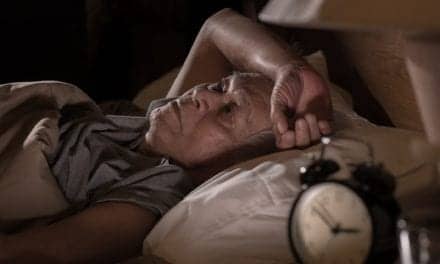 A study finds that when excessive wake time occurs with OSA or periodic limb movements, it is in fact an independent disorder related to abnormal central control of sleep depth.