Category:
Movement Disorders
Movement Disorders
Latest
Dental hygienists can help patients learn how to change their habits for the long term through behavioral therapy, reports RDH.
Movement Disorders
Latest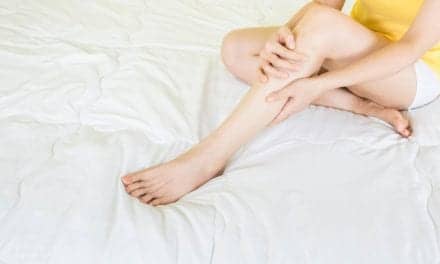 Noctrix Health aims to treat RLS symptoms with its wearable neuromodulation platform that targets specific peripheral nerve fibers in a manner that is comfortable to wear to sleep.
Restless Legs Syndrome
Latest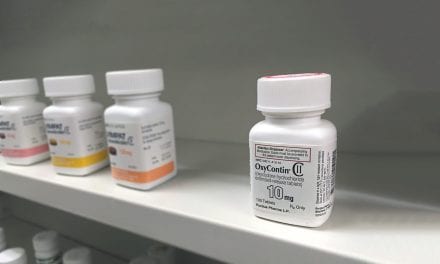 Patients and medical providers should be aware that chronic opioid use can interfere with sleep by...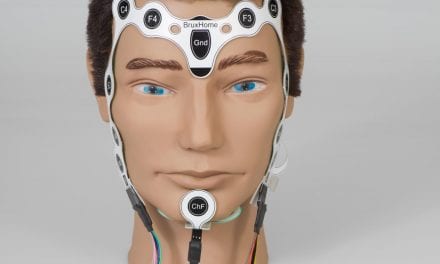 A new study from the University of Eastern Finland tested 7 different polysomnography (PSG) setups...
Periodic Limb Movement Disorder
Latest
Periodic limb movements during sleep (PLMS) with arousals are associated with subsequent nonsustained ventricular tachycardia (NSVT), new research suggests. Investigators assessed temporal associations between PLMS and...