Category:
Insomnia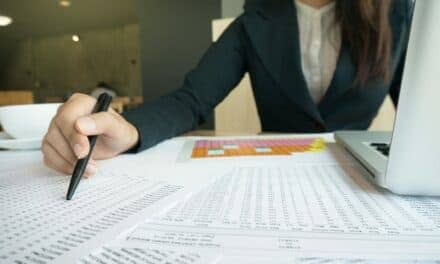 More women, especially mothers, are reporting insomnia during the COVID-19 pandemic.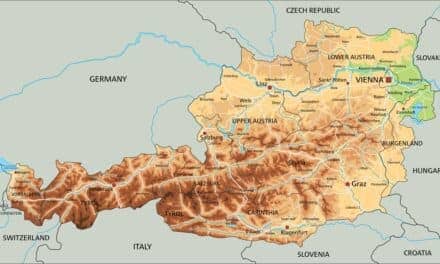 The sleep problems of 1,004 people (50.4 % of them female) were surveyed online and classified according to the ICSD-3.
Benzodiazepines, including brand names such as Restoril, Ativan, and Halcion and the "z-drugs", a type of medication known more commonly under names like Ambien, Lunesta, and Sonata, are among the most frequently prescribed medications for older adults.