Category:
Insomnia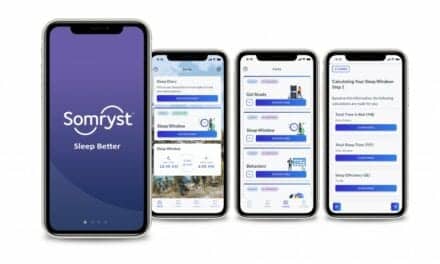 A new strategic investor is investing $20 million in Pear Therapeutics, bringing the total Series D investment to $100 million.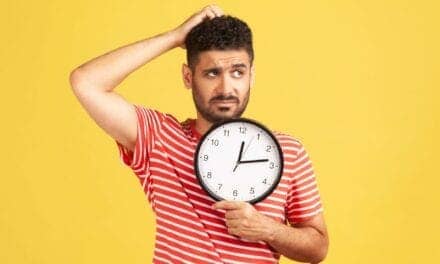 A retrospective analysis found a discrepancy between self-reported perception and objective readings in all sleep disorders.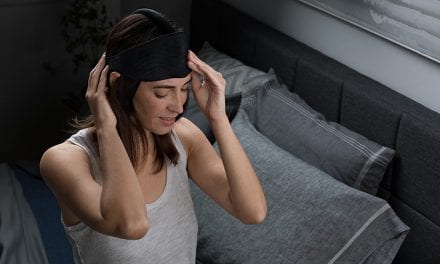 In the two years since FDA clearance for the device, the sleep physician-founder has new insights...