Category:
Insomnia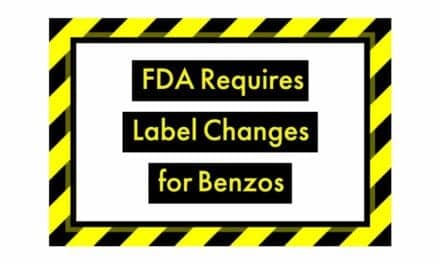 Benzodiazepines are 'commonly abused and misused, often together with opioid pain relievers and other medicines, alcohol, and illicit drugs.'
As if the novel coronavirus has not already wrought devastation aplenty on the world, physicians and researchers are seeing signs it is doing deep damage to people's sleep.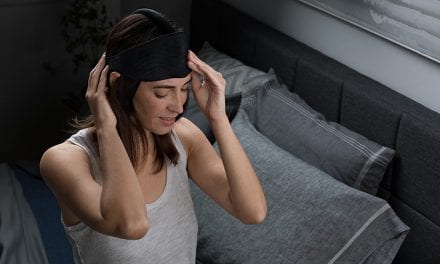 In the two years since FDA clearance for the device, the sleep physician-founder has new insights...