Category:
Narcolepsy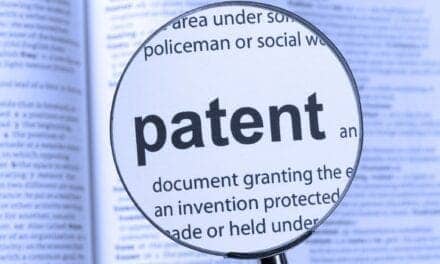 The patent provides intellectual property protection for oral formulations containing immediate-release and sustained-release layers of mazindol for NLS Pharmaceutics's Quilience.
NeurologyAdvisor: A study in the Journal of Clinical Medicine sought to investigate high cognitive functioning in children with narcolepsy, and whether it was a protective factor for school and behavioral difficulties in this population.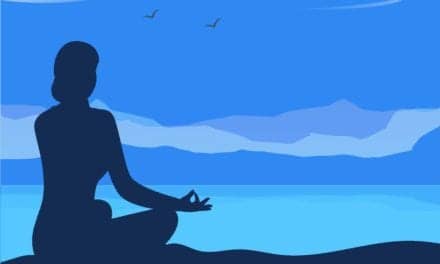 A common concern in narcolepsy and idiopathic hypersomnia is a feeling of having little control over symptoms, which can lead to despair. But disorders of excessive sleepiness do have both medication and non-medication treatment approaches.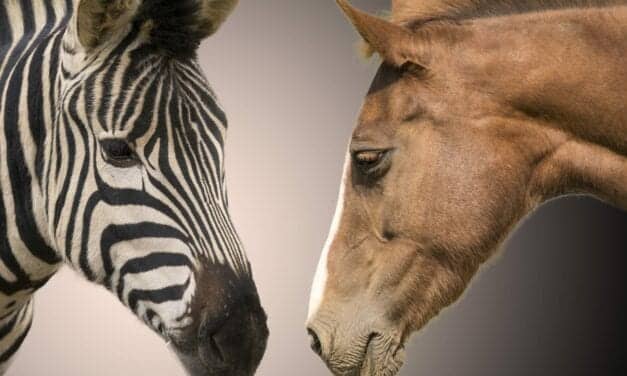 Clinicians must distinguish between excessive daytime sleepiness versus fatigue versus apathy, details a new paper.
Read More