Category: Narcolepsy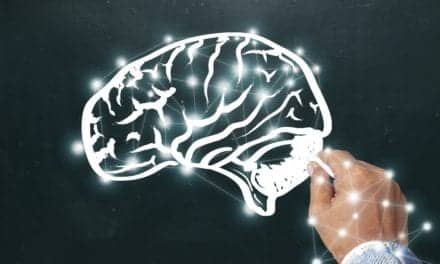 Sleep professionals and the general public have misperceptions about the neurological sleep disorder. How many did you believe?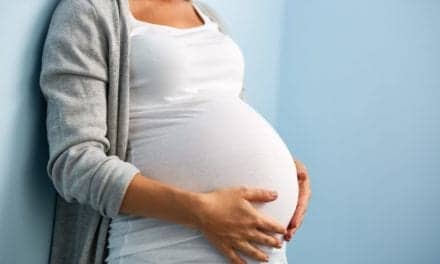 Many women with the sleep disorder are of childbearing age and would appreciate information about how symptoms and medications may impact everything from contraception to labor and delivery to childcare.
Mylan NV on June 1 announced the US launch of Armodafinil tablets, 50 mg, 150 mg, 250 mg, a generic version of Cephalon's Nuvigil. Mylan received final approval from the Food and Drug Administration (FDA) for its...
University of Toronto investigators conducted an experiment demonstrating that the area of the brain called the sublaterodorsal tegmental nucleus, or SLD— already known to induce muscle paralysis during REM sleep—can...
Read More