Category:
Hypersomnias
The symptoms and sleep characteristics among patients with narcolepsy and cataplexy (NC) may differ according to the age at diagnosis.
Highlights include presentations on Xywav, a lower sodium oxybate iindicated for the treatment of cataplexy or excessive daytime sleepiness (EDS) in patients 7 years of age and older with narcolepsy.
Mylan NV on June 1 announced the US launch of Armodafinil tablets, 50 mg, 150 mg, 250 mg, a generic version of Cephalon's Nuvigil. Mylan received final approval from the Food and Drug Administration (FDA) for its...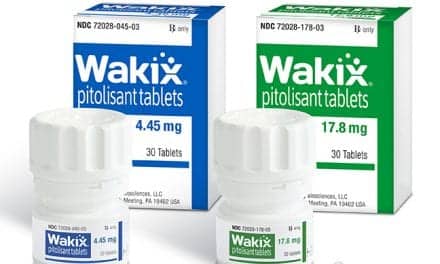 "These data on the efficacy and safety of WAKIX strengthen the body of scientific evidence that supports WAKIX as a potential treatment option for adult patients living with narcolepsy."
Idiopathic Hypersomnia
Latest
The Hypersomnia Foundation, a nonprofit patient advocacy group dedicated to improving the lives of people with idiopathic hypersomnia and other rare sleep disorders, has chosen the first recipient of its new Research Award...
Insufficient Sleep Syndrome
Latest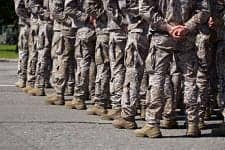 A new study found that 85% of active duty servicemen and servicewomen have sleep disorders.
Kleine-Levin Syndrome
Latest
The young man's mother fed his symptoms into her searches, trying to find the combination that would turn up a similar story: long periods of sleeping; feeling unreal, anxious, suspicious, reports The New York Times...