Category:
Hypersomnias
Responsibilities include leading the US commercial launch of the company's lead program, once-nightly FT218, pending regulatory approval.
"Six out of 10 sodium oxybate-eligible patients are not going on therapy today, with twice-nightly dosing being the primary reason cited."
Mylan NV on June 1 announced the US launch of Armodafinil tablets, 50 mg, 150 mg, 250 mg, a generic version of Cephalon's Nuvigil. Mylan received final approval from the Food and Drug Administration (FDA) for its...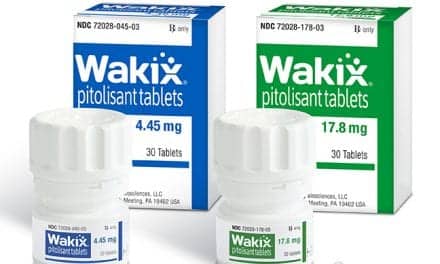 FDA approval of WAKIX for the treatment of cataplexy in adult patients with narcolepsy is based on two randomized, controlled trials.
Idiopathic Hypersomnia
Latest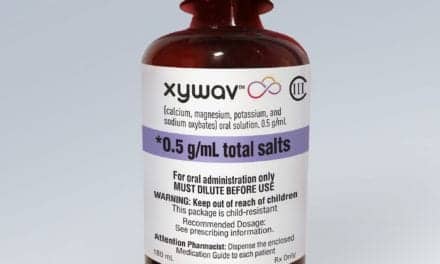 "There is significant need for greater awareness of idiopathic hypersomnia, which can severely impact a person's daily life, and can often be misdiagnosed or undiagnosed over a substantial period of time."
Insufficient Sleep Syndrome
Latest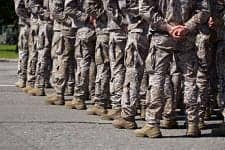 A new study found that 85% of active duty servicemen and servicewomen have sleep disorders.
Kleine-Levin Syndrome
Latest
The young man's mother fed his symptoms into her searches, trying to find the combination that would turn up a similar story: long periods of sleeping; feeling unreal, anxious, suspicious, reports The New York Times...