Category:
Shift Work Disorder
Shift Work Disorder
Latest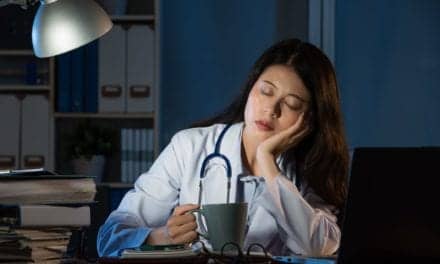 Many workers nap during a night shift, but they can experience sleep inertia—that grogginess just after awakening.
Shift Work Disorder
Popular
Mylan NV on June 1 announced the US launch of Armodafinil tablets, 50 mg, 150 mg, 250 mg, a generic version of Cephalon's Nuvigil. Mylan received final approval from the Food and Drug Administration (FDA) for its...
When medical residents were permitted to work shifts longer than 16 hours, patient mortality was not affected and the doctors themselves did not experience chronic sleep loss. This is according to a pair of papers published in...
Read More