Category:
Circadian Rhythm Disorders
Circadian Rhythm Disorders
Latest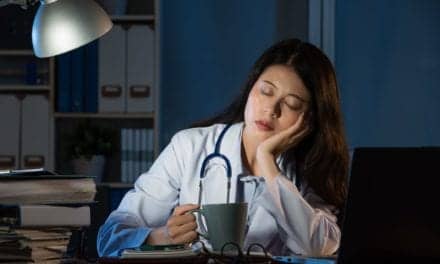 Many workers nap during a night shift, but they can experience sleep inertia—that grogginess just after awakening.
Circadian Rhythm Disorders
Latest
A new study suggests that a synthetic form of cordycepin, a compound found in a fungus, may help ease the pain of jet lag, Inverse reports.
Circadian Rhythm Disorders
Popular
Mylan NV on June 1 announced the US launch of Armodafinil tablets, 50 mg, 150 mg, 250 mg, a generic version of Cephalon's Nuvigil. Mylan received final approval from the Food and Drug Administration (FDA) for its...
Non-24-Hour Disorder
Latest
Pivotal trial results of Vanda Pharmaceuticals' Hetlioz (tasimelteon) related to patient entrainment are published in the August issue of The Lancet. The trial results are from the SET (Safety and Efficacy of Tasimelteon)...
Shift Work Disorder
Latest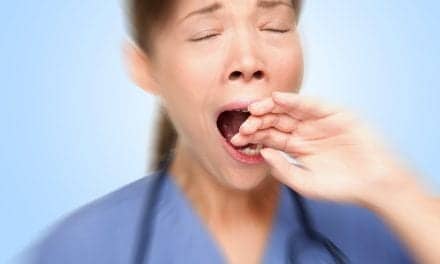 Nurses sleep nearly an hour and a half less before work days compared to days off, which hurts...
The ReCOVER studio in New York uses tools such as saunas, NuCalm, and pneumatic compression to promote sleep and restore balance after long flights.You sit in a comfortable chair with a headset playing the world's only...
Delayed Phase Disorder
Latest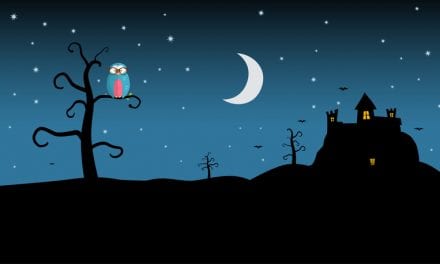 A large-scale genomic analysis has revealed some of the inner workings of the body clock, shedding...
Advanced Phase Disorder
Latest
The Cleveland Clinic offers tips for readjusting an individual's sleep cycle. If a person normally sleeps from about 10 p.m. to 6 a.m., advanced sleep disorder would change that so they may fall asleep as early as 6 p.m....