Category:
Circadian Rhythm Disorders
Circadian Rhythm Disorders
Latest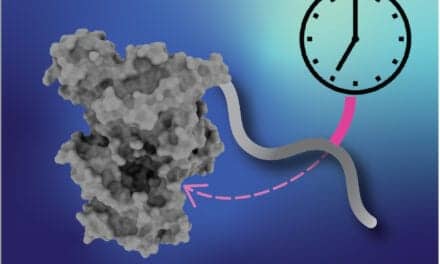 New findings reveal the molecular mechanisms involved in delayed sleep phase disorder and point the way toward potential treatments.
Circadian Rhythm Disorders
Latest
Humans need approximately eight hours of sleep but according to Myriam Juda, an adjunct professor in the Sleep and Circadian Neuroscience Laboratory at Simon Fraser University, most of us are not getting that amount, especially during workdays.
Circadian Rhythm Disorders
Popular
Mylan NV on June 1 announced the US launch of Armodafinil tablets, 50 mg, 150 mg, 250 mg, a generic version of Cephalon's Nuvigil. Mylan received final approval from the Food and Drug Administration (FDA) for its...
Non-24-Hour Disorder
Latest
Pivotal trial results of Vanda Pharmaceuticals' Hetlioz (tasimelteon) related to patient entrainment are published in the August issue of The Lancet. The trial results are from the SET (Safety and Efficacy of Tasimelteon)...
Shift Work Disorder
Latest
Emerson Wickwire, PhD, and colleagues conducted a review of literature on shift work and mental health from 2016 to mid-2019 (N=23 articles total), reports Psychiatry Advisor."Shift workers are faced with an unfair...
The ReCOVER studio in New York uses tools such as saunas, NuCalm, and pneumatic compression to promote sleep and restore balance after long flights.You sit in a comfortable chair with a headset playing the world's only...
Delayed Phase Disorder
Latest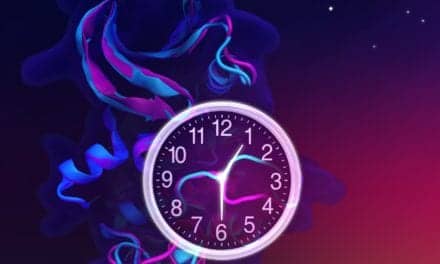 A new study of molecular interactions central to the functioning of biological clocks explains how...
Advanced Phase Disorder
Latest
The Cleveland Clinic offers tips for readjusting an individual's sleep cycle. If a person normally sleeps from about 10 p.m. to 6 a.m., advanced sleep disorder would change that so they may fall asleep as early as 6 p.m....