Category:
Snoring
Proceeds will allow Signifier to invest further in its solutions for patients with sleep-disordered breathing conditions.
Physicians explain how snoring can sound when a person is experiencing sleep apnea. "There are basically two types of snores," said David Swanson, supervisor at Providence Holy Family Hospital's sleep clinic...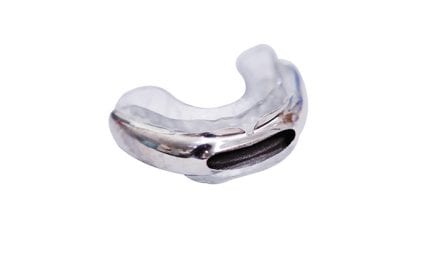 The Oventus O2Vent is a custom-made comfortable oral device that is designed for snorers and...
The ZYPPAH is an anti-snore mouthpiece that uses a patented elastic that acts as "a seatbelt for your tongue." The brand claims that this will stop our tongue from falling back into our airway, which will result in a...
Read More