Category:
Snoring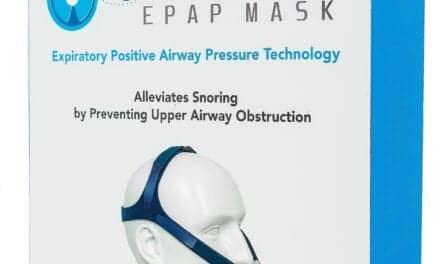 Available without a prescription, the FDA-cleared device is an option for patients who present with simple snoring.
CPAPNEA Medical Supply has a cleared 510(k) for the Optipillows EPAP mask for the sole intended use of alleviating snoring during sleep in adults, states the FDA in a warning letter.Your device is misbranded under section...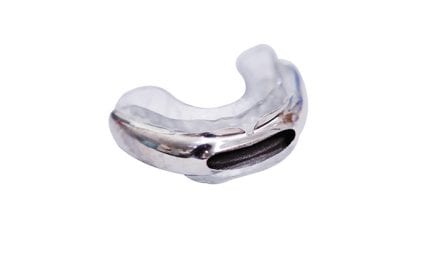 The Oventus O2Vent is a custom-made comfortable oral device that is designed for snorers and...
A new finding suggests that the pediatric sleep study, used to diagnose pediatric sleep apnea and to measure improvement after surgery, may be an unreliable predictor of who will benefit from having an adenotonsillectomy. About...
Read More