Category:
Central Sleep Apnea
Central Sleep Apnea
Latest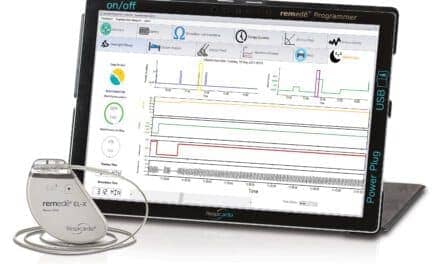 The remedē EL-X System features enhanced functionality, simplifies the implant procedure, and provides greater device longevity.
Central Sleep Apnea
Latest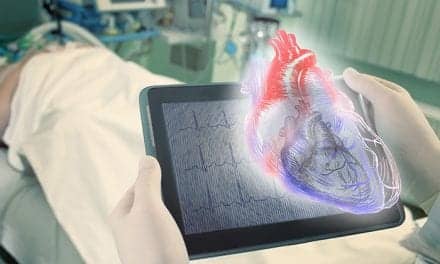 As more research links obstructive and central sleep apnea to AFib, some take steps toward systematically screening patients.
The webinar Comparison of Various Forms of PAP Therapies for Sleep-disordered Breathing in Heart Failure, produced by Sleep Review and sponsored by Philips Respironics, is available for free and immediate on-demand viewing.
Read More