Category: Central Sleep Apnea
Central Sleep Apnea
Latest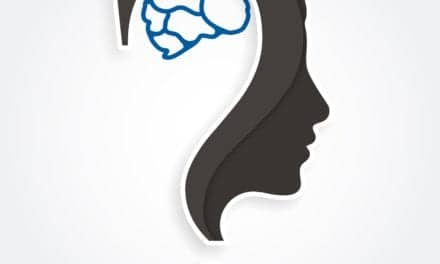 But a new retrospective population-based study finds higher-than-expected frequencies of death, dementia, and arrhythmias.
Central Sleep Apnea
Popular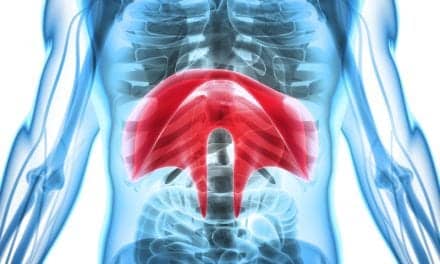 The U.S. Food and Drug Administration on Friday approved a new treatment option for patients who...
The world's first automated CPAP cleaner and sanitizer is experiencing growing demand. There are more than 8 million CPAP users in the United States, according to SoClean CEO Bob Wilkins, and their numbers are increasing by 8 to...
Read More