Category: Breathing Disorders
Breathing Disorders
Latest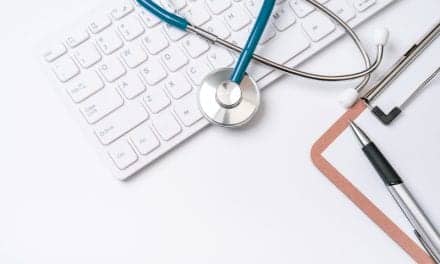 A clinician recounts her experience and observations of using telemedicine to treat sleep apnea during the coronavirus pandemic.
Breathing Disorders
Latest
A report from MD Magazine outlines research that show how compliance with continuous positive airway pressure treatment in patients with type 2 diabetes and obstructive sleep apnea may lead to positive outcomes.
Breathing Disorders
Popular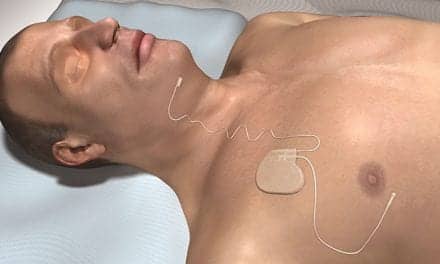 As the first FDA-cleared fully implanted neurostimulation device for obstructive sleep apnea becomes available in additional cities throughout the United States, Sleep Review provides guidance on how to screen patients for this therapy.
Obstructive Sleep Apnea
Latest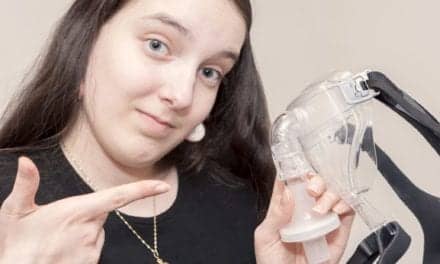 Most of what is known about CPAP adherence is based on participants in research studies, which generally include primarily middle-aged men, as well as those receiving care at academic centers.
Central Sleep Apnea
Latest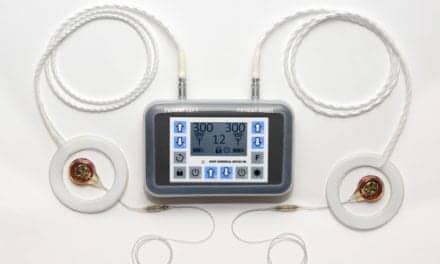 Avery Biomedical Devices has earned FDA approval for its next-generation diaphragm pacemaker transmitter, Spirit, and indications for use include chronic respiratory insufficiency due to central sleep apnea.
Continuous positive airway pressure (CPAP) may be a preferred alternative to noninvasive ventilation (NIV) as first-line therapy in stable ambulatory patients with obesity hypoventilation syndrome (OHS) and concurrent...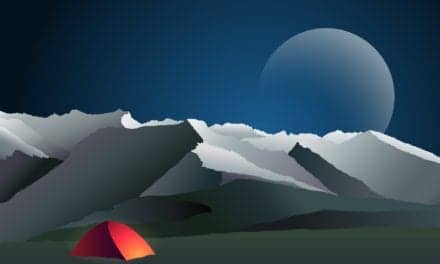 University of California San Diego investigators compared the efficacy of ASV and supplemental oxygen sleep treatments for improving daytime cognitive function and mood at high altitudes.
The consumer technology website CNET has compiled a roundup of products that can help reduce snoring and help people get better sleep. Breathe Right Nasal Strips: Breathe Right Nasal Strips are intended to relieve congestion at...