Category:
Breathing Disorders
Breathing Disorders
Latest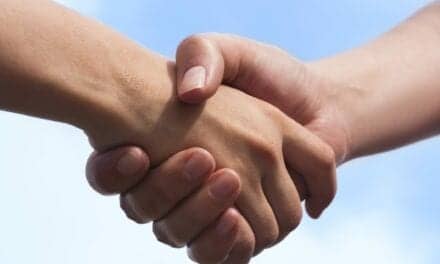 A simple grip test can highlight underlying issues connected with aging, systemic inflammation, and worsening hypoxemia.
Breathing Disorders
Latest
Researchers looked at the cytokines in three groups: adults with untreated OSA, adults with OSA who were receiving treatment, and people who did not have OSA.
Breathing Disorders
Popular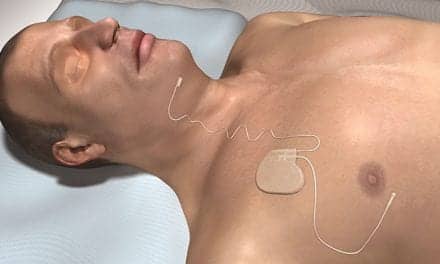 As the first FDA-cleared fully implanted neurostimulation device for obstructive sleep apnea becomes available in additional cities throughout the United States, Sleep Review provides guidance on how to screen patients for this therapy.
Obstructive Sleep Apnea
Latest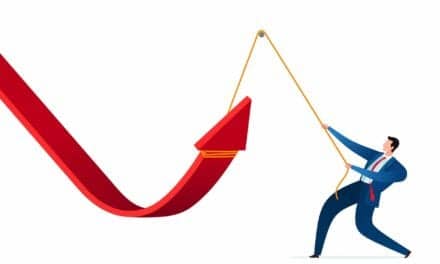 A dentist who makes oral appliances for obstructive sleep apnea explains his secret to great patient outcomes.
Central Sleep Apnea
Latest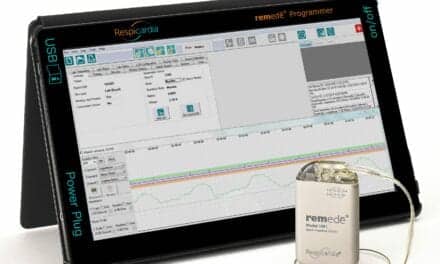 Highlights from the 5-year data show sustained improvements that were consistent with the published 6-, 12-, 24-, and 36-month results.
Continuous positive airway pressure (CPAP) may be a preferred alternative to noninvasive ventilation (NIV) as first-line therapy in stable ambulatory patients with obesity hypoventilation syndrome (OHS) and concurrent...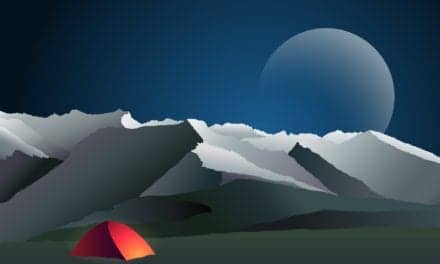 University of California San Diego investigators compared the efficacy of ASV and supplemental oxygen sleep treatments for improving daytime cognitive function and mood at high altitudes.
Proceeds will allow Signifier to invest further in its solutions for patients with sleep-disordered breathing conditions.