Category:
Breathing Disorders
Breathing Disorders
Latest
A study on intermittent negative pressure evaluated daytime sleepiness in a single-center, prospective, non-randomized clinical trial.
Breathing Disorders
Latest
A cardiologist and a sleep physician discuss: how to screen cardiology patients for SDB, PSG versus HST for diagnosis, and treatment options.
Breathing Disorders
Popular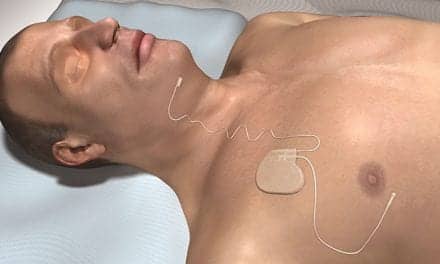 As the first FDA-cleared fully implanted neurostimulation device for obstructive sleep apnea becomes available in additional cities throughout the United States, Sleep Review provides guidance on how to screen patients for this therapy.
Obstructive Sleep Apnea
Latest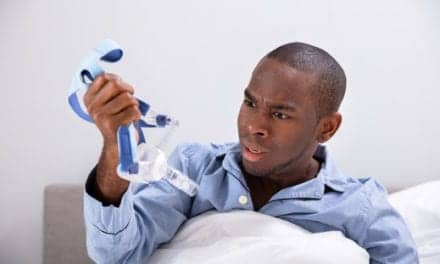 New data shows that over 60% of African American patients evaluated for obstructive sleep apnea have a low respiratory arousal threshold, compared to 30% to 50% in other populations.
Central Sleep Apnea
Latest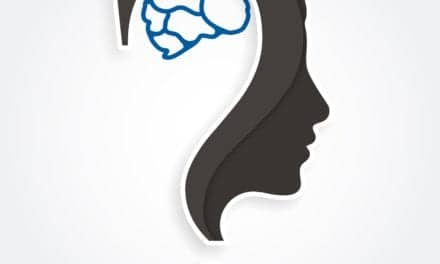 But a new retrospective population-based study finds higher-than-expected frequencies of death, dementia, and arrhythmias.
Continuous positive airway pressure (CPAP) may be a preferred alternative to noninvasive ventilation (NIV) as first-line therapy in stable ambulatory patients with obesity hypoventilation syndrome (OHS) and concurrent...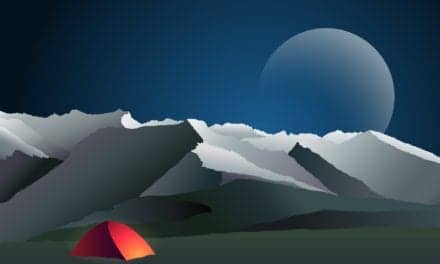 University of California San Diego investigators compared the efficacy of ASV and supplemental oxygen sleep treatments for improving daytime cognitive function and mood at high altitudes.
Parade reports on expert-backed solutions for simple snoring, including treating allergies, limiting alcohol consumption, and exercise.