Category:
Sleep Disorders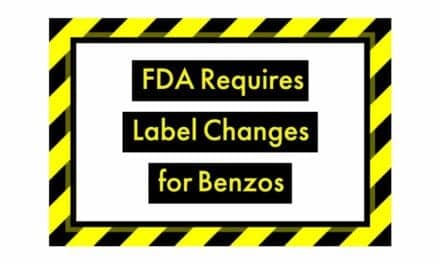 Benzodiazepines are 'commonly abused and misused, often together with opioid pain relievers and other medicines, alcohol, and illicit drugs.'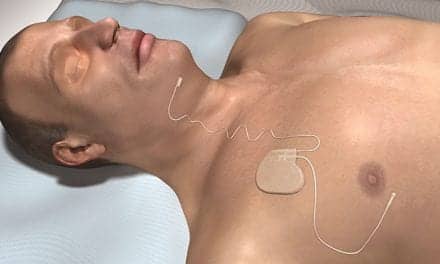 As the first FDA-cleared fully implanted neurostimulation device for obstructive sleep apnea becomes available in additional cities throughout the United States, Sleep Review provides guidance on how to screen patients for this therapy.
Breathing Disorders
Latest
Patients with either obstructive or central sleep apnea experienced improvements in apnea hypopnea index (AHI) following treatment with acetazolamide, according to the results of a meta-analysis published in the journal CHEST.
A new patient-reported outcome instrument was developed to assess daytime functioning in patients with insomnia and Idorsia included it in daridorexant's Phase 3 program.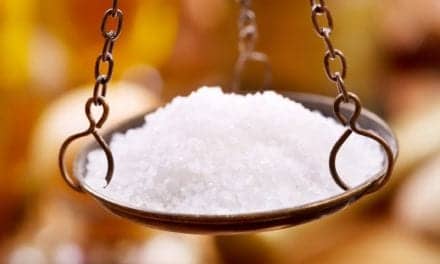 The FDA approved a new oxybate formulation for excessive daytime sleepiness or cataplexy in narcolepsy. Should your patients switch?
Movement Disorders
Latest
Psychology Today examines how the blend of chemicals in the cannabis plant acts within the brains of people with restless leg syndrome.
Circadian Rhythm Disorders
Latest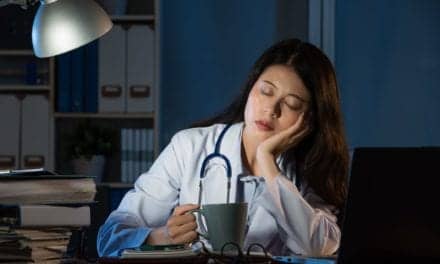 Many workers nap during a night shift, but they can experience sleep inertia—that grogginess just after awakening.
Nightmares that occurred twice a week or more were linked with cardiovascular disease in relatively young military veterans, even after controlling for post-traumatic stress disorder, a cross-sectional study showed.