Category: Sleep Disorders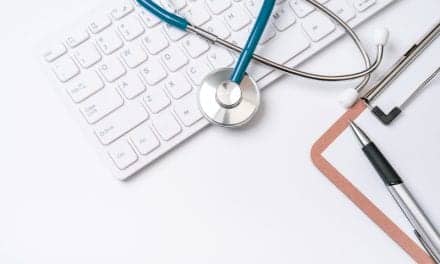 A clinician recounts her experience and observations of using telemedicine to treat sleep apnea during the coronavirus pandemic.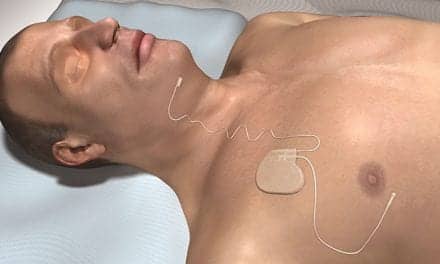 As the first FDA-cleared fully implanted neurostimulation device for obstructive sleep apnea becomes available in additional cities throughout the United States, Sleep Review provides guidance on how to screen patients for this therapy.
Breathing Disorders
Latest
Harvard Health Blog reports that there hasn't always been consistent consensus about treatment recommendations for people with mild sleep apnea.
Vogue reviews some of the most popular natural insomnia remedies.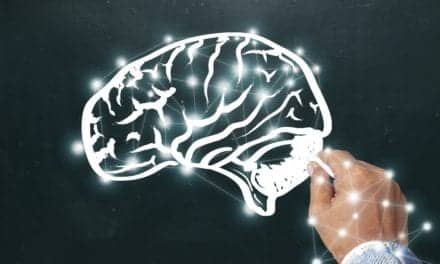 Sleep professionals and the general public have misperceptions about the neurological sleep disorder. How many did you believe?
Movement Disorders
Latest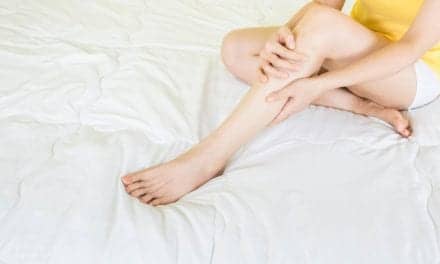 Noctrix Health aims to treat RLS symptoms with its wearable neuromodulation platform that targets specific peripheral nerve fibers in a manner that is comfortable to wear to sleep.
Circadian Rhythm Disorders
Latest
A new study suggests that a synthetic form of cordycepin, a compound found in a fungus, may help ease the pain of jet lag, Inverse reports.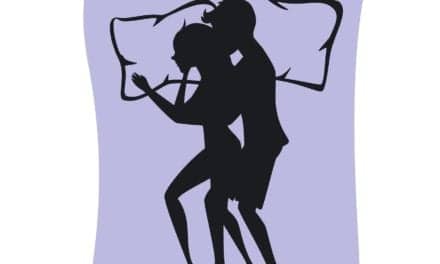 Needing to avoid benzodiazepines, a clinical and research team turns to the selective serotonin reuptake inhibitor paroxetine and finds it resolves a patient's symptoms.