Category:
Sleep Disorders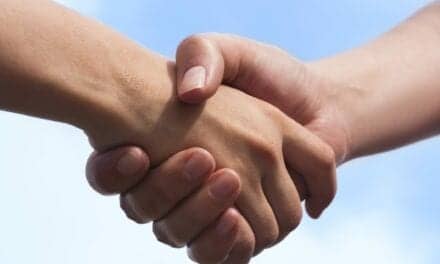 A simple grip test can highlight underlying issues connected with aging, systemic inflammation, and worsening hypoxemia.
"Six out of 10 sodium oxybate-eligible patients are not going on therapy today, with twice-nightly dosing being the primary reason cited."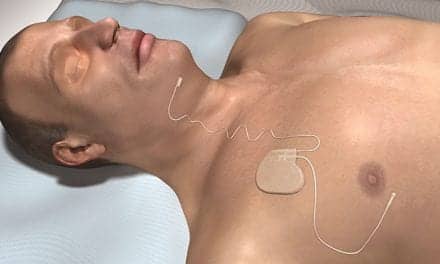 As the first FDA-cleared fully implanted neurostimulation device for obstructive sleep apnea becomes available in additional cities throughout the United States, Sleep Review provides guidance on how to screen patients for this therapy.
Breathing Disorders
Latest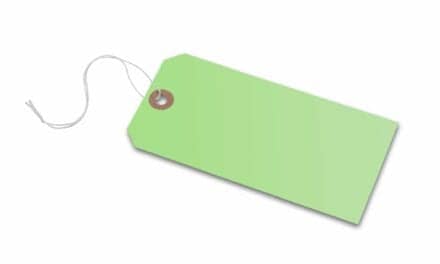 A literature review examines the economic and societal burden of sleepiness in patients with obstructive sleep apnea.
Analyses revealed a significant proportion of the improvements in depressive symptoms were caused by the improvements in sleep.
The grant program awarded $65,000 to four organizations in 2019, a figure which this year rose to $74,000 awarded to three organizations.
Movement Disorders
Latest
Penn State investigators found differences between different racial and ethnic groups and the prevalence of restless legs syndrome during pregnancy, but they do not believe that race was the cause of the differences.
Circadian Rhythm Disorders
Latest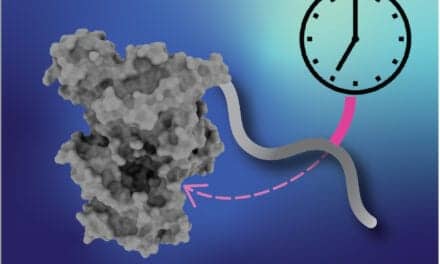 New findings reveal the molecular mechanisms involved in delayed sleep phase disorder and point the way toward potential treatments.
A devout Mormon man stabbed his wife more than 40 times, then dragged her in the pool, claiming he did the entire thing while sleepwalking and remembered none of it, reports Arizona's Family.