Category:
Questionnaires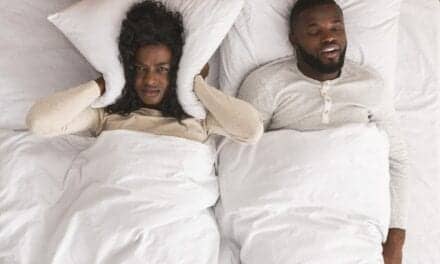 Black Americans are disproportionately impacted by cardiovascular disease and untreated obstructive sleep apnea (OSA) might be partially to blame.
A common screening tool for obstructive sleep apnea could be appropriate to look for disordered breathing in patients who also have multiple sclerosis, according to new research. In multiple sclerosis, a STOP-Bang (for Snoring,...

An update on the MSLT and MWT practice parameters released last year.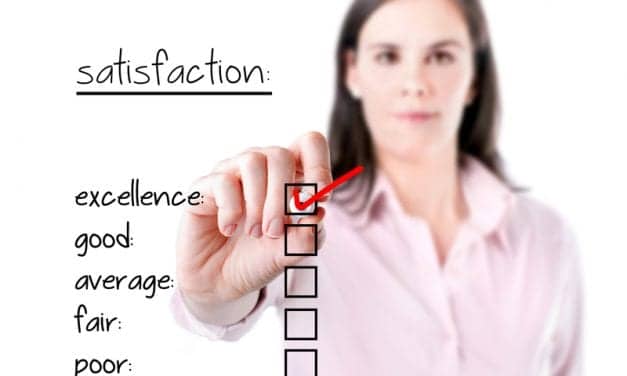 Effective tomorrow, The Compliance Team (TCT)'s web-based patient satisfaction reporting and...
Read More