Category:
In-Lab Tests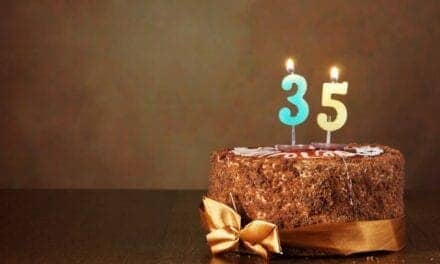 In this milestone anniversary year, several new product launches are planned for the coming months.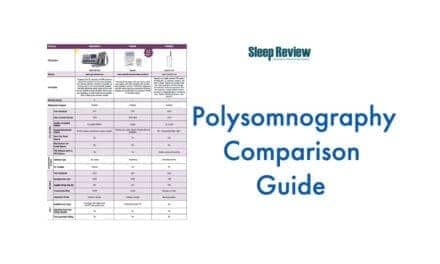 Compare PSG equipment on parameters such as reporting, lab management software details, amplifier specifications, video options, and more.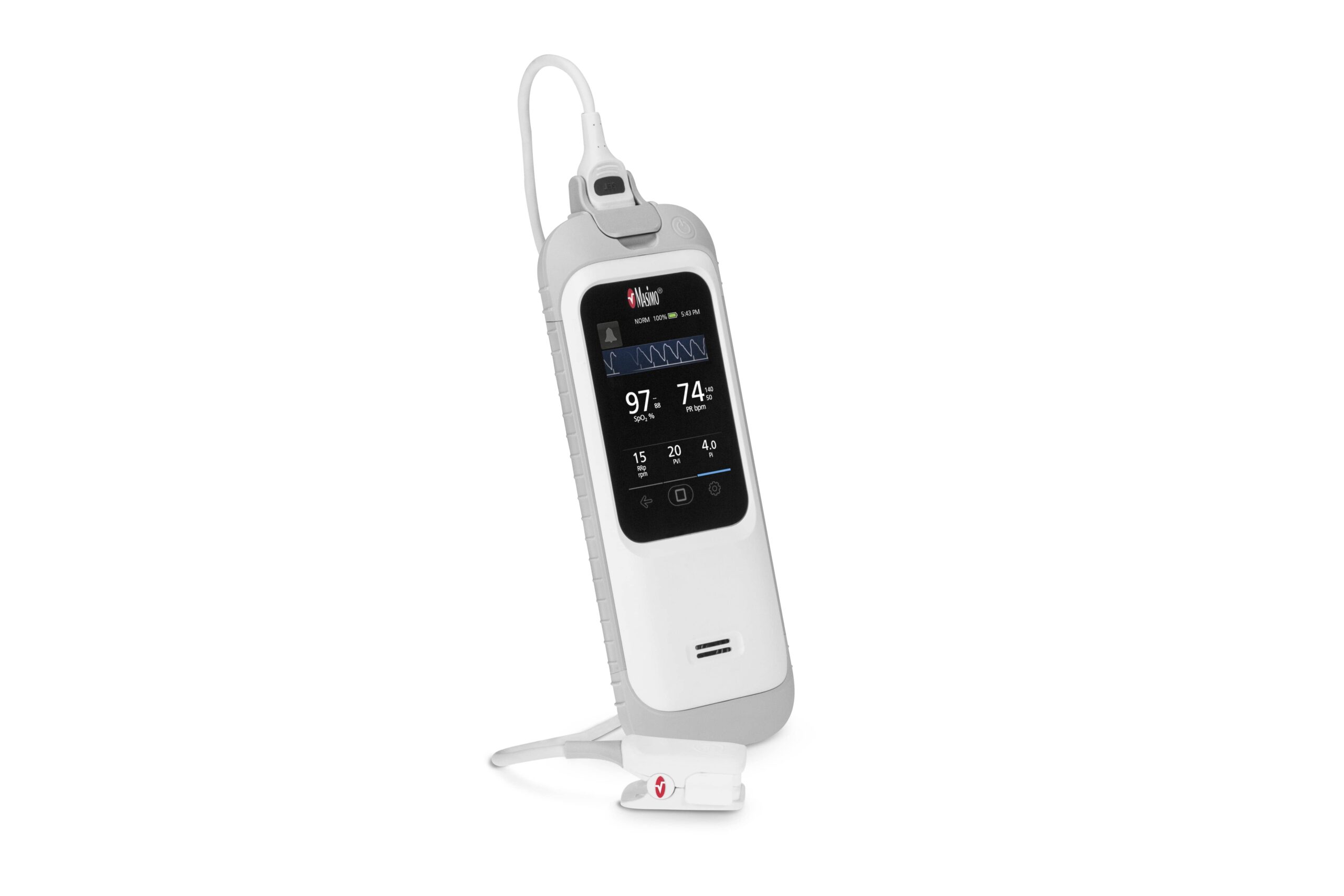 Launching alongside the device, a multipurpose, direct-connect Rad-G Sensor is indicated for monitoring both adult and pediatric patients.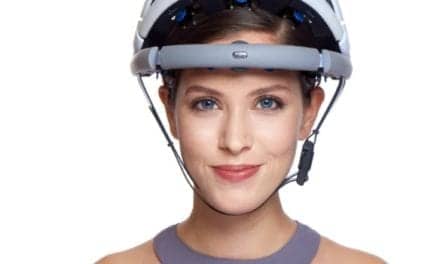 The new capital will be used to accelerate commercialization of its lead product, the zEEG headset and software platform, and develop new products to expand its portfolio.
The FDA recently issued a final order to reclassify auto titration devices for oral appliances to Class II devices.
Split Night Studies
Latest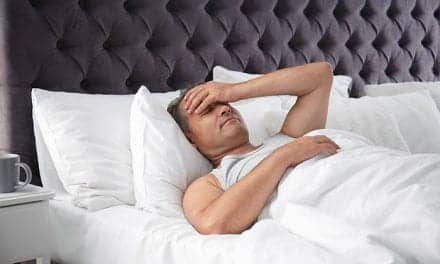 Split-night studies that don't necessarily allow patients the time to change postures and a lack of reliable reimbursement can lead to position-dependent sleep apnea being missed.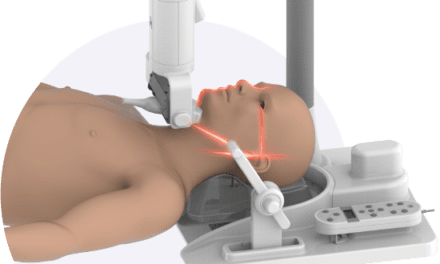 A medical technology company hopes to pioneer AI-powered ultrasound machines to impart more...
MSLT, MWT & Other Studies
Latest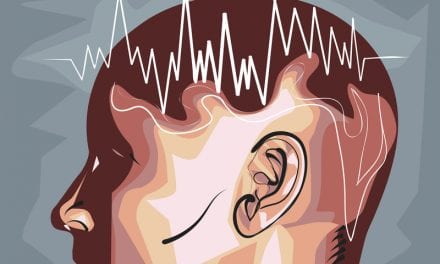 Researchers investigate how timing and density of EEG segments differ among patients with...