Category:
In-Lab Tests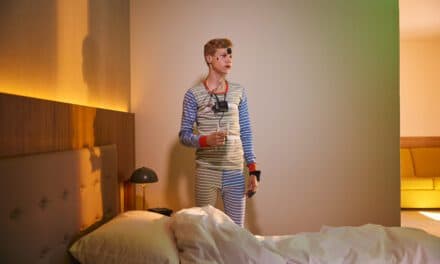 The Nox A1s includes telehealth capabilities to perform in-lab and at-home sleep testing.
Bedlam Farm Journal: "People don't need to be tired and struggle with sleep for years, as I have done. It seems there is hope."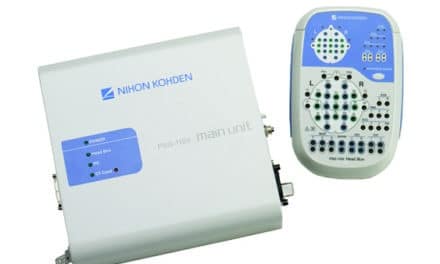 Features include enhanced scheduling, prioritization, and email notification capabilities and improved status tracking.
The FDA recently issued a final order to reclassify auto titration devices for oral appliances to Class II devices.
Split Night Studies
Latest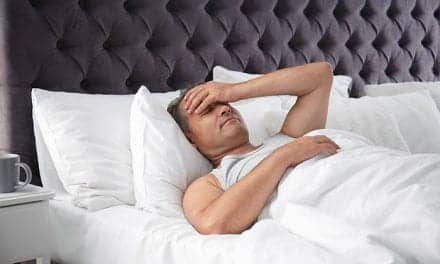 Split-night studies that don't necessarily allow patients the time to change postures and a lack of reliable reimbursement can lead to position-dependent sleep apnea being missed.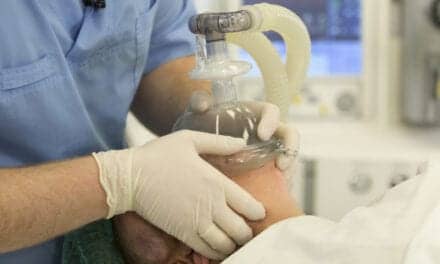 Changes in connectedness corresponded to the activity of a network comprised of regions in the brain: the thalamus, anterior and posterior cingulate cortex, and angular gyri.
MSLT, MWT & Other Studies
Latest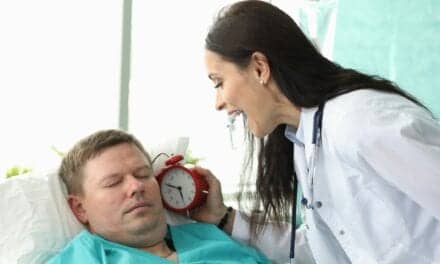 A new study of nap tests conducted after awakening from an overnight sleep study illustrates how long sleep duration can skew results.