Category:
In-Lab Tests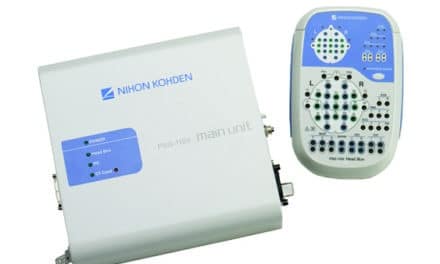 Features include enhanced scheduling, prioritization, and email notification capabilities and improved status tracking.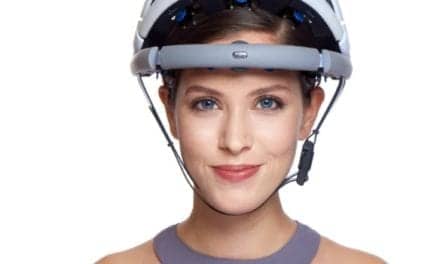 The new capital will be used to accelerate commercialization of its lead product, the zEEG headset and software platform, and develop new products to expand its portfolio.
William Dement, who has been on the faculty unit of Stanford University Medical Center since 1963, provides insights to Sleep Review (SR) on several topics.
Nox Medical has launched its polysomnographic system, the Nox A1, in the United States and Canada.
The FDA recently issued a final order to reclassify auto titration devices for oral appliances to Class II devices.
Split Night Studies
Latest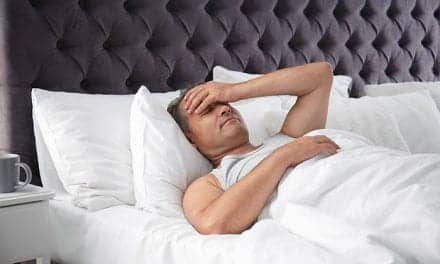 Split-night studies that don't necessarily allow patients the time to change postures and a lack of reliable reimbursement can lead to position-dependent sleep apnea being missed.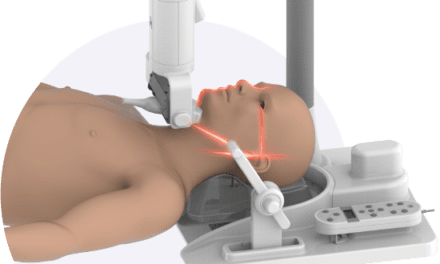 A medical technology company hopes to pioneer AI-powered ultrasound machines to impart more...
MSLT, MWT & Other Studies
Latest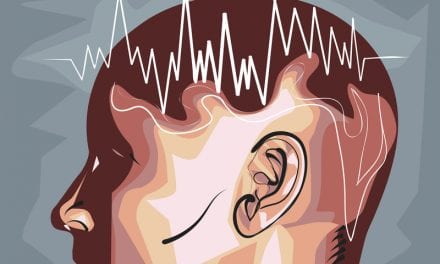 Researchers investigate how timing and density of EEG segments differ among patients with...