Category: In-Lab Tests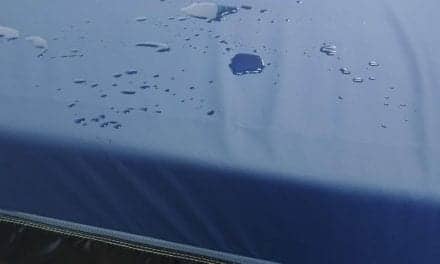 After much R&D, Sizewise implemented an extreme polycarbonate four-way stretch top cover that withstands CDC guidance-based cleaning.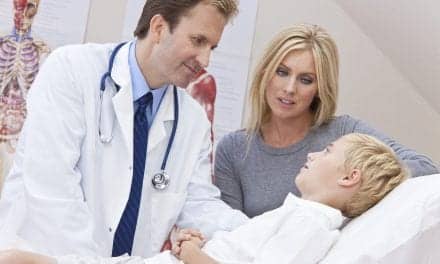 UC Davis uses the Nox T3 to speed the route to sleep-disordered breathing therapy for children...
The FDA recently issued a final order to reclassify auto titration devices for oral appliances to Class II devices.
Split Night Studies
Latest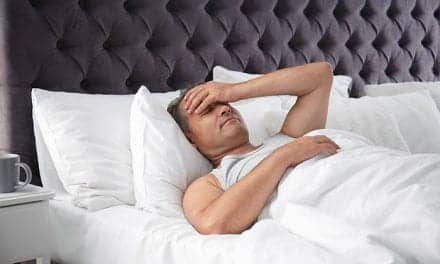 Split-night studies that don't necessarily allow patients the time to change postures and a lack of reliable reimbursement can lead to position-dependent sleep apnea being missed.
A dentist explains how he uses his CBCT daily as well as the benefits and limitations of this...
MSLT, MWT & Other Studies
Latest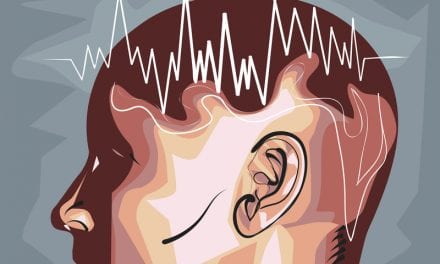 Researchers investigate how timing and density of EEG segments differ among patients with...