Category:
Home Apnea Testing
Home Apnea Testing
Latest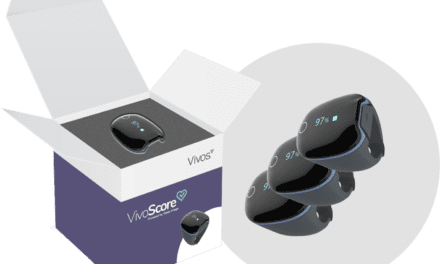 Vivos Therapeutics device uses cardiopulmonary coupling technology developed by MyCardio LLC (better known as "SleepImage").
Home Apnea Testing
Latest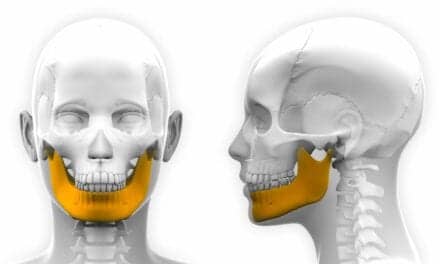 Tech company Sunrise has developed an at-home sleep apnea test that relies on a small wearable device. The device consists of a small sensor that a user can attach to their chin.
The practice of sleep medicine has been integrating more virtual care for the past few years. The pandemic has only increased the velocity of this change.
Read More