Category:
Home Apnea Testing
Home Apnea Testing
Latest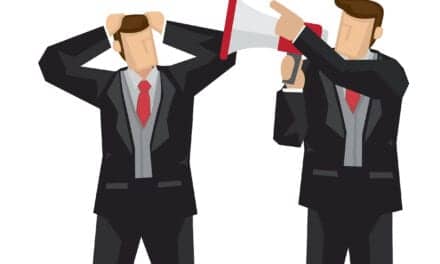 A new position statement supports qualified dentists' ability to order or administer HSTs. Not everyone agrees.
Home Apnea Testing
Latest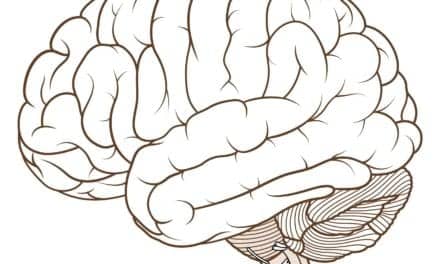 The parts of the brain that modulate breathing during sleep can become damaged by a stroke. New research sheds light on how sleep testing can better reach stroke patients.
This agreement is designed to simplify the process by which both sleep and non-sleep referring physicians, such as cardiologists, can refer their patients for sleep apnea testing with WatchPAT through Itamar Medical and BetterNight's platforms providing a full care pathway.
Read More