Category:
Home Based/Out of Lab
Home Based/Out of Lab
Latest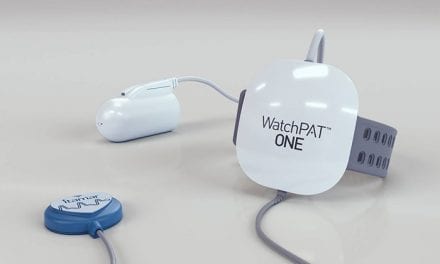 "We look forward to helping strengthen the collaboration between the worlds of cardiology and sleep medicine."
Home Based/Out of Lab
Latest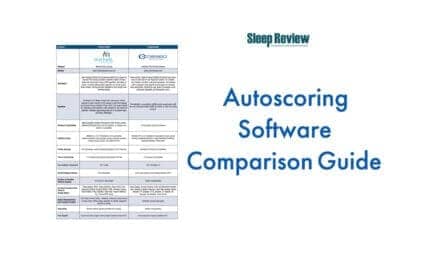 This guide compares autoscoring software specifications including algorithm details, hardware compatibility, validation studies, pricing structure, time to score, scoring parameters, tech support, and more.
Home Based/Out of Lab
Latest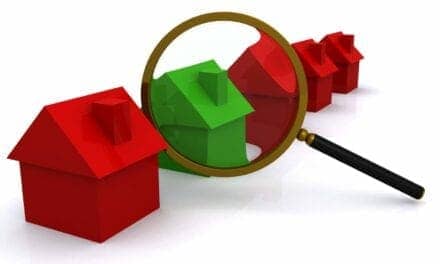 Newer technologies make studying patients for more than one night easier than ever. What are the pros and cons of this approach?
Home Apnea Testing
Latest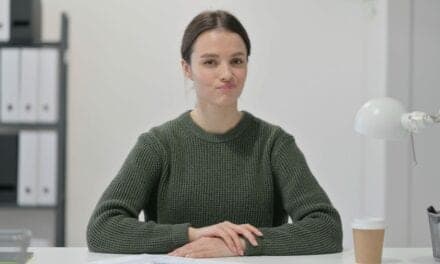 Itamar Medical Ltd commissioned a survey based on a representative sample of more than 1,000 respondents from the United States, aged 18-65+.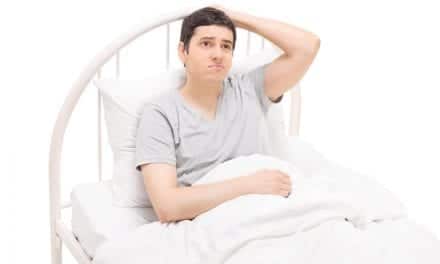 Sleep Review's webinar How to Improve Adherence in Patients Titrated at Home by Auto CPAP is...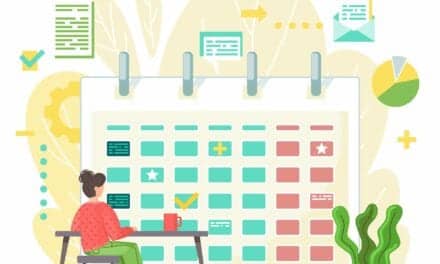 The ongoing challenge of getting patients to use their devices is exacerbated by social distancing. But newer interventions show promise.