Category:
Home Based/Out of Lab
Home Based/Out of Lab
Latest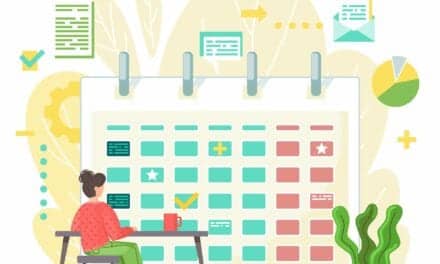 The ongoing challenge of getting patients to use their devices is exacerbated by social distancing. But newer interventions show promise.
Home Based/Out of Lab
Latest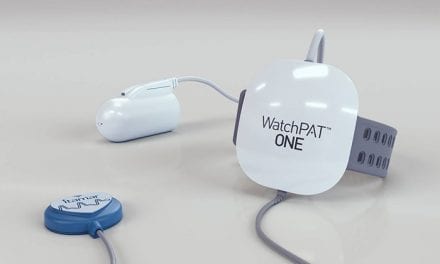 The SleepTech Award is given annually by NSF based on the recommendation of a panel of sleep experts who review the descriptions and representations of how the applicants' products and services support sleep science and achieve innovation in sleep technology to improve sleep health.
Home Based/Out of Lab
Popular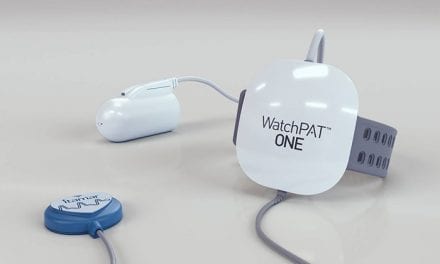 Sleep diagnostics company Itamar Medical Ltd has received 510(k) clearance from the US Food and...
Home Apnea Testing
Latest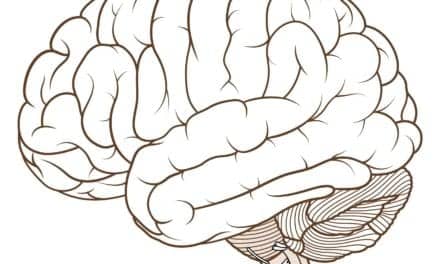 The parts of the brain that modulate breathing during sleep can become damaged by a stroke. New research sheds light on how sleep testing can better reach stroke patients.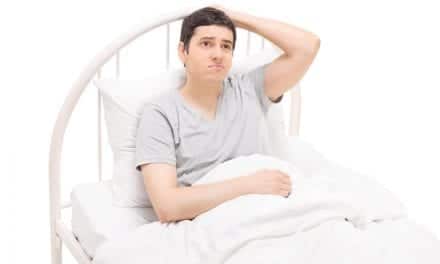 Sleep Review's webinar How to Improve Adherence in Patients Titrated at Home by Auto CPAP is...
Compare 5 positive airway pressure therapy (PAP or CPAP) management mobile apps side by side.