Category:
Home Based/Out of Lab
Home Based/Out of Lab
Latest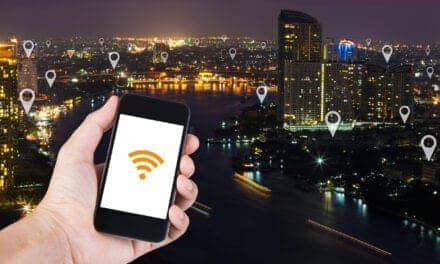 WatchPAT ONE and NightOwl ease cross-contamination worries and offer almost-immediate sleep apnea testing results. But they aren't for everyone.
Home Based/Out of Lab
Latest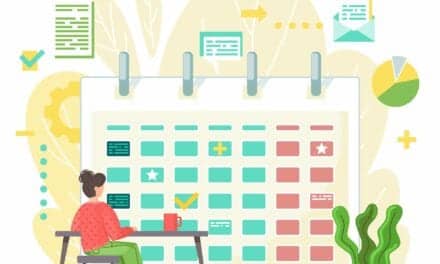 The ongoing challenge of getting patients to use their devices is exacerbated by social distancing. But newer interventions show promise.
Home Based/Out of Lab
Popular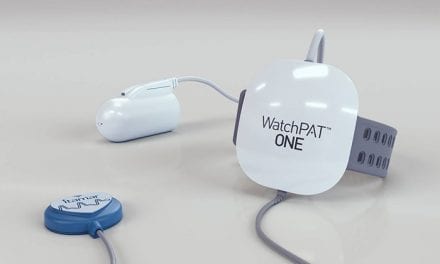 Sleep diagnostics company Itamar Medical Ltd has received 510(k) clearance from the US Food and...
Home Apnea Testing
Latest
The practice of sleep medicine has been integrating more virtual care for the past few years. The pandemic has only increased the velocity of this change.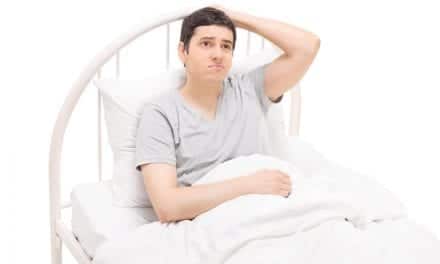 Sleep Review's webinar How to Improve Adherence in Patients Titrated at Home by Auto CPAP is...
Compare 5 positive airway pressure therapy (PAP or CPAP) management mobile apps side by side.