Category:
Home Based/Out of Lab
Home Based/Out of Lab
Latest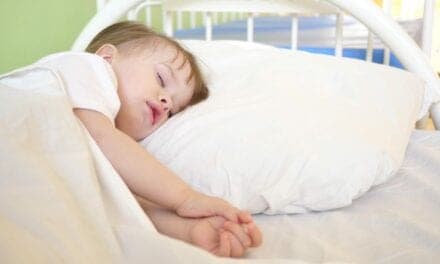 New technological developments are increasing comfort for the smallest patients.
Home Based/Out of Lab
Latest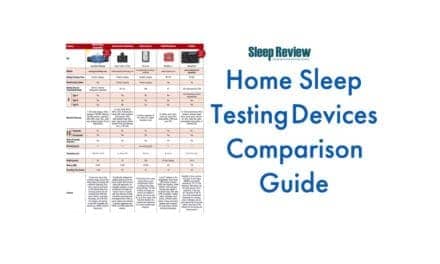 This comparison guide compares HST devices on parameters including price, rental/leasing options, type, maximum channels, power, chain-of-custody, warranty, dimensions, memory, and recording time.
Home Based/Out of Lab
Latest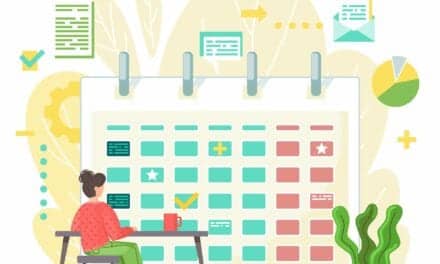 The ongoing challenge of getting patients to use their devices is exacerbated by social distancing. But newer interventions show promise.
Home Apnea Testing
Latest
The practice of sleep medicine has been integrating more virtual care for the past few years. The pandemic has only increased the velocity of this change.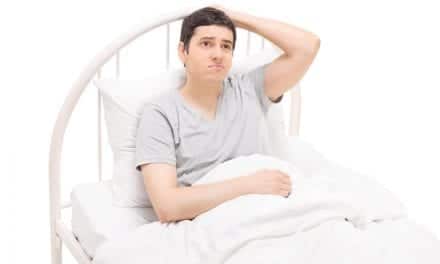 Sleep Review's webinar How to Improve Adherence in Patients Titrated at Home by Auto CPAP is...
Compare 5 positive airway pressure therapy (PAP or CPAP) management mobile apps side by side.