Category:
Home Based/Out of Lab
Home Based/Out of Lab
Latest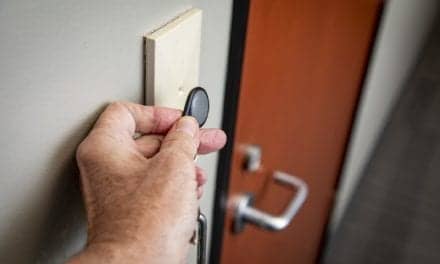 A sleep lab manager shares how his center is navigating the difficulties of testing and treating patients during a pandemic.
Home Based/Out of Lab
Latest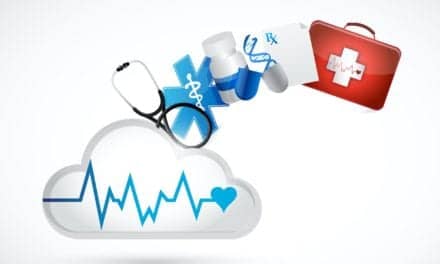 Increasing use of disposable home sleep apnea tests, widespread adoption of digital platforms, and sleep apnea being recognized as a population health management challenge are coming, says Itamar Medical's CEO.
Home Based/Out of Lab
Popular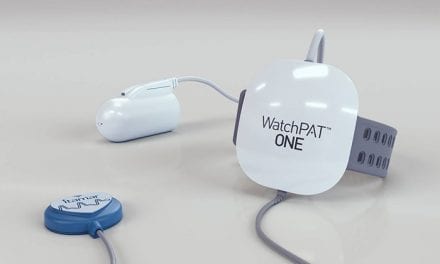 Sleep diagnostics company Itamar Medical Ltd has received 510(k) clearance from the US Food and...
Home Apnea Testing
Latest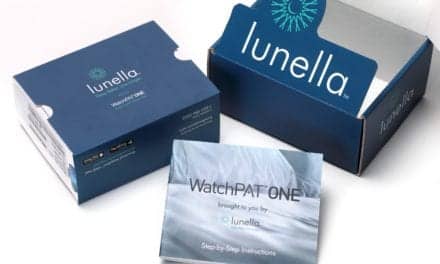 A sister company to SoClean launches an end-to-end telemedicine network.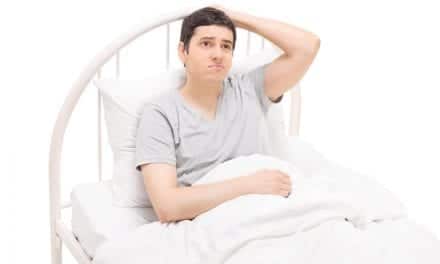 Sleep Review's webinar How to Improve Adherence in Patients Titrated at Home by Auto CPAP is...
Compare 5 positive airway pressure therapy (PAP or CPAP) management mobile apps side by side.